Remember The River That Turned Red in Russia, See The Photos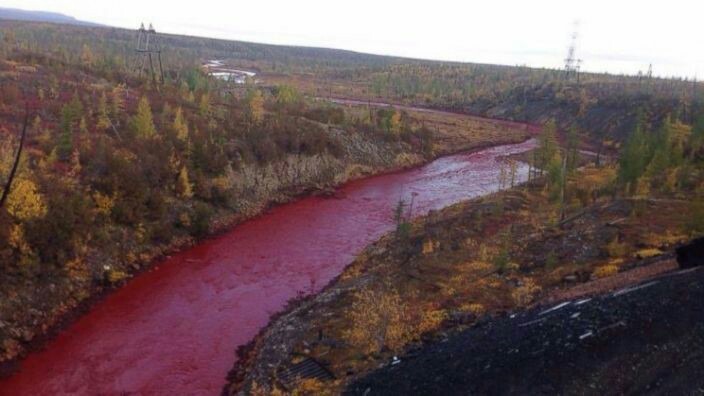 Its all evident we have experienced so many phenomenas in this world. For instance the dead sea all salty and other catastrophic epidemics. But for a river to turn red is very shocking since we all think it might be the end of the world. Since in the biblical context there is a prophecy that the waters will turn red.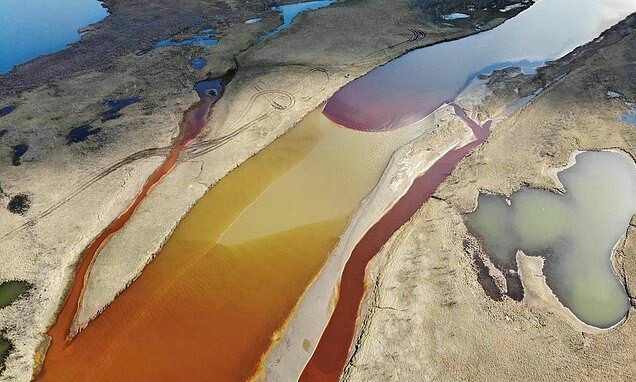 This happened in Russia in the city of Norilsk where the whole country was shocked by the incidence. The photos trended in the social media showing the river red in colour. The photos showing Daldykan river which flow through the Norilsk was affected.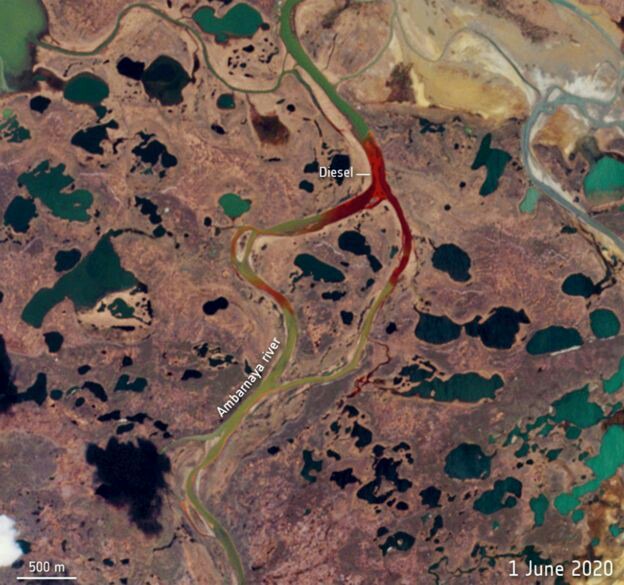 The researchers did not confirm which was the causes of the colour changes. Though they said that there are mineral salts allowed the area and the metal content around the area. It was strange though since now the water have gained its colourless colour over the years. Here are some photos that amused the world.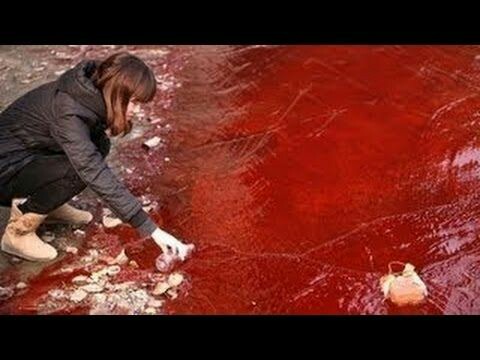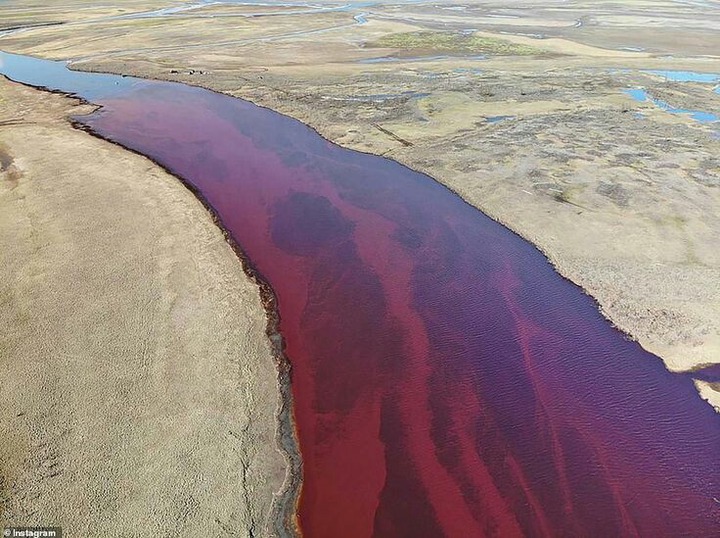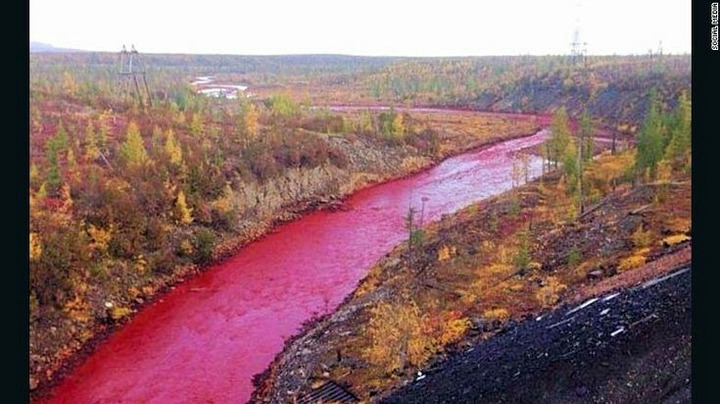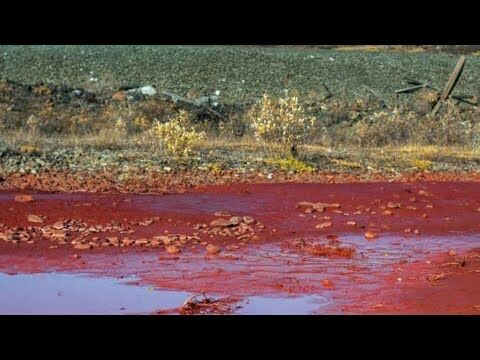 Please share,follow and comment below.
Content created and supplied by: [email protected] (via Opera News )