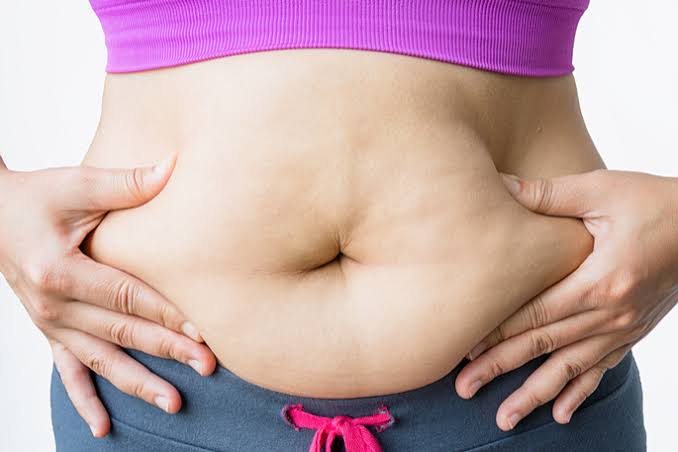 Most of the time many people who have big tummies are usually fat but there is an exception of those who are actually slim but have an protruding belly. Knowing the reasons why this happens can help a person who feels embarrassed by the situation to know how to eradicate the problem at hand.
Here are some of the reasons that may cause the condition:
1. Too much consumption of trans fat
These are fats that are contained in snacks like pizza, fried potatoes and margarine among many more.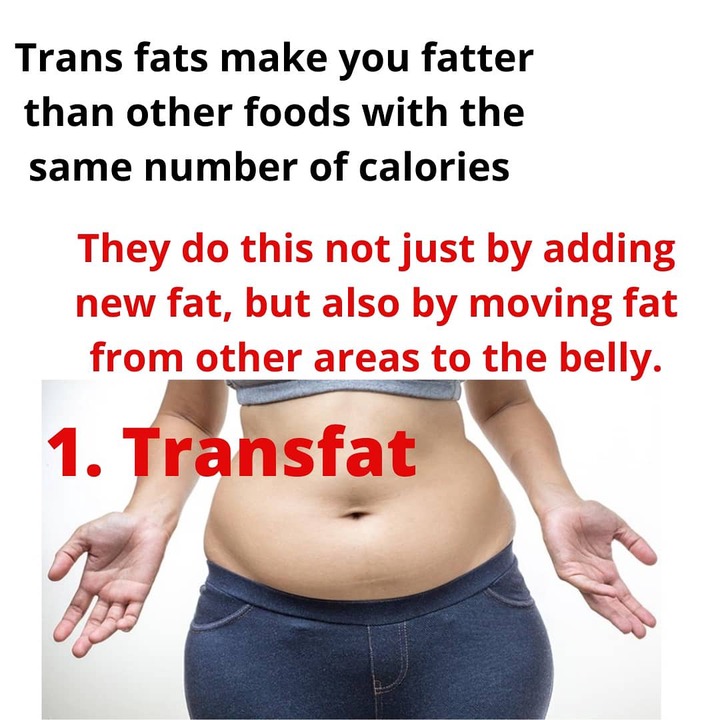 2. Precense of lordosis
Lordisis is the excessive inward curving of the spine. This may occur when a person has tight hip flexor or weak abdominal muscles.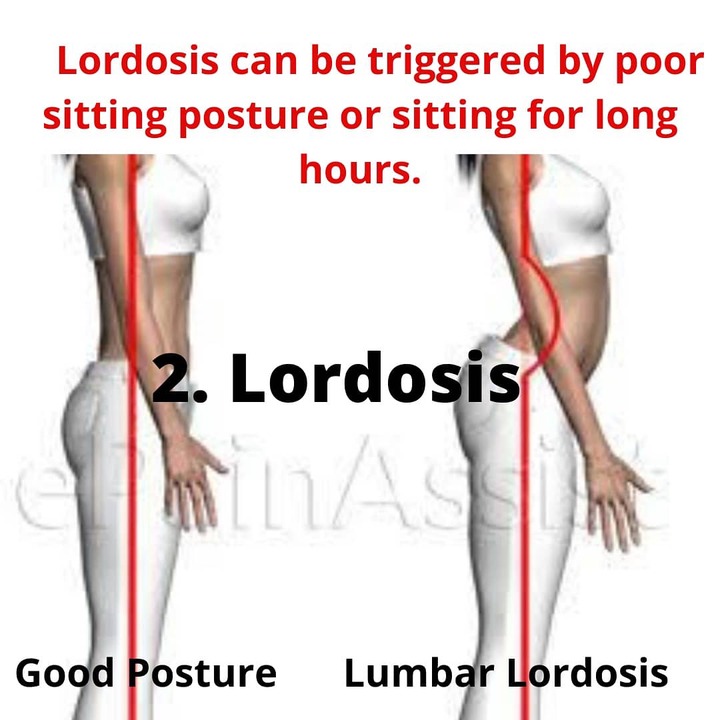 It can be tested by lying down a flat surface then putting a hand bolw your back. A bigger space between your back and the surface means precense of lordosis.
3. Skinny fat
This is When a skinny person carries excessive fat in their lower abdomen.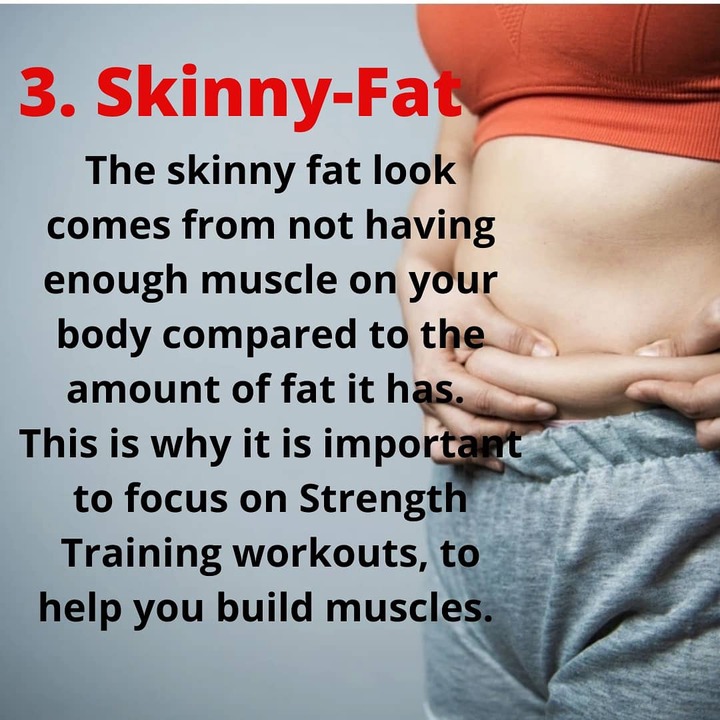 4. Diastasis Recti
Women who were pregnant usually have a big tummy because of the space that was occupied by the foetus.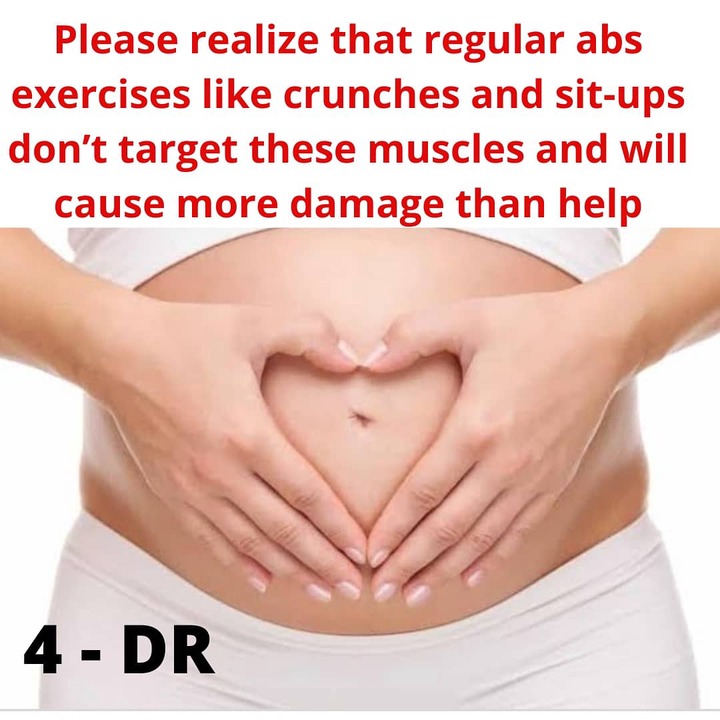 5. Stress
Stress triggers overeating and which leads to excess cortisol in the body which in turn forces the body to store the calories in the belly.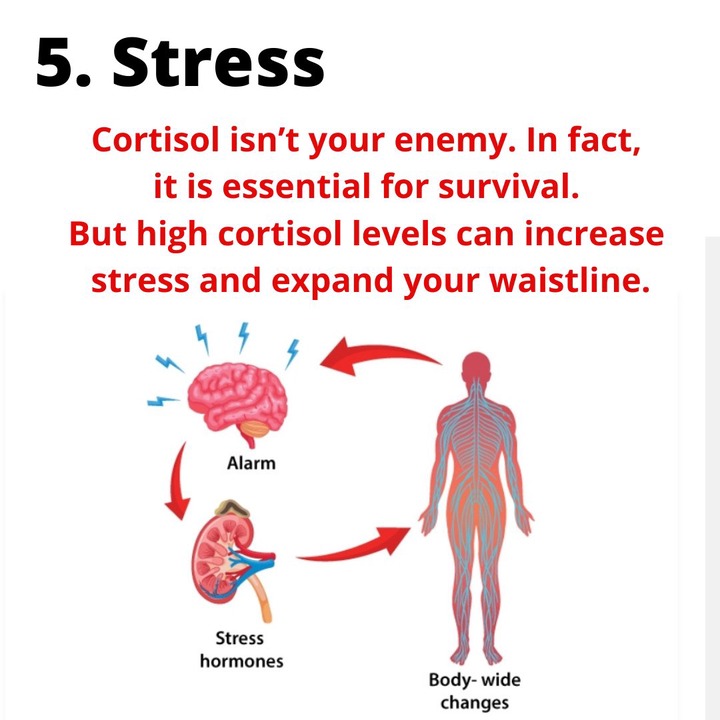 How to Fix it
Avoid trans fats and do more physical exercise that will create abs on the belly.
Content created and supplied by: Mwinyi47 (via Opera News )