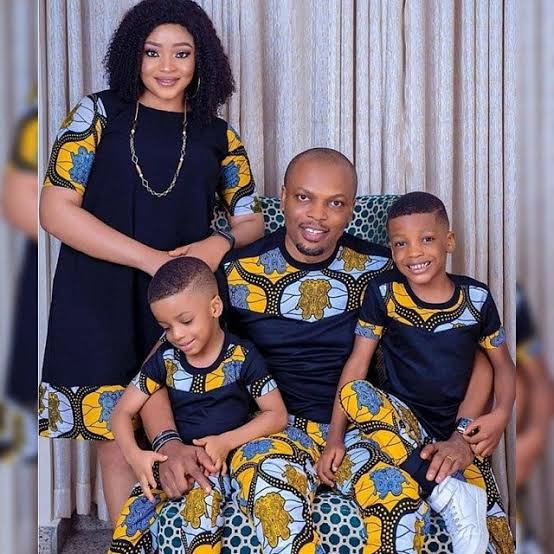 Photo |courtesy
Hello there, welcome.
So let's say you've been shunning your mirror because don't like what you see when you're in front of it. You start wondering why some celebrities look youthful despite their age. Well, don't worry I got you.
What's the secret? Let's find out.
1.Avoid alcohol.
The first secret seems to be advising us to give up the bottle. Not only alcohol, but also other drugs.
Drug abuse makes people less healthy and visually older than their normal age.
Drugs also affect your immune system which in turn deteriorates your body.
2.Have enough/quality sleep.
It's scientifically proven that the body repairs itself as you retire to sleep. The more quality sleep, the more the repair and vice versa.
3.Don't overeat/junk food.
Gaining excess weight will make you look older than your age,that's a fact it may also come with dozens of complications.
Opt for vitamins, mostly vitamin C which is antioxidant.
4.Excerise.
A lot can be achieved through exercise. It also helps to remove toxins from the body through sweat spores. With clean pores comes smooth healthy skin.
5.Avoid stress.
In every life, there's trouble but look for a proper way to manage the stress before it takes control of your body.
It's medically proven that stress weakens the immune system and creates a soft spot for diseases such as ulcers, hypertension among others.
6.Go slow on meat.
Meat contains oxidants which are also aging agents.
Red meat being major 'culprit' here.
7.Water.
All listed above without water is useless. Foundation of all these is water,from flashing out toxins from the body ,to smooth skin ,healthy hair,healthy organs,blood volume etc.
There you have it folks, without touching the 'bottle', you can age like fine wine.
Until next our next article, be safe.
Thank you.
Content created and supplied by: Healthy-lifestyle. (via Opera News )