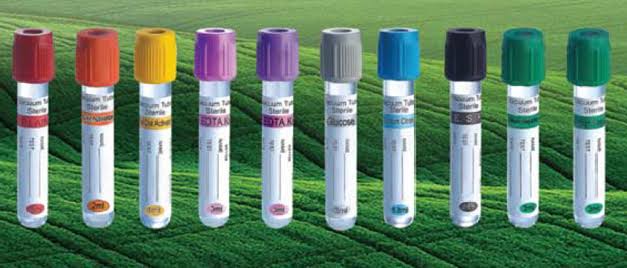 There are basically four types of blood group, A,B,AB and O. Your are blood group is determined by the jenes you inherit from your parents. Blood groups do not contribute to the successful marriage.
But again your blood group should not be ignored. If you have decided to marry someone you should try to discuss some matters concerning blood group.
Sometimes there is a Rhesus factor which can a determine whether you are going to have a kid which has no problems.
Sometimes You might find a husband who has a Rhesus positive and his woman who has Rhesus-negative. This means you can even give birth to a child with Rhesus positive.
So in this situation, it is likely for a mother to produce antibodies which will resist Rhesus positive factor. Meaning those antibodies can attack the foetus. So the child might develop some problems.
It is advisable that after birth the lady has to get some anti-d to reduce the risk before they continue of getting more children. This helps you to avoid some complications in future.
Content created and supplied by: Abduseller (via Opera News )