Read and find out what type of belly you have depending on shape and how to get rid of it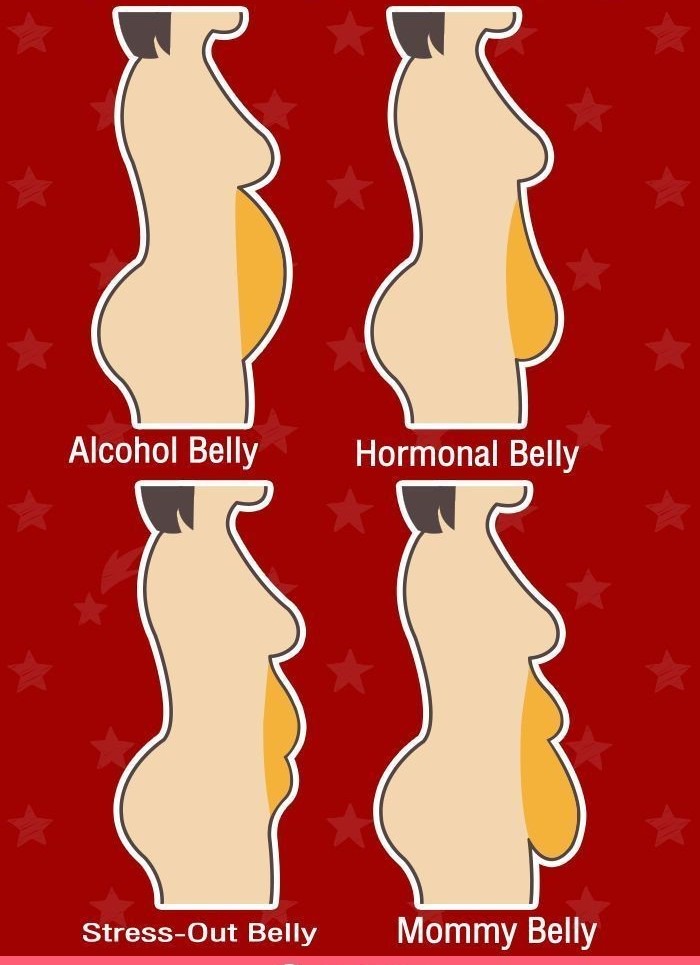 We all know people who are not overweight but still have big bellies, and the first step to losing it is by knowing what is causing it. Here's a list of different types of bellies: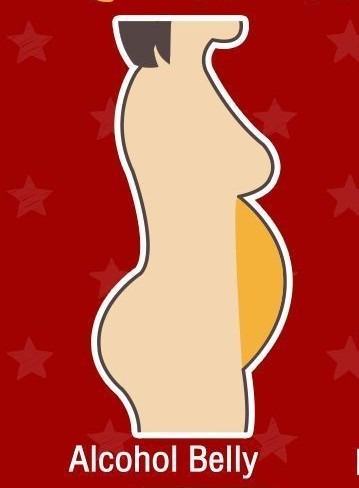 1. Alcohol belly- one of the most common effects of drinking alcohol is bloating. Commonly known as beer belly, this is fat that forms around the middle part of the belly especially for frequent alcohol drinker. This can be controlled by regulating alcohol intake, drinking lots of water and exercise.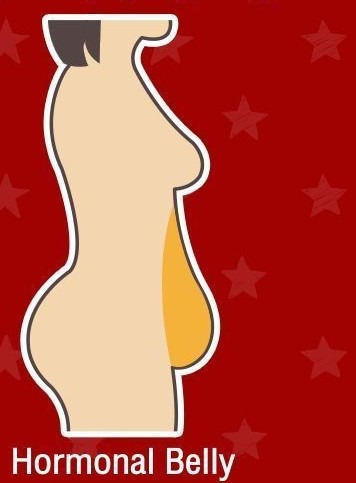 2. Hormonal belly - this type of belly is caused due to deficiency in certain hormones especially estrogen. These hormones help regulate bodily functions like metabolism and hunger. This deficiency causes weight gain around the abdomen. This can also be caused by certain mediations.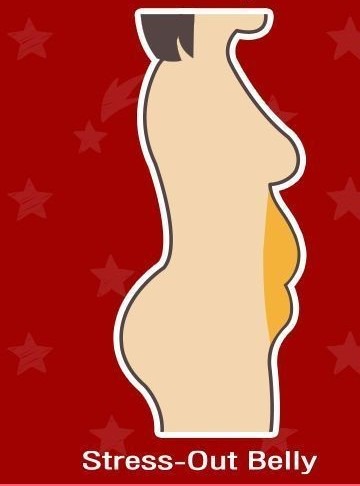 3. Stress- out belly - prolonged stress periods affects both mental and physical health. The physical effects can sometimes lead to extra weight gaining around the middle. Stress hormones, especially cortisol causes this.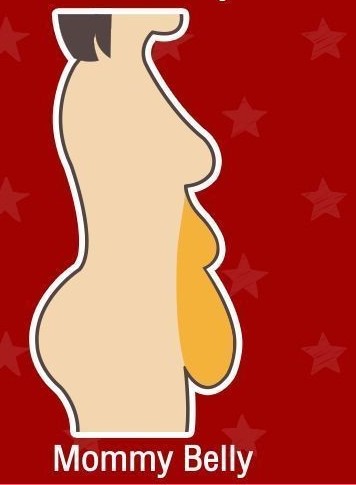 4. Mommy belly- also known as mommy pooch is essentially a vertical gap between the front abdominal muscles. Pregnancy causes this, it weakens the connective tissue. This then results to the bulging of the belly.
Content created and supplied by: Autumnsoul (via Opera News )