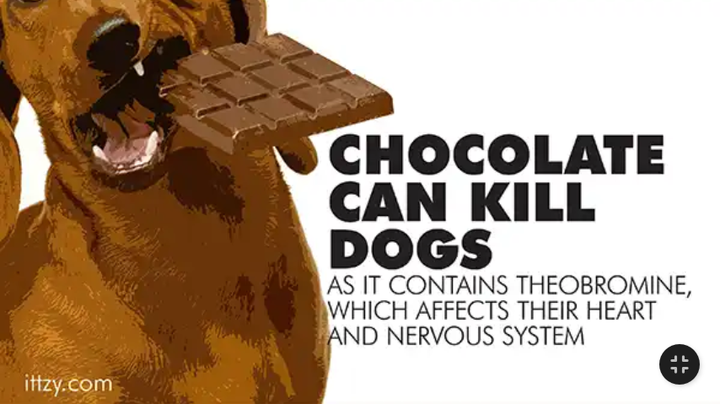 There is a logic explanation for everything in this world.
This is the explanation:
1. Chocolate contains theobromine which affects their hearts and nervous system.
2. You can't kill yourself by holding your breath.
3. It's impossible to lick your elbow.
4. Pigs cannot look up in the sky, their body posture doesn't allow it.
5. A snail can sleep for three years.
6. Electric chair was invented by a dentist.
7. Most lipsticks contain fish scales.
8. Almost all continents ends with the first letter it starts with e.g. Africa, Europe and Asia.
9. The most common Muslim name is Hassan and Mohammed.
10. Big Show is the world's largest while Mark Henry is the world's strongest man?
I know that 99% tried to lick their elbows, but don't worry, I did it too! Thanks for reading, Happy Sunday! Go to church and pray for me, because I've been idle these days. Look at the bullshit I write everyday!
Content created and supplied by: Pablo254 (via Opera News )