The most common reason why people go to see a doctor is when they are sick. However this should not be the case,you should visit the doctor for any situation that is whenever your instincs tell you something is wrong always seek medical attention sincevearly detection could lead to better outcomes.
The following are reasons why you should see a doctor.
1)Sudden loss of weight -If you suddenly experience drop in your weight without any reason or explanation it could indicate depression,diabetics or any other disease. If you loose more than 10% of your weight and you are not obese,you should make an appointment with your doctor.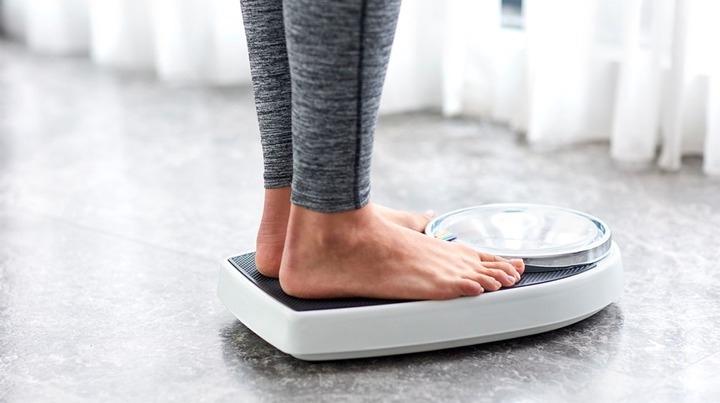 2)Changes in mood - The change in mood could occur due to mental health issues or physical condition,Watch out for any difficult in thinking,focusing,depression or change in sleeping pattern. Incase of any of the above sign,visit the doctor.
3)Fever -This is one way to show that your body is naturally fighting infections. However if you experience hight fever above 39.4°celcious,or fever that last for more that three days,you should visit a doctor since a more serious infection could be in play.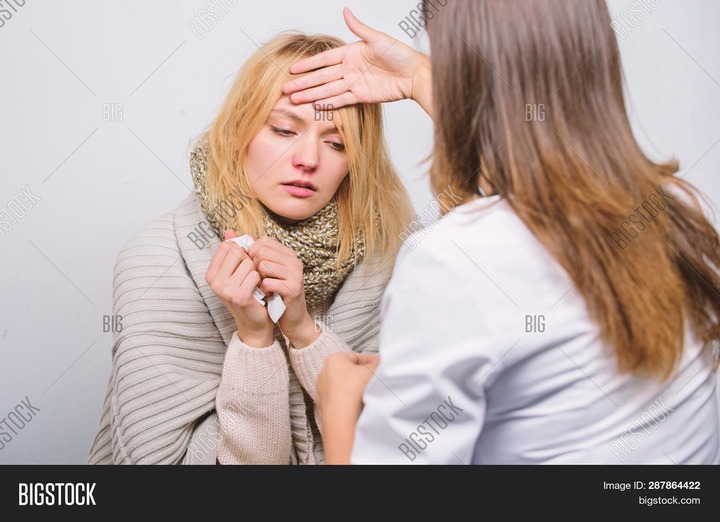 4)Suspecting you have a concussion - Monitor for signs of concussion such as change in sleep pattern,headache and difficult in concentration,if you had fallen on your head or had a blow to it. Incase of any of these signs you should visit a hospital.
5)Short of breath -If you are short of breath and its not because if exercises or high temperature,then you should visit a hospital yo be checked for possibility of asthma or any other disease.
6)Chest or abdominal pain - If you experience any pain in your chest or abdomen then you should see the doctor. For example pain in the chest could be because of heart attack or gallstones in case of the abdomen.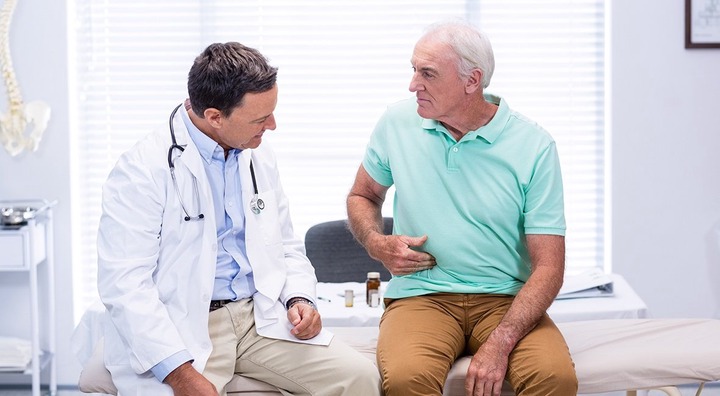 7)Change in bowel movement -Diarrhea or dehydration or any other sudden change in your bowel movement and urination is an enough reason to visit the hospital.
8)Feeling cold -severe could is another reason that you should visit the hospital. This is because you may be feeling cold because of either fever or cough which requres doctor attention.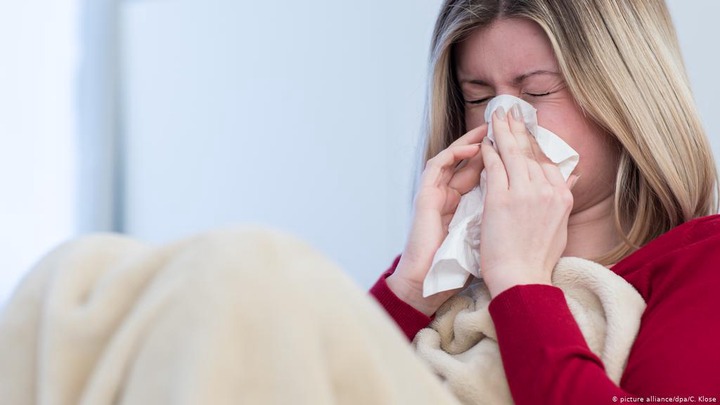 Please share,comment and follow.
Content created and supplied by: @jmwang'ang'a (via Opera News )