Physical activity is very Paramount. Make your life a fun, add play to your life. Have moderate and even vigorous physical activity on a daily basis for at least 20-50 minutes on a daily basis.Perform workouts, take a walk,ride a motorcycle, play games such as football, basketball,golf e.t.c.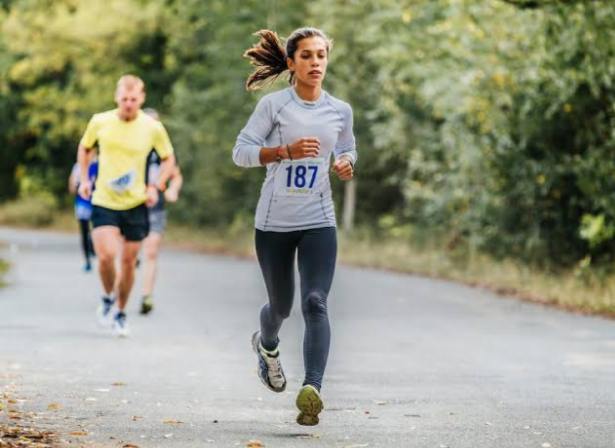 Ensure you eat well. Healthy eating gives you the energy that sustains you. This energy is what makes you physically active. Ensure you take a balanced diet.
Eat a good variety of vegetables - red vegetables,dark green vegetables and orange vegetables. Take vegetables at least 3 times a day.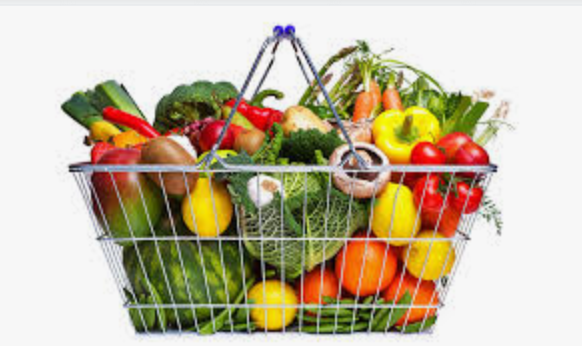 Eating different types of fruits.Fruits are a good source of vitamins,you ought to take them on a daily basis, at least 2 or more varieties in a single day.
Ensure that you eat whole grains , cereals and high- fiber breads. Take up to 3 or more servings in a day.You should also reduce or even eliminate the consumption of processed carbohydrates. The grains in your diet should be mostly whole grains.
Always aim towards a healthy and a good weight. Make sure your weight is good and fitting.You can do this through exercises and practices.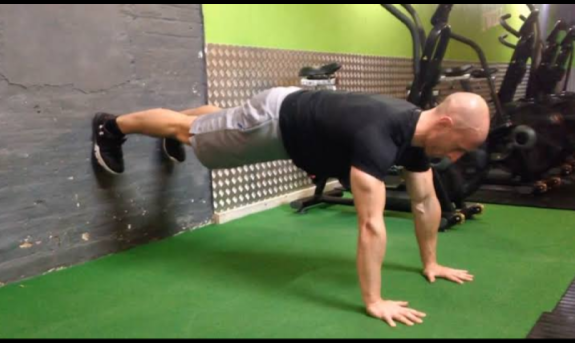 Avoid stress by doing exercises,relaxing, eating well, and coping well with life.Don't overthink spend your time performing activities that involves your brain and thoughts instead of stressing yourself.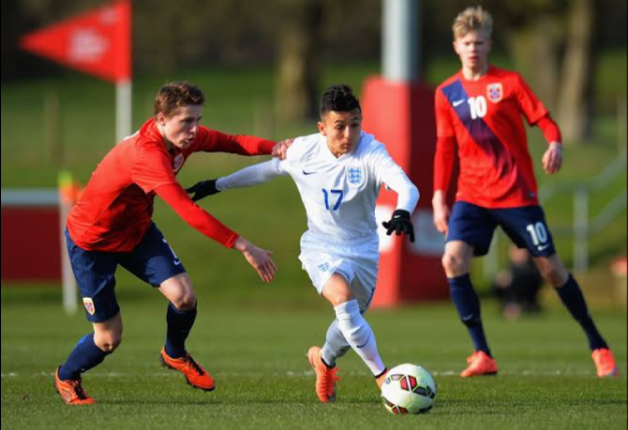 Try drinking low-fat or fat-free milk and also eat low-fat dairy products.
Reduce your daily intake of salts. This mostly applies to people above 50 years and those having diabetes, hypertension or kidney disease.
Eliminate or reduce the intake of sugar- added drinks such as sodas and any other drinks that are high in calories.This is because they may have few or no nutrients at all.
Reduce the intake of saturated fats. This includes things like hydrogenated oil. You should avoid this as much as you can.
Avoid the use of solid fats because they contain high cholesterol, instead use vegetable oils such as olive oils.Also restrict or eliminate the intake of junk foods.
Thank you for passing by and thank you for taking your time to read this article. Kindly leave your comments below and kindly if you find it helpful please share.
Content created and supplied by: @Currenttrends--99 (via Opera News )