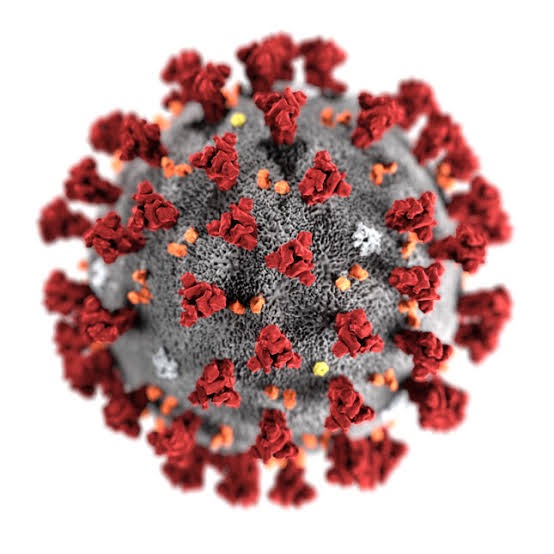 The number of covid 19 cases have been increasing in countrys all over the world. With most affected nations being european countries. This has made the world live in fear as since the most affected states are those which are deemed more developed and can deal with any disaster case by case.
But in Canada, the new covid-19 cases in Ontario surge above 3,000 for the first time in three days. Three thousand, three hundred and twenty six cases have been reported.Toronto registered 968, 572 registered in peel and 357 in York. Unfortunately 62 people died. Over 71, 000 tests were done, and the number of vaccines doses which have been administered stands at 159, 021.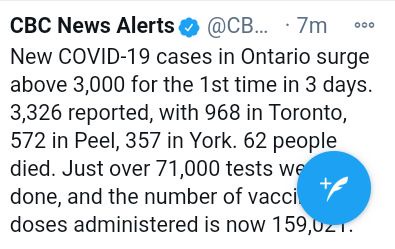 This is an overwhelming figure which sends a signal that indeed the virus is still with us, despite the invention of the vaccine. Therefore, members of public should adhere to covid-19 measures strictly, in order to control the raising numbers.
Content created and supplied by: DAVIESOUMA (via Opera News )