Community based organisations are formed by members of a given community with the aim of tackling the challenges that they go through. As the name suggests these organisations operates at a community level and it's member must include the members of that community.
Most of these organisations address children and women issues since they're believed to be the most vulnerable beings in every society. The organisations empower women to take part in leadership and also to start their own business instead of just staying at home and depending on their husbands for everything which usually brings about domestic violence in most families. They also empower girls to get education since they provide sanitary pads to allow them stay in schools during their menses.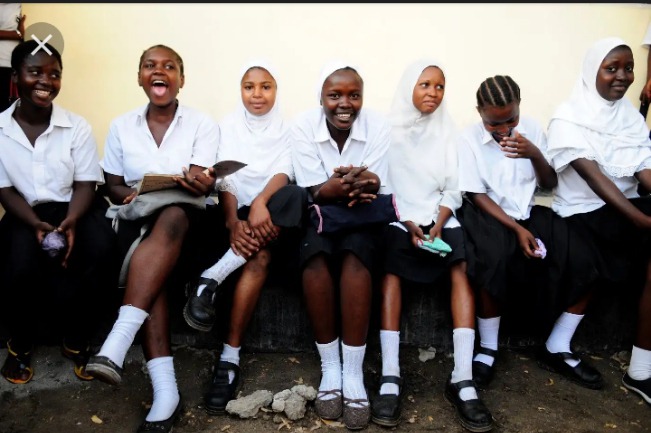 photo/ courtesy
They also help orphans and those children's whose parents have died as a result of Hiv / Aids to embrace life and help them fight stigma. From the above sentiments it's evident that these organisations plays a vital role for the development of each community since when you empower a women you empower the whole community as compared to their male counter parts.
Content created and supplied by: Daktariwewe (via Opera News )