Thanks so much fore reading this information. please do not forget to follow my channel by clicking the follow button at the top of this page if you want to be receiving health tips updates.
If there something that is very important in our lives is good health. Please even if you are working day and night it is good to remember that our bodies are of important and should be taken care of.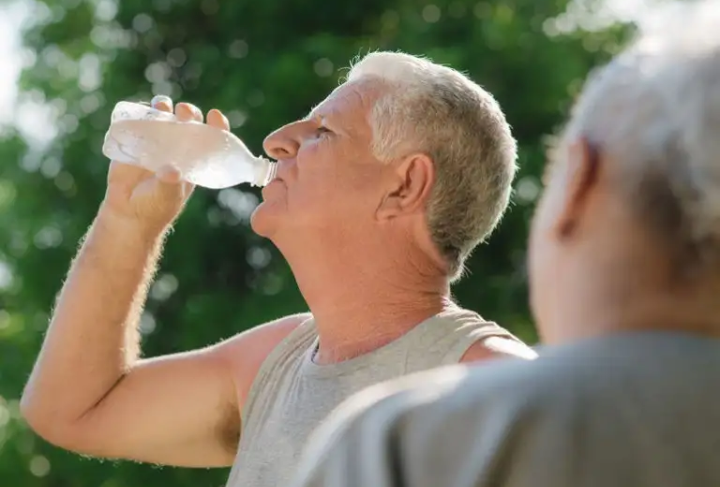 Today we are going to look at some health activities that should be done to keep our kidney healthy. We should not forget the importance of Kidney in our bodies. There are several ways and things we can do to keep our kidneys healthy.
1.Hydrate.
If you want to keep your kidney healthy make sure you take enough water every day. But also do not overdo it but don't overdo it.
2.Eat healthy foods.
If you want to keep your kidney healthy the second thing you should do is to practice good healthy eating habits. Try to be eating well balanced diet.
3.Exercise regularly.
Exercise in our bodies are very important. Not only to keep our kidneys healthy but also good in the whole body. It is a good habit to do exercises.
Content created and supplied by: Thaicu2 (via Opera News )