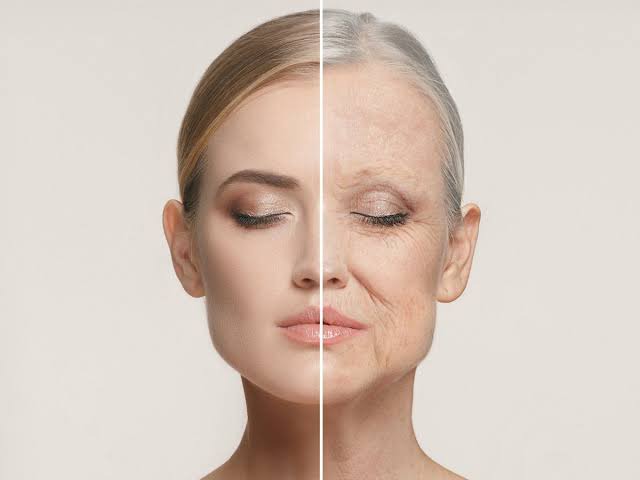 Hyperthyroidism is a disease or rather a condition that causes you to lose hair as well as wrinkling up your skin making it look pale and older.
Hyperthyroidism or thyroid in short is a rare condition that attacks the thyroid gland at the base of the neck which occurs when your thyroid gland produces too much of the hormone thyroxine causing irregular heartbeat and rapid weight loss.
Causes Of hyperthyroidism
one cause is thyroiditis, a condition where the thyroid gland gets inflamated causing the thyroxine hormone to leak into the blood stream. This normally affects women after delivering.
The other cause is the grave' s disease. This is a condition where the immune system causes over production of the thyroxine hormone. This is the main cause of the disease.
The third cause is the hyperfunctioning of the thyroid nodules or in medical term the plummers disease. This occurs when one or more adenomas in the thyroid over produces T4.
Symptoms of hyperthyroidism
The symptoms differ from others because hyperthyroidism mimics the symptoms of other illnesses. The following are the kmown symptoms:
Irregular heartbeat (arrhythmia), irritability, anxiety, skin thinning, loss of hair, irregular menstrual cycles, increased sensitivity towards heat and swelling at the base of the neck.
Complications caused by hyperthyroidism
1. Heart problems- This by far the most dangerous condition as it causes the heart to loss its rythem. This means it might beat faster than the average person' s heart rate or slower. This increases the chances of the person to die of a heart attack or stroke.
2. Fragile bones- When left untreated hyperthyroidism can cause the bones to be fragile and brittle, a condition called osteoporosis. This makes the person' s bones easy to break.
3. Red swollen skin- This is called Graves' dermopathy where the infected person' s skin starts to swell up and turns reddish and forms shins at the feet.
Content created and supplied by: @Healthyliving (via Opera News )