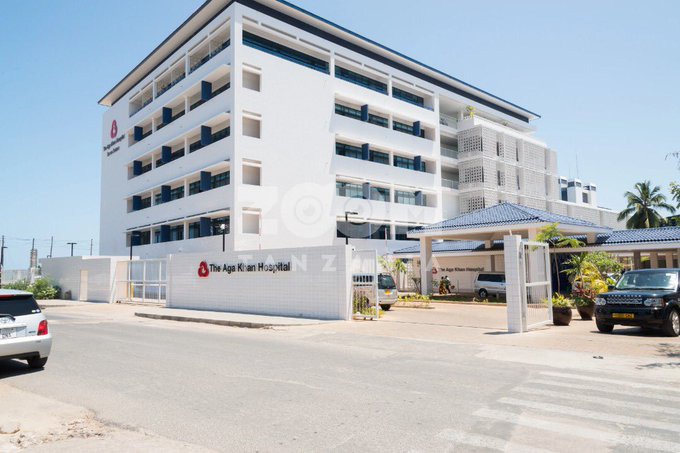 Police in Tanzania has launched investigations after Tanzanians with breathing problems alleged that they were being overcharged at the Aga Khan Hospital.
Dar es Salaam regional commander Lazaro Mambosasa has revealed that the Aga Khan Hospital is under investigations for allegedly overcharging those admitted at the hospital with breathing problems.
According to media reports from Tanzania, several people suffering from what they are saying to be "acute pneumonia" which has COVID-19 like symptoms such as difficulties in breathing, are being charged a huge amount of money for treatment.
Mambosasa said the hospital is now under probe to determine if the allegations are true.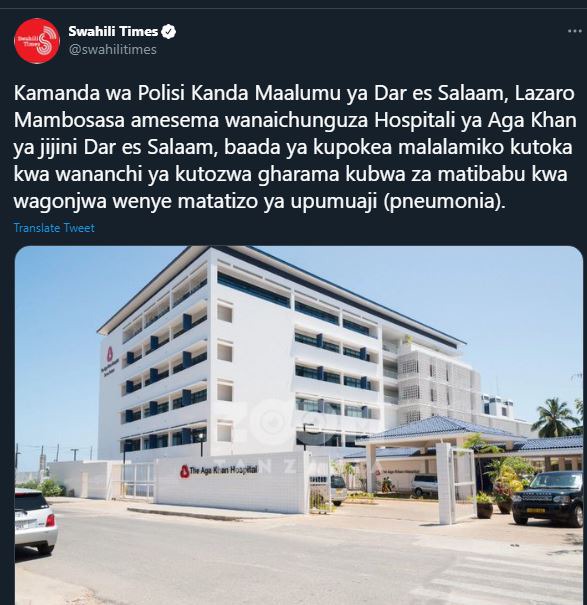 In Kenya, the Aga Khan Hospital is among the top hospitals that have played key roles in treating the deadly COVID-19 disease.
Several prominent people have bee getting treatment at the hospital after testing positive for COVID-19
More so, treatment for COVID-19 has been expensive, with some hospitals forced to charge up to KSh71,000 for a single day spent in the intensive care unit and on the ventilator.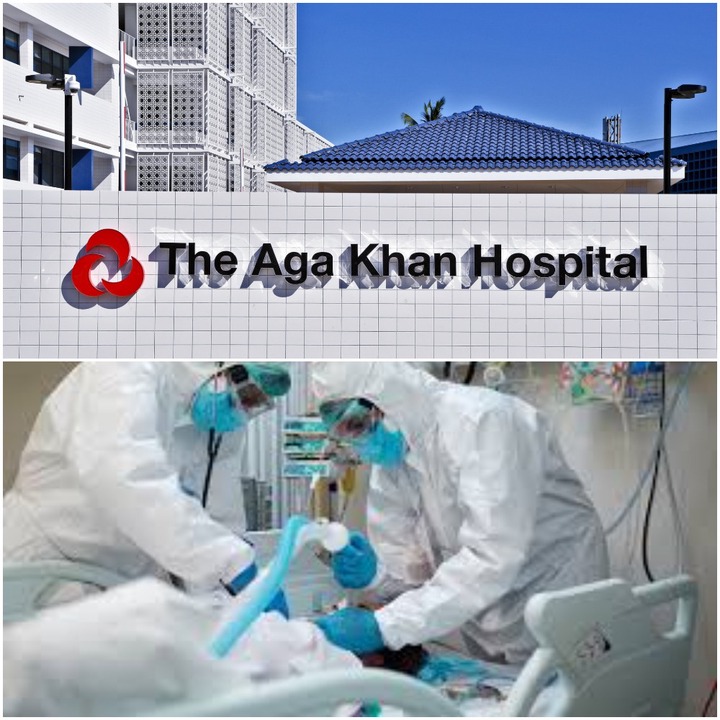 The case could be the same in Tanzania, where several cases of breathing problems are being experienced, which are forcing hospitals to put patients on oxygen machines and ventilators to help them in breathing.
Content created and supplied by: pmeja (via Opera News )