People develop bad habits easily and once it becomes a habit, stopping it becomes almost impossible and so it takes great courage and determination to stop these habits
In this article you will get to see the habits you must have been doing that can make you go blind. Let' s see.
1. Sleeping With Make- Up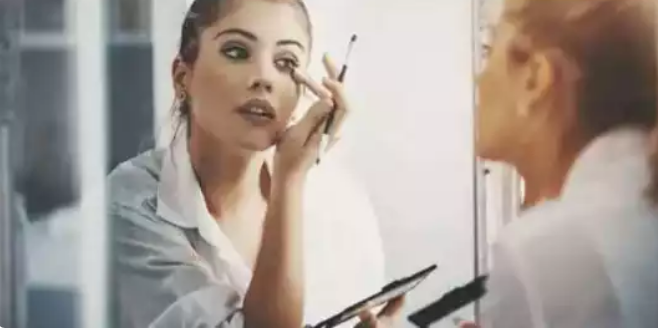 Although this habit might seem harmless, it is not as harmless as you think. Even if you have been working all day or have no strength to wash it off please try by all possible means to do so without sleeping with it.
When you do this you are simply removing the bacteria that has settled around the eyes.
While you sleep your eyes use that opportunity to clean itself and also recover. That is why you see those creamy discharges from your eyes in the morning. So if you leave your make up on it means you are disrupting it from cleaning your eyes.
2. Not Drinking Enough Water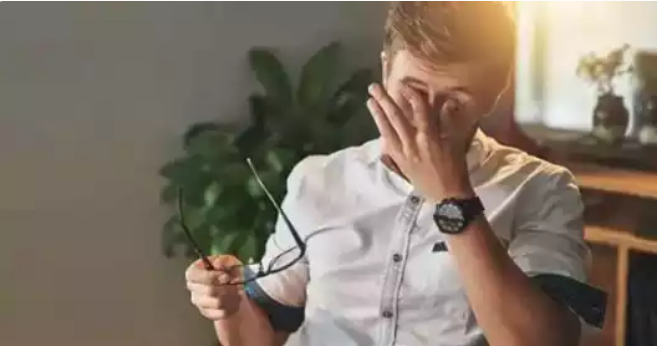 If you don' t drink water you are simply tormeting your body and the eyes are not excluded. You will notice that you won' t be able to bring out tears from your eyes. So alwas drink plenty of water.
3. Sleeping Too Little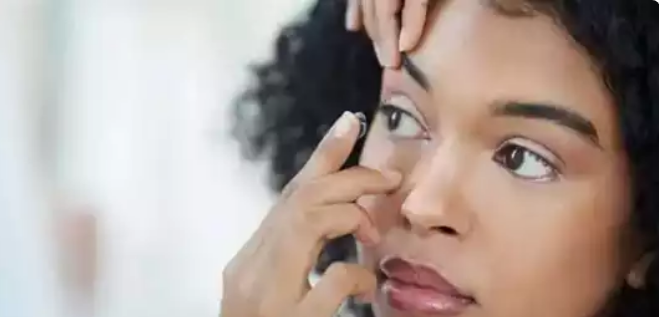 Staying awake all day and also during the night is not right. It can damge your eyes because you are not allowing it to rest.
So make sure to have naps or deep sleeps and feel relaxed and your eyes will be safe.
4. Eating The Wrong Things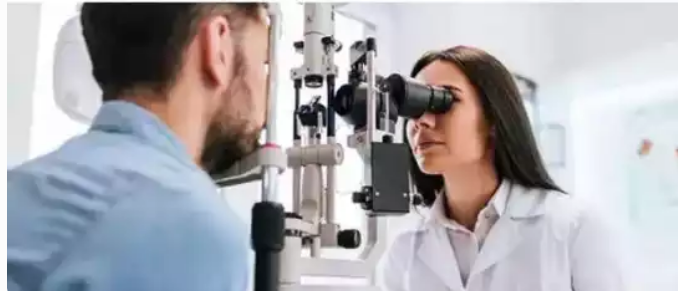 Many people have poor food habit. Fatty snack foods are not only bad for your waistline; but they could also have a long- lasting effect on your eyes too and also fats, like vegetable, monounsaturated and polyunsaturated, can put you at higher risk for eye diseases, . Let us minimise how we eat foods and live a healthy life.
5. Smoking
This is a very bad habit but a lot of people don' t know that it causes eye sight problems.
Smoking cigarettes can irritate and hurt your eyes, but tobacco smoke in particular contains so many chemicals that it can actually cause the protective layer of tears on your eye to break down! 6 This can cause your eyes to become irritated and painful.
6. Sleeping With Your Lenses
Sleeping with lenses at night might look normal to you but its not.
Sleeping with lenses can cause eye problems and a lot of people do this everyday without realising this. Please help spread the news.
Content created and supplied by: Cal.com (via Opera News )