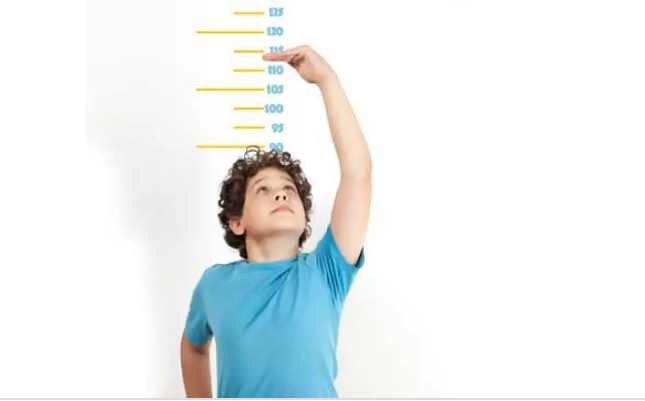 While height depends largely on genetics, getting enough nutrients in your diet is absolutely essential to ensuring proper growth and development.
Eggs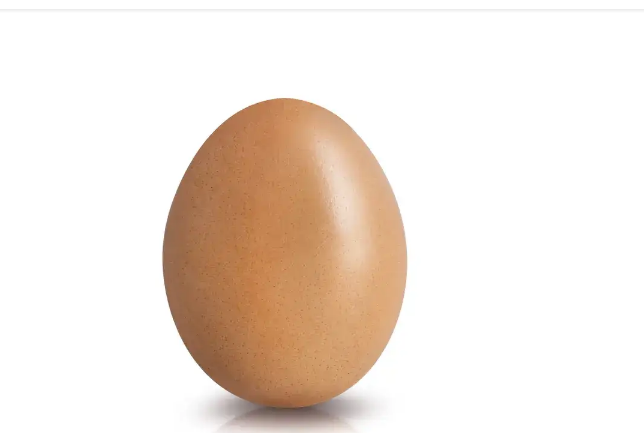 One small study found that giving children with low vitamin D levels a vitamin D supplement resulted in increased growth over a 6-month period.
What's more, one study in 874 children observed that regularly eating eggs was associated with increased monthly height gains.
Leafy greens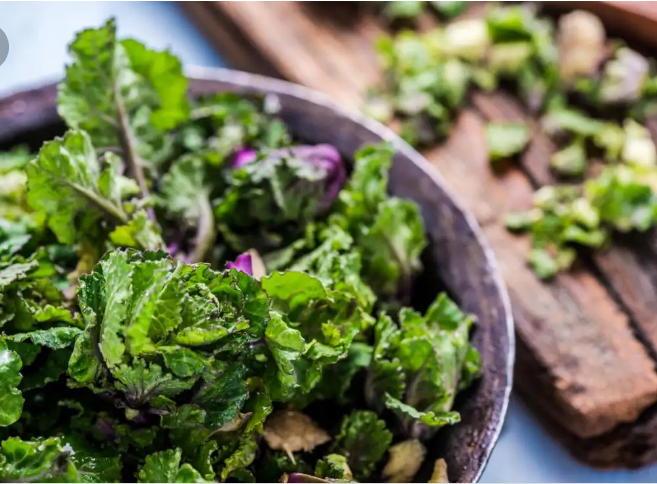 Leafy greens, such as spinach, kale, arugula, and cabbage, are superstars when it comes to nutrition.
Leafy greens are high in vitamin K, which supports bone health. One study found that regular intake of greens could preserve bone mass.
One study in 103 women even showed that regular intake of greens was associated with a significantly lower risk of decreased bone mass.
Chicken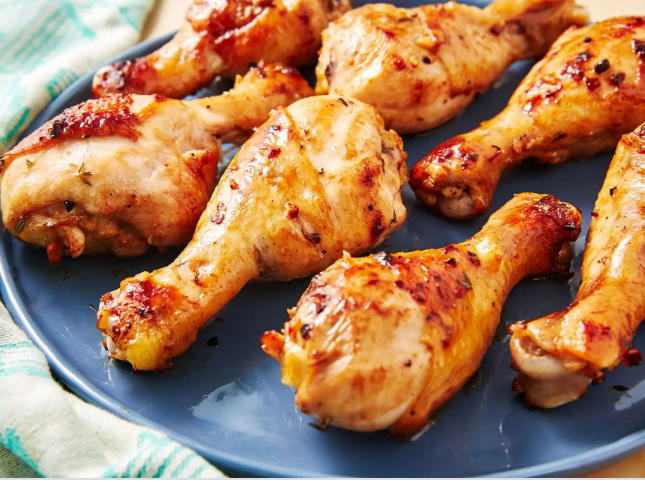 Chicken is rich in protein along with a range of other essential nutrients, chicken can be an excellent addition to a healthy diet. It's particularly high in vitamin B12, a water-soluble vitamin that's crucial when it comes to growing taller and maintaining your heigh.
Banana
As a rich source of minerals like potassium, manganese, calcium and healthy pro-biotic bacteria, banana helps in boosting height in varied ways. It also neutralizes the harmful impact of sodium on bones and helps retain the concentration of calcium in bones.
Soybean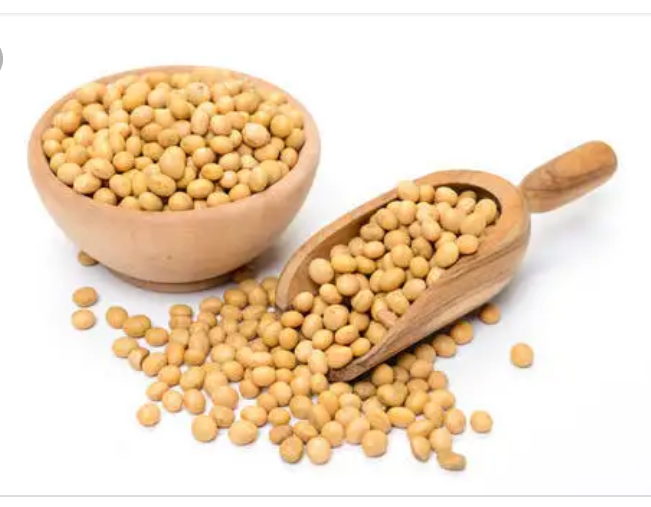 Soybean as a rich source of proteins, folate, vitamins, fiber and carbohydrates improves bone and tissue mass and density that further helps in increasing height. According to nutritionists, one should consume 50 grams of soybean every day.
Although you can't grow taller once you've reached your maximum height, certain foods can help you maintain your height by keeping your bones, joints, and body healthy and strong.
Content created and supplied by: Dixoni (via Opera News )