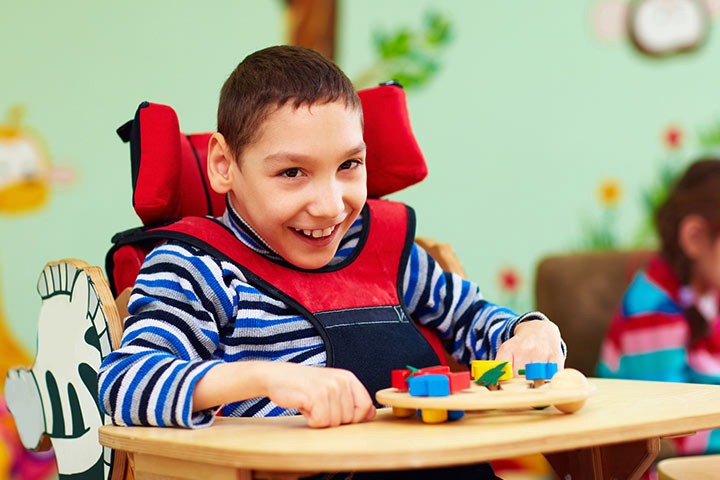 Autism affects 1 out out of 59 children, boys are 4 times more likely to get diagnosed than girls. There is no medical test to diagnose autism thus in order to make a diagnosis doctors pay attention to the child's behaviour and their developmental history.
According to the Centers for Disease Control and Prevention children with autism spectrum disorder exhibit signs such as; avoiding eye contact, they have difficulty in communicating, they pay little attention to their care takers and other children and they get upset when their routines undergo a change.
They are also unable to establish friendships with other children. The child may also fail to respond to the care giver's smile and other facial expressions. Moreover, they fail to point to objects or events and they do not look even if someone points it to them. Lastly, they lack appropriate facial expressions.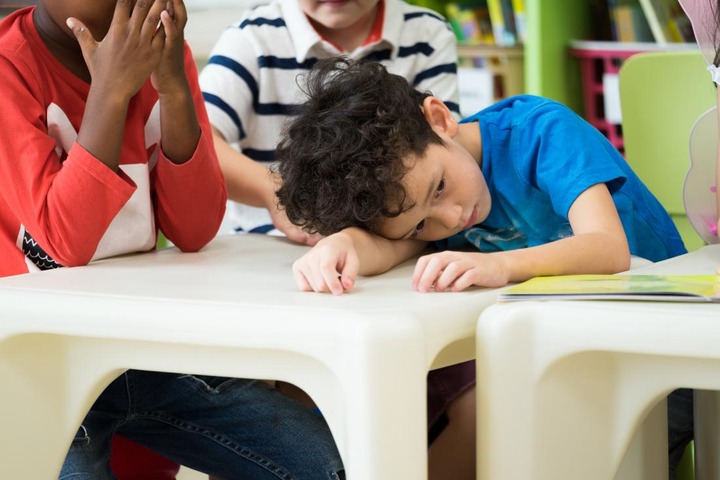 While focusing the developmental history doctors normaly check if important milestones are met on time. Such milestones include; speaking, moving, playing and learning. When a child fails to meet the milestones on time, consider getting a professional opinion
Content created and supplied by: Nyanchamahilda (via Opera News )