Any disease might be a killer disease depending on the bodies defence system .Some diseases though are not taken as serious as they should and are mostly ignored not knowing that they may kill you even faster than the most of fatal diseases. Here is a list of those diseases that may leave you dead in just days if ignored.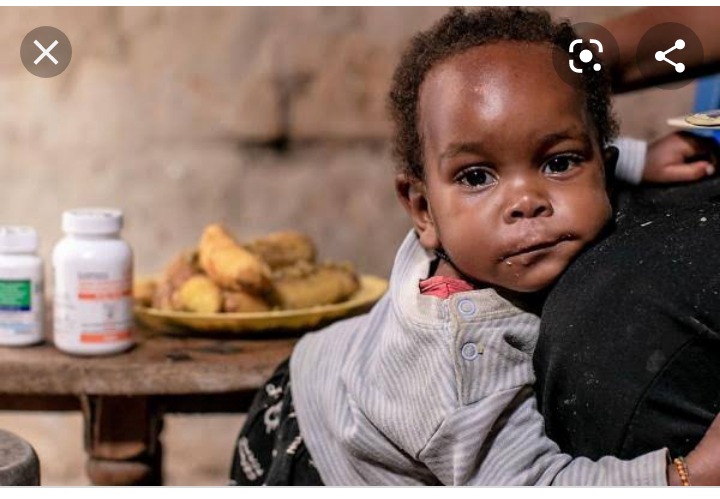 1. Malaria
This a very fatal disease but it is always ignored. Malaria is caused by a female anopheles mosquito and it is mostly in the lake sides and low altitude areas.Malaria kill in three to four days if the level of infection is high.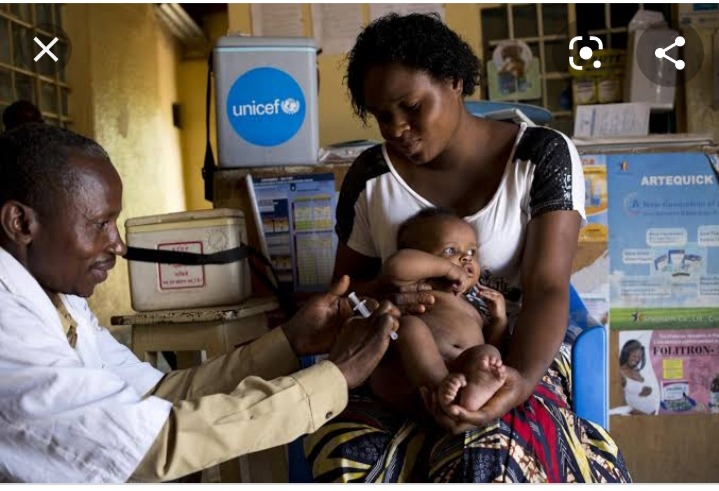 2. Meningococcal disease
This is a disease that is transmitted through droplets or saliva from an infected person. Its symptoms resemble that of a flu and it is always mistaken for a flu. It is prone to children and people suffering from HIV and AIDs . Fifty percent of people who get infected with it may end up dead.
3. Cholera
It is an intestinal infection which causes diarrhoea if not treated. The diarrhoea may lead to dehydration which leads to death.
Content created and supplied by: Veewangila (via Opera News )