Teenage pregnancies and motherhood.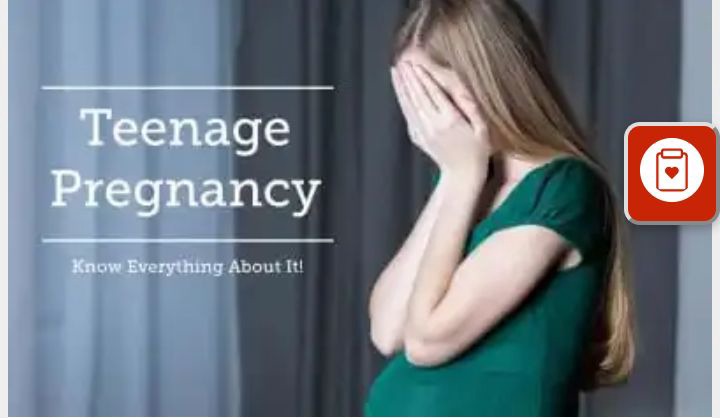 It may all seem normal how our teenage girls are losing their youth to teenage motherhood,but it's all scary.There's the stigma that comes with it.Talking about stigma,it may sound crazy but just as diseases eg tb and HIV have stigma associated with it,teenage motherhood comes with alot of stigma too.Been ridiculed by society and peers and mostly because of the notion that most teenage moms are not morally upright .

Some bit of it is true but it's not upon the society to judge the young girl who's taken a huge step of accepting the role of becoming a mother and put everything else aside.We're looking at a generation where most of our young girls are cutting short their education and their dreams.We should all strive to reduce the rate at which all this is happening or even better reduce the number of teenage pregnancies in our country.We could start by giving sex education to our kids both in school and at home.This will greatly enlighten them on the dangers and risks of becoming adolescent parents and that would be a great starting point.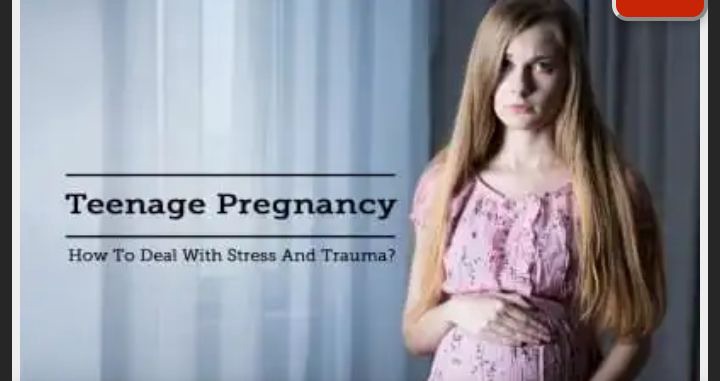 Content created and supplied by: CynthiaGakeniaNgigi (via Opera News )