Corona virus pandemic was discovered in Wuhan in China in November last year but one.
The corona virus set its feet in our country just four months later that is in March last year.
The virus brought everything into stand still and almost two thousand people have so far succumbed.
Good news hit the world when different virus vaccines were discovered in America and Europe.
The most worrying things on how the virus is mutating. Variant corona virus has been reported in countries in the world.
In Kenya the researchers at the Kenya medical research institute have discovered a variant corona virus that has never been reported to any other country in the world.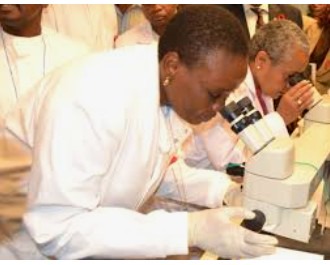 The scientists believe that the new virus picked in Taita taveta county could be spreading in the country.
They also believe that more that sixteen different variant corona virus spreading across the country.
The mutant of the corona virus as said to be spreading faster than the initial virus.
Content created and supplied by: [email protected] (via Opera News )