Braxton hicks contractions popularly known as false labor occurs regulary in expectant women. They are tightening sensation in front of the abdomen. False labor is neither consistent nor painful and they usually disappear within few minutes. If you experience contractions 4 or more times in an hour, it may indicate true labor. 
How to prevent false labor 
1) Always empty your bladder as full bladder can induce uterine contractions. 
2) Stay hydrated by drinking decaffeinated beverages preferably water. Dehydration can cause uterine contractions during pregancy. 
3)Keep exercising. If you experience the pain while relaxing, wake up and do some exercise and if you experience pain while working, relax.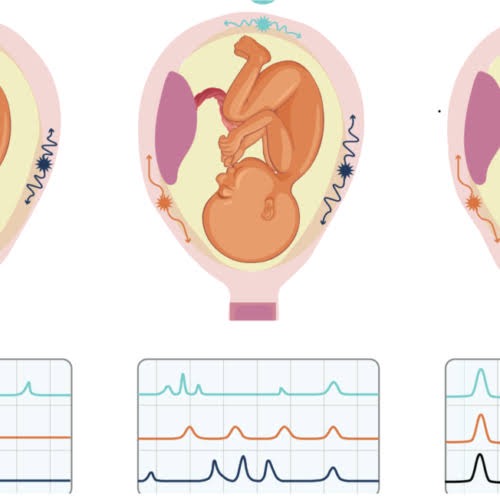 True Labor 
True labor starts in the abdomen and radiates towards the lower back causing severe pain. These contractions are stronger, longer, occur regulary and last for 60-90 seconds. The uterine contractions of true labor are consistent.  For instance, the contractions occur after 2 minutes. Visit the nearest medical centre if the contractions last 5-7 minutes for one hour.
Share the article
Content created and supplied by: Tonie_art (via Opera News )