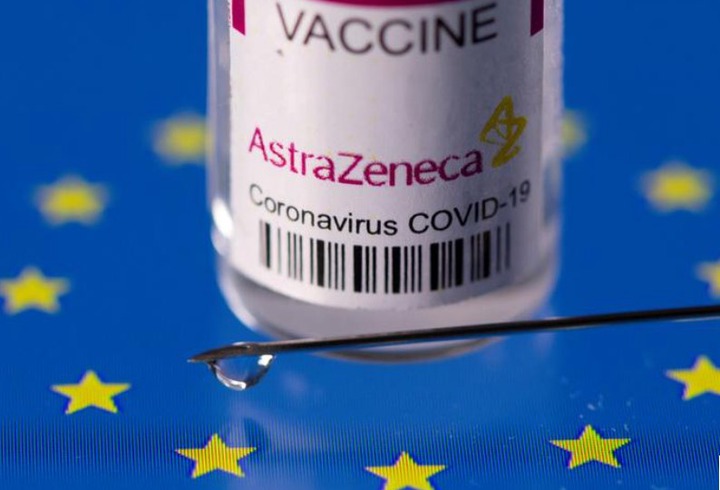 The Ministry of Health is monitoring adverse effects of the COVID19 vaccine safety through the Pharmacy and Poisons Board. Majority of the adverse effects are mild such as fever, and headache.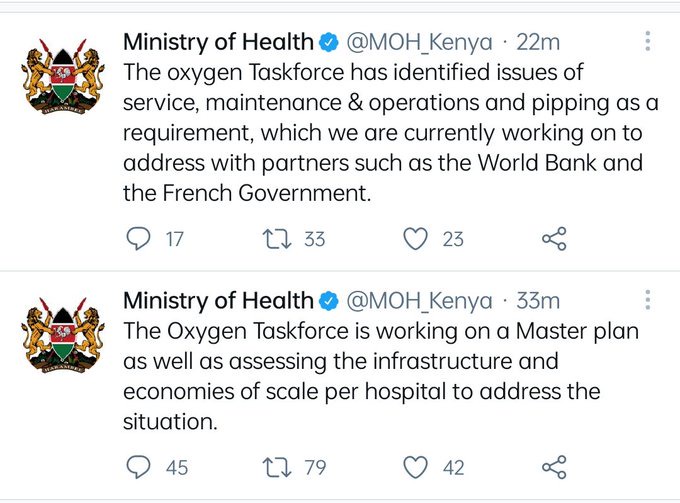 The emergency authorisation was based on conditions. 75 thousand doses were imported. Kenya is expected to get 25 million doses of AstraZeneca vaccine
We will engage Pharmacy and Poisons Board to provide a written submission to the National Assembly on emergency authorisation. We shall be engaging the private sector to come up with a framework on emergency authorisation.-ministry of health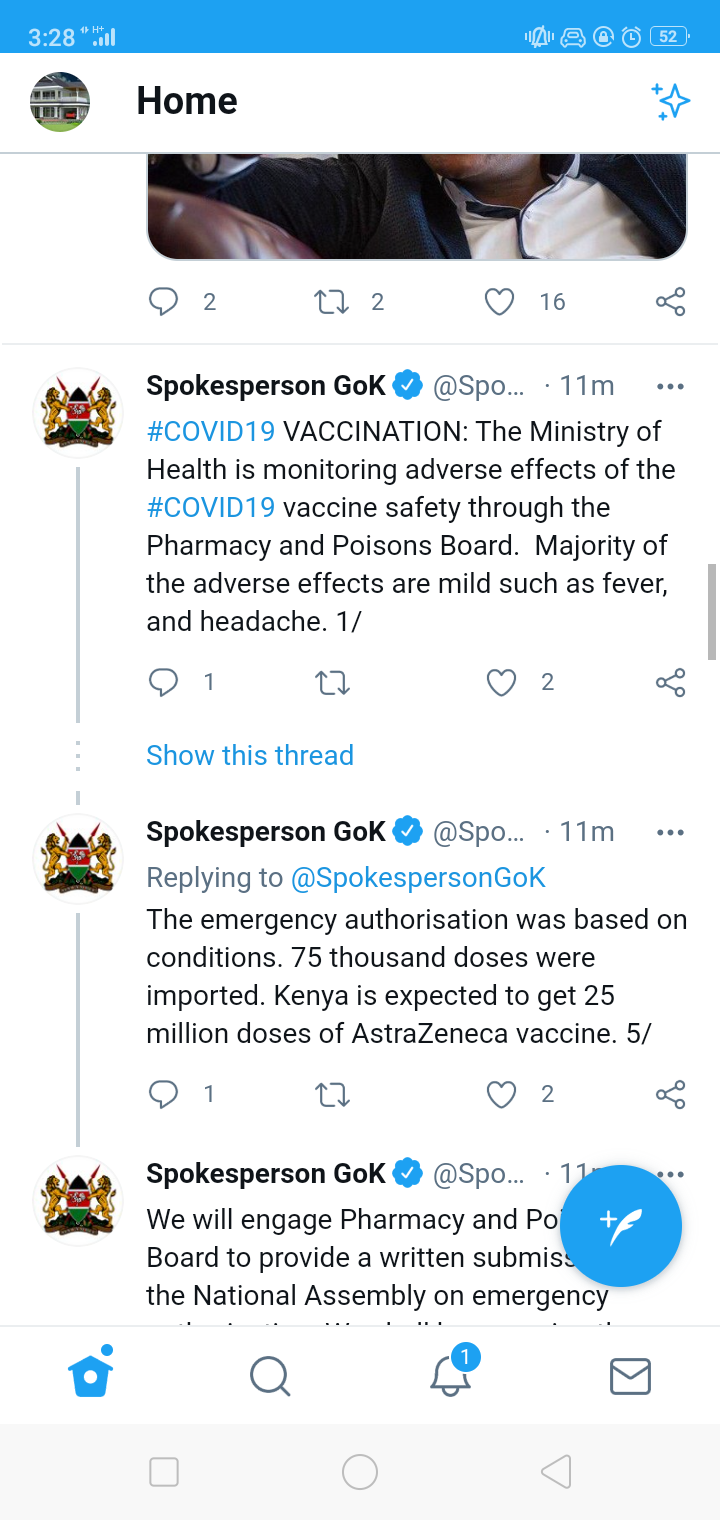 The European Medicines Agency (EMA) said on Wednesday it had found a possible link between AstraZeneca's coronavirus vaccine and reports of very rare cases of blood clots in people who had received the shot.
A Blue Care employee, the parent company of the Yurana home, confirmed a woman had died after receiving the vaccine.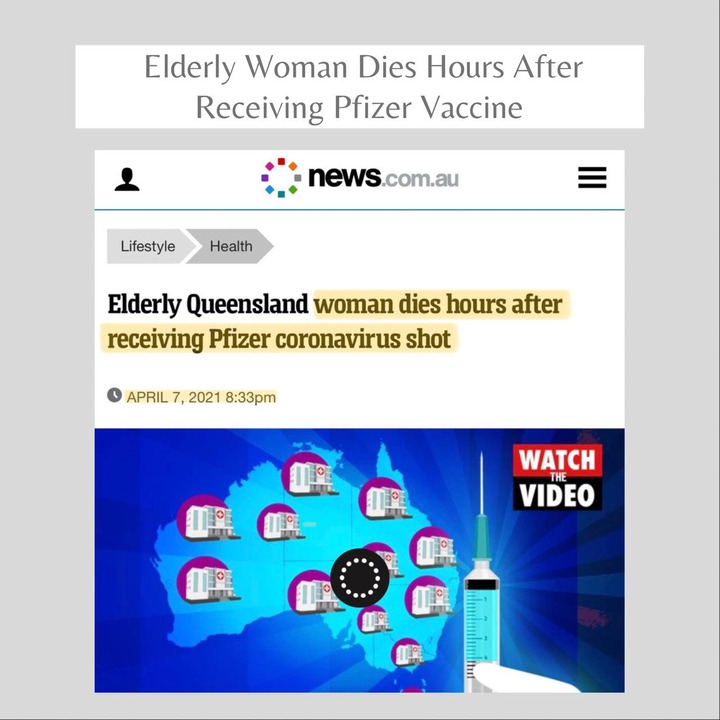 A Queensland Police spokesman confirmed to news.com.au a report was being prepared for the coroner to understand how the woman had died.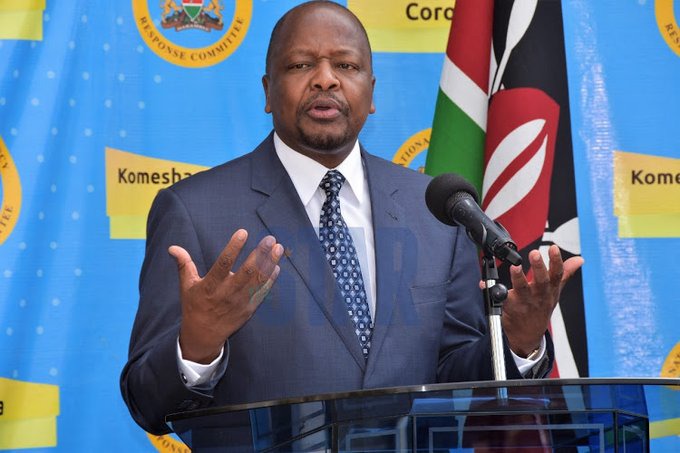 Content created and supplied by: Calabash (via Opera News )