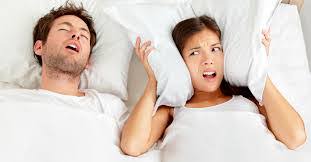 [Photo courtesy]
Sleep talking is something almost everyone has experienced at least once in their life time. It usually involves gibberish or mummering of words that don't make sense at atimes.
In some people it usually occurs several times in the night but others, it can only happen once.
Some people can start talking out of just acting their dream in that they respond to their dreams physical without knowing causing an abnormal behaviour.
Sleep eating is also as a result lf dreaming where a person thinks in his mind that they are actually eating without knowing that they are in their sleep.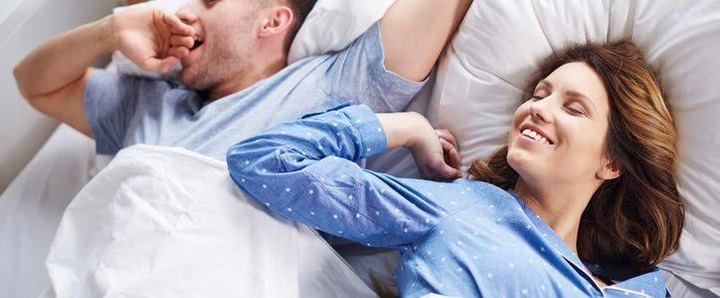 [Photo courteys]
In most cases the utterances are usually negative and mostly it is as a result of a conflict that is unresolved.
Eventhough sleep talking and eating is abnormal, it is normally harmless and can never result in any body harm since it doesn't occur frequently.
It most cases the only harm that happens is when the contents of sleep talking are embarrasing which normally causes stress and awkwardness between the two people involved.
The only proven cause of sleep talking and eating is as a result of a genetic component since some studies have shown that it can occur in families.
Content created and supplied by: Longneck (via Opera News )