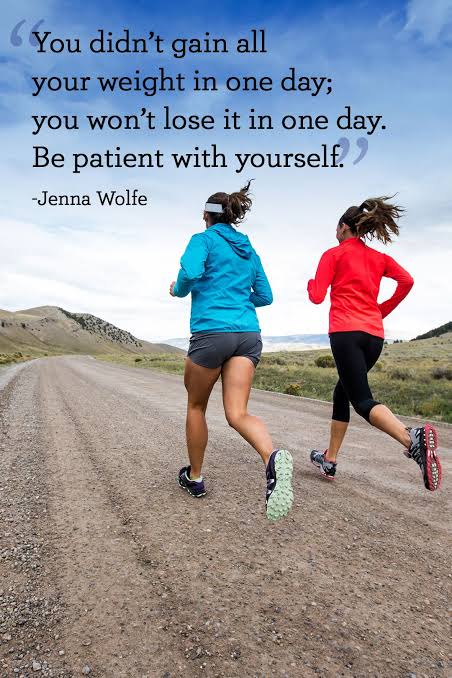 There are so many people who wish to lose weight and achieve a certain figure or just for healthy purposes. Due to such worries, there are so many pieces of advice over the internet. The sad part of it is that most advice is based on unverifiable allegations, and is mostly geared towards promotion of certain products. I have compiled a list of a few myths and unbiased facts about weight loss.
Eating small but frequent portions of meal
Doing this will only boost your metabolic rate. Based on research, people who consume more than 3 meals per day add more weight than those who followed the normal recommended number of meals per day. Eating small and frequently is an advice for those suffering from appetite problems, and not weight loss.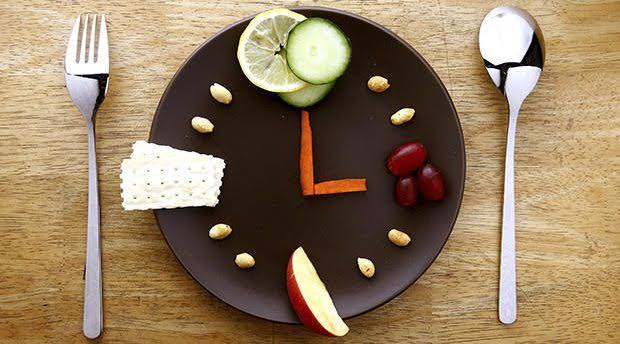 Wight loss is smooth process that obey a regular pattern
You might come across claiming to teach how to lose a certain amount of weight per day. In practical situations, there are moments you will lose weight, while in some moments the weight will increase slightly. That is perfectly normal, though it could cause anxiety for those misled by the myth. The main objective is to lose weight, and that should be the general trend, despite some fluctuations.
Skipping breakfast
Studies have shown that people who skip breakfast have more weight than the counterparts who take the morning meal. This could be due to the fact that people who take breakfast have healthier eating and lifestyle habits in general. An ideal option is; eat when hungry and stop immediately when full.
Myth: Thin people are healthy, while massive people are unhealthy
It is a fact that being obese predisposes one to diseases like some cancers, heart diseases and diabetes. Despite that, some massive people have higher metabolic rate, and hence healthy. The misconception here is that some people believe that they are healthy simply because they are thin. The truth is that even slim people are having the same diseases. Whereas obesity can be a factor, there are other causes of such diseases.
Myth: Starving or fasting leads to weight loss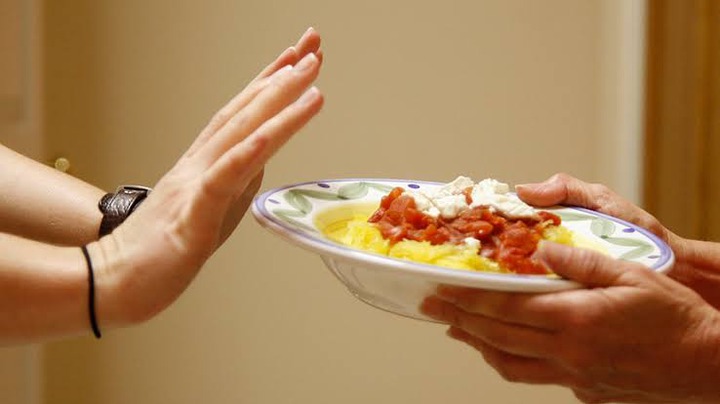 The truth is the opposite. Fasting and starving will eventually lead to a lot of weight gain. The good results obtained from starving and fasting are only short-lived. It will be challenging to maintain that lifestyle for long. When starving, your body is likely to switch to low metabolic rate to save energy. It will save the little you consume to increase its reserve. In short you are lying to your body that there is hunger. Eventually the lies will fail while the body be reserving more. Additionally, since your body is on low energy mode, it will make you to crave for sugary and high fat diets. Skipping meals is an unhealthy habit.
Content created and supplied by: OsaW (via Opera News )