Netizens have expressed their sorrow after a little girl who has been fighting cancer dies.
According to a post by Save a Life Community, Baby Mutheu succumbed
 to cancer. She had been referred to Othaya Hospital in Kitui.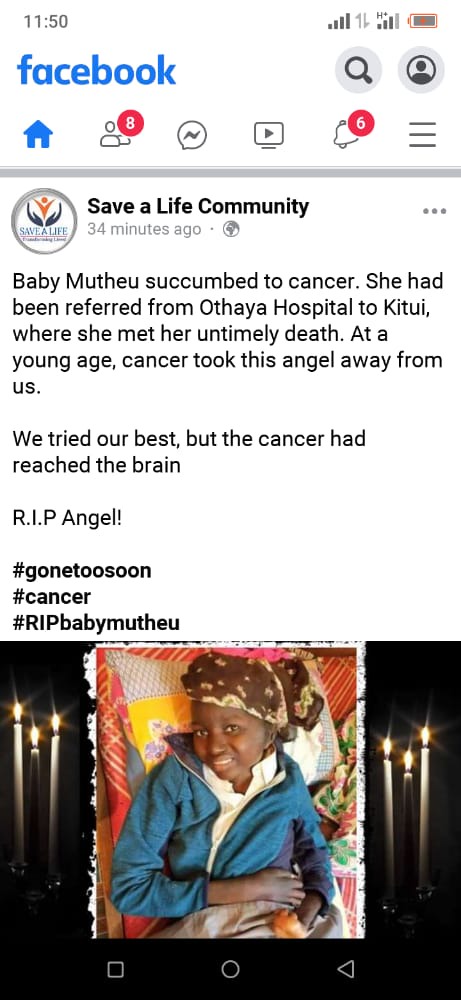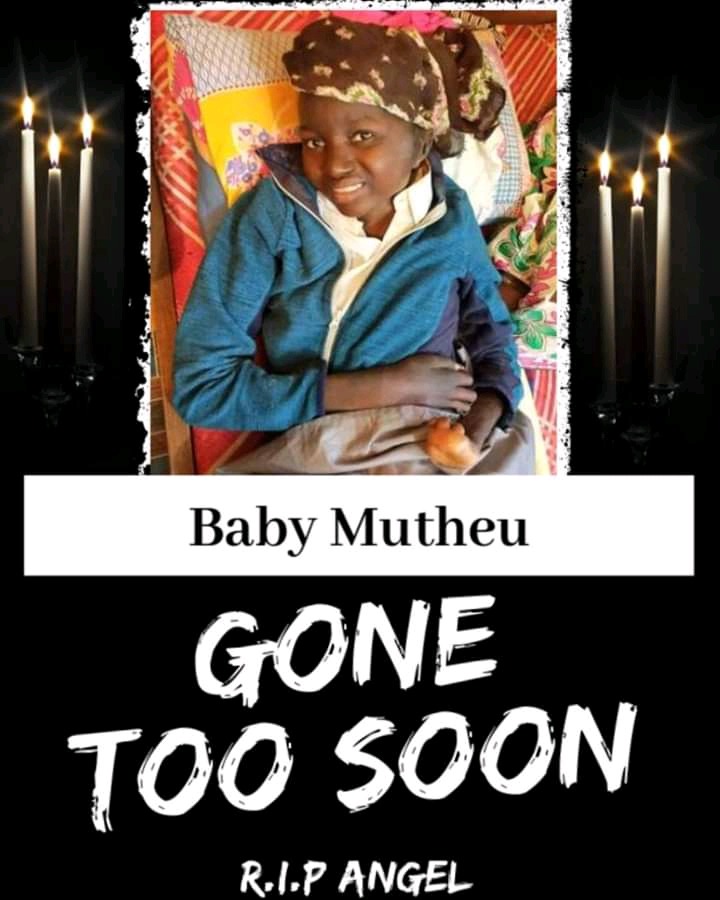 Netizens expressed their sorrow sending rest in peace messages and condolences messages to the family and friends of Baby Mutheu.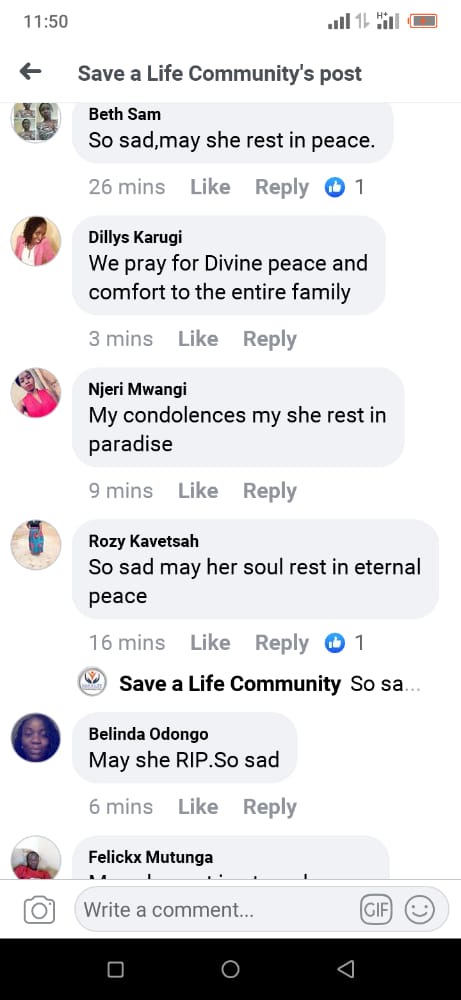 Cancer is now among the  big problems facing human beings. Many are suffering as a result of the effects of the disease. We have lost many heroes and heroines to cancer. We believe that one day we shall win the fight against cancer. May God also protect us against premature deaths. 
 May Baby Mutheu rest in peace. Condolences to friends and family members of Baby Mutheu. May God give them strength during this hard time. Cancer nowadays kills many people including both adults and children, it is very expensive to cure it. We pray to God to help us in fighting the disease so as to save the innocent soul.
Content created and supplied by: Kwachmakwach (via Opera News )