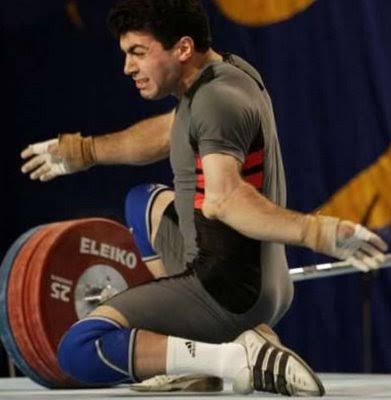 Every man worth his salt whether lean or obese must have at some point admired a well scalptured body. Let's face it no one likes to be called far it's the differences in our resilience towards fitness that puts us apart. Some do it for fun others it is their career.There's a tonne heavy evidence to support the importance of fittnes but is it always beneficial? That pain, that sweat and the tears sometimes even. Here's are some gruesome injuries, you can't unsee!!.
Biceps tendon rapture
The motivation to build required one to lift heavier weights with time but when you try curling up a weight that's too heavy you will rapture your biceps tendon.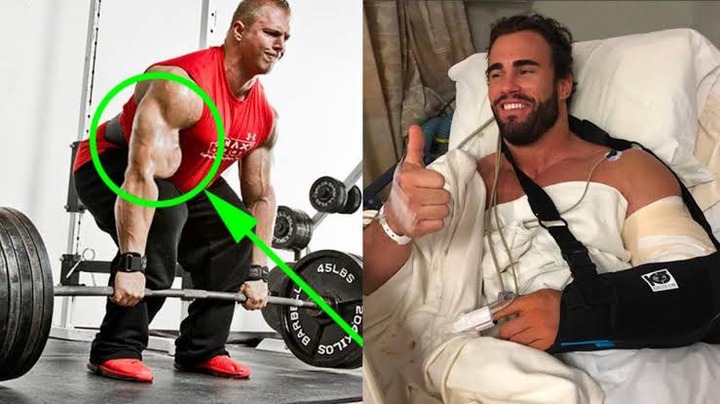 Elbow dislocation.
When you trying to work on your shoulders to make that deltoid muscle powerful or the triceps risk of elbow dislocation is great when doing heavy weights. The pain unbearable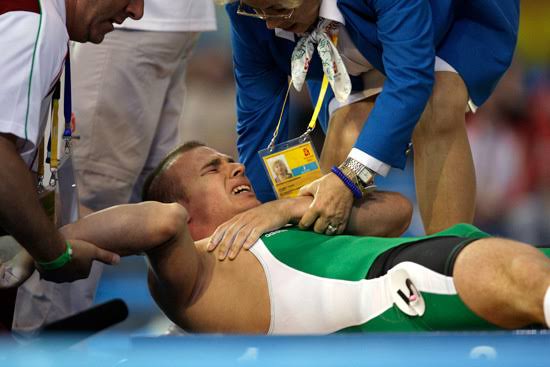 Cervical vertebral crush
What happend when more than 200pounds of iron is above your neck and the arms give way. The crush of the weights on a person's neck is disastrous fatal at times. In case of survival one may be seriously impaired physically.
Head injury
This is more often accompanied with loss of consciousness or intracranial hemorrgage depending on the force of impact. Though the idea of advising use of helmets would be superfluous.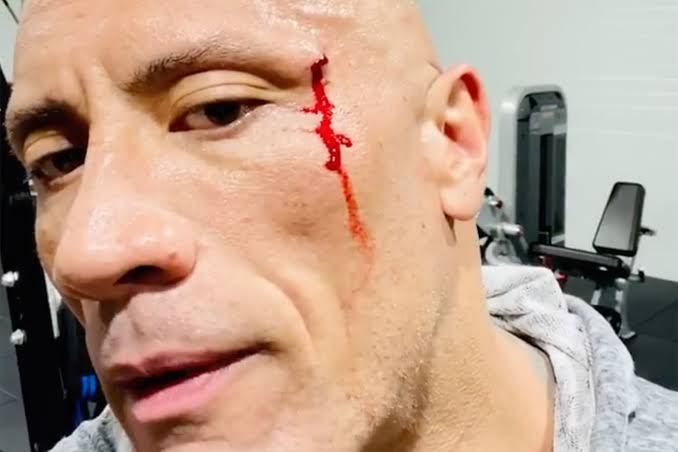 So you might want to evaluate just how bad you need to tone your body in the wake of this information. Even so personally I'm a big fun of heavy weight lifting.
Content created and supplied by: Shen-zee (via Opera News )