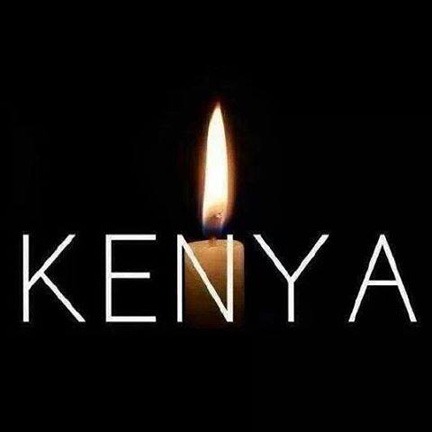 Despite the curve of new infections in the nation reducing as per the ministry of health to 13.5% from yesterday's results of 16%, the nation is still faced with sorrow following the death of the acting swimming federation president Patric Muyah.
Radio presenter Carol Rodull posted in her social media account wishing his soul to rest in peace immediately after reports of his demise emerged.
"Acting Swimming Federation President Patrick Muyah has succumbed to Covid-19! May his soul rest in peace! She posted.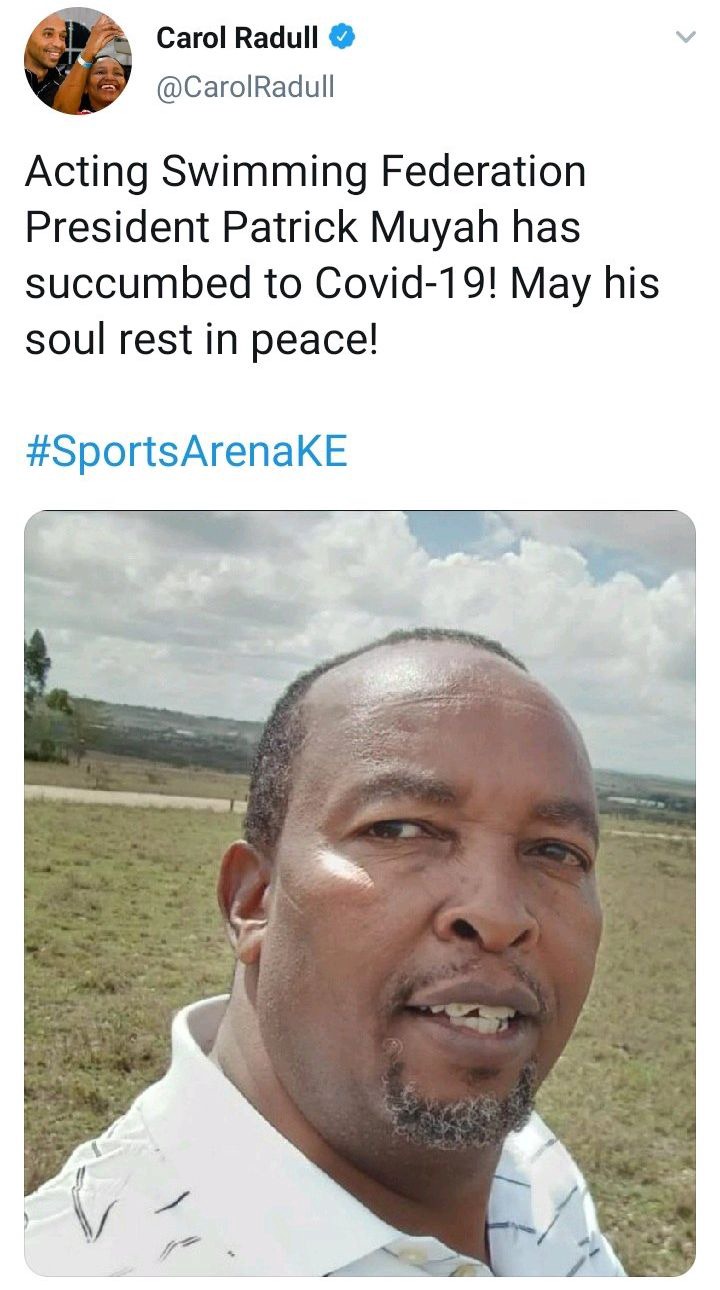 The health ministry has announced that 14 patients did not manage to conquer and have succumbed to the virus, while 394 more have been infected from the results gotten from a sample size of 2,923.
The good news is that 2,217 have recovered from the disease raising the total recovery to 96,578 in the county which is a good indicator of the spirit of winning against this pandemic.
Content created and supplied by: Saramwas (via Opera News )