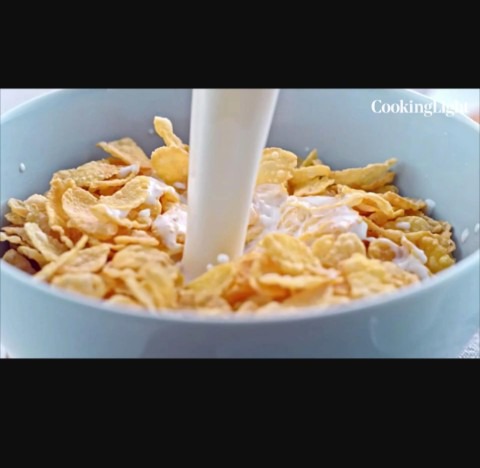 For a long time, the general consensus among health experts was that we should limit what we consume in the hours before going to sleep. Eating or drinking before bedtime would add extra calories and increase the risk of cardiovascular disease and diabetes. While this may be true when you eat a smorgasbord shortly before wobbling to bed, researchers are now finding that consuming smaller amounts of specific foods (eg, protein) can have positive physiological benefits before bedtime. 
As noted above, having protein before bed—especially if you've worked out beforehand—helps stimulate the repair and rebuilding of muscle (muscle protein synthesis) while you sleep. The more muscle you have, the more calories your body burns.
The one problem with all the drinks discussed above is that they all contain at least some calories. Water, on the other hand, contains zero calories, which gives it a leg up against any other beverage in minimizing calorie intake. 
Of course, drinking any beverage before bed is a balance between risk and benefit–you may reap the health benefits but, if you drink too much, you risk waking up to have to tiptoe to the bathroom in the night.
Content created and supplied by: MontezK (via Opera News )