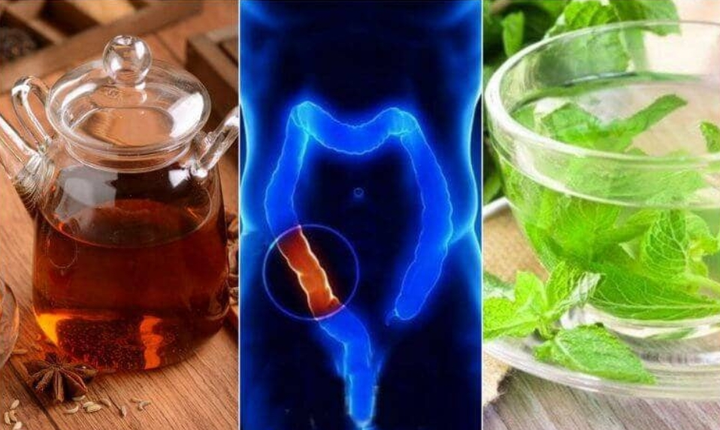 There are two types of hiccups
Mild hiccups, also called acute or habitual hiccups, last between a few seconds and 48 hours. It ceases spontaneously.
Chronic hiccups are those that last more than 48 hours or come back regularly. It comes either from disorders of the central nervous system, or from metabolic disorders, irritation of the esophagus.
It affects the phrenic nerve, vagus nerve, or brainstem. It is imperative to consult a doctor directly as soon as the symptoms are observed.
Tips for getting rid of hiccups:
A little remedy to get over your hiccups, admittedly a little acidic but which will be very effective:. ** Soak a sugar with wine vinegar or lemon juice, then eat it.
Prepare an infusion with a little mint leaves and lemon balm. Add a teaspoon of honey and drink this brew slowly. It will make you pass the hiccups smoothly.
Increase CO2:
Remember, we need to increase the carbon dioxide in our lungs to reduce hiccups.
Breathing quickly is therefore unnecessary. This is the reason why we privilege great retained inspirations.
Hold your breath as long as possible.
Exhale more slowly.
Breathe into a brown bag, as if you are hyperventilating, and exhale a dozen times, very deeply.
Compress the diaphragm:
On a bed or on the floor, bring your legs up onto your stomach and lean forward in a ball.
Place an ice pack on your diaphragm (located below the rib cage, at the bottom of the solar plexus).
Relax by lying on your stomach and take deep breaths.
Content created and supplied by: Health.tips.com (via Opera News )