Condoms are known to be one of the greatest inventions that help prevent unwanted pregnancies and Sexually Transmitted Diseases especially HIV/AIDS.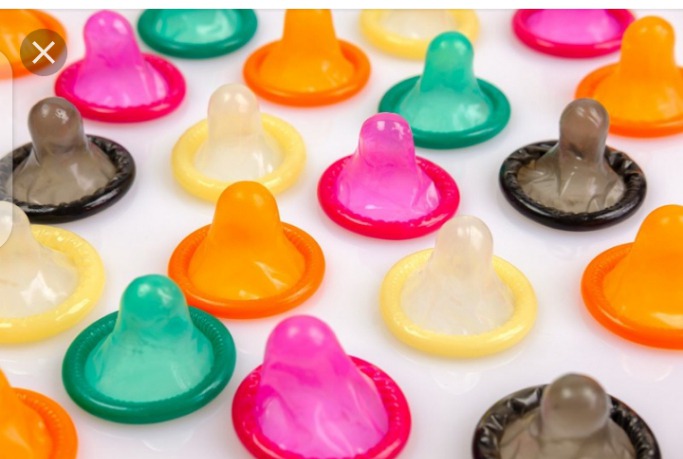 As far as condoms are highly recommended for use, regularly use could have several side effects to not only the man but also to the woman.
Below are three effects of prolonged use of condoms.
1. Latex allergy.
Latex is a fluid which is obtained from rubber trees and is highly used in making of most condoms. According to the American Academy of Allergy,Asthma and Immunology,some people tend to experience allergic response to the protein contained in the condom.
2. Disturbed Emotions In Women.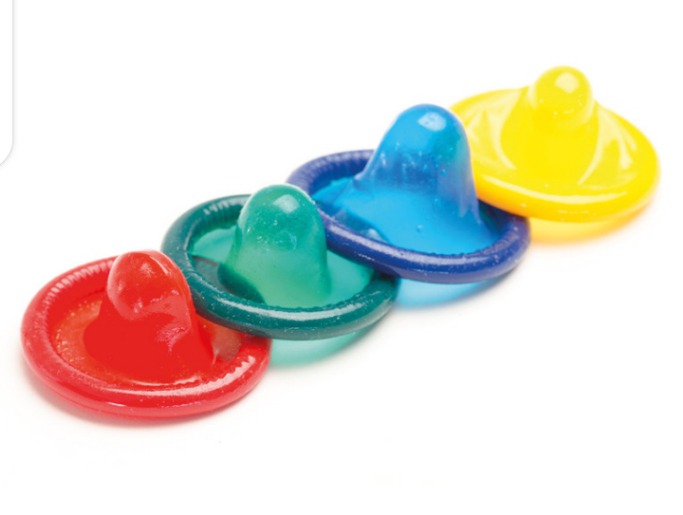 Male semen is believed to contain proteins that trigger oxytocin hormone in women and is responsible for making partners happy. Therefore, prolonged use of condoms could hinder this happiness leading to the disturbance of emotions.
3. Risk to Partner's health.
According to two doctors from Dallas in Texas,male condoms tend to be a risk to the female's health as these condoms can cause cancer in women. This is brought in by a dry lubricant which is used on the surface of condoms called talc which is linked to ovarian cancer.
Content created and supplied by: LuckLucky (via Opera News )