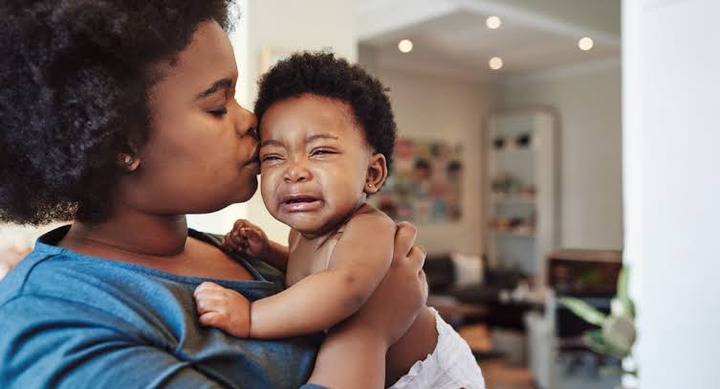 Mothers face it rough couple of days after delivery, following sleepless nights as their new born babies cry overnight.
The sleepless nights to a baby however can be caused by one of the following disorders: Colic, acid reflux, or food allergies,Gas, Stranger anxiety or fear, Wet or dirty diaper, Sleepless or fatigue, Hunger, Overstimulation from noise or activity, Pain or illness.
In most cases, the night baby cry is caused by either colic, acid reflux, or gases inside the stomach. This is very common to the new borns.
The baby cry may persist for some days if at all quick response isn't taken. However, there are two types of syrups recommend by medics for ingestion to such babies.
1. Bonnisan syrup.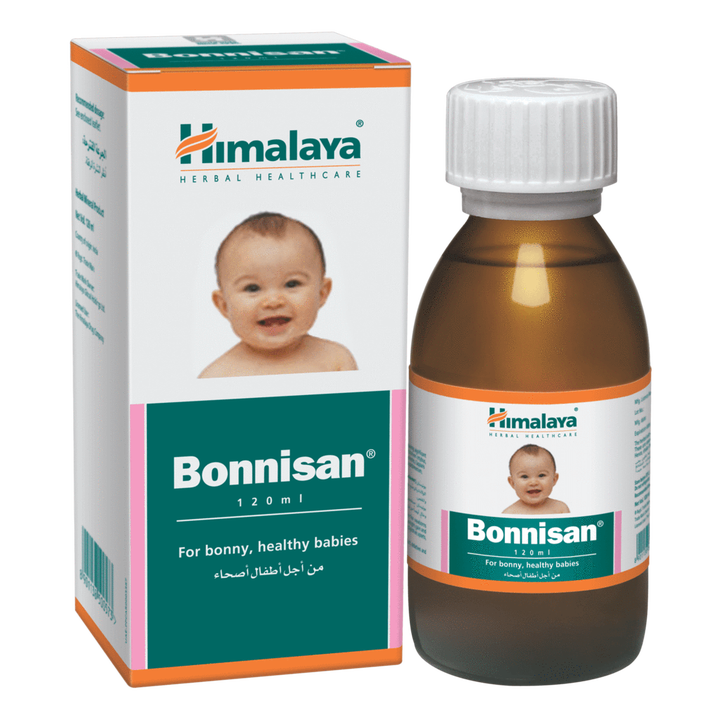 Bonnisan syrup protect babies from digestive upset, gas, colic and constipation. Moreso, it helps in improving baby's appetite,promote weight and healthy child growth.
2. Gripe water.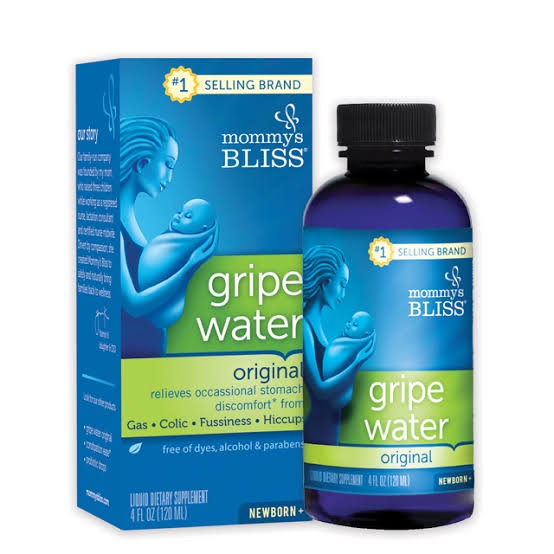 This helps with digestion, a remedy that is thought to help with colic caused by gassiness. It can also be used for teething pain and hiccups.
Disclaimer: It's always advisable to visit a doctor whenever baby cry persist for proper prescription.
Content created and supplied by: Steve_njeru (via Opera News )