Cervical cancer is medical conditions characterized by multiplications of uncontrollable cells which undergoes mutations and grow rapidly forming a mass.Mostly they can invade nearby tissues or spread to variola organs nearby.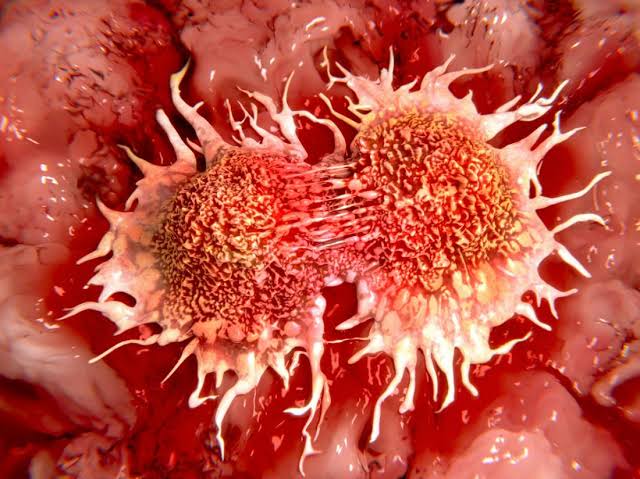 We have two types of cancer:
1.Adenocarcinoma.mostly begins in form of column shaped glandular cells that surrounds cervical.
2.squamous cell carcinoma. This commonly begins as flat cells that arrange themselves outside the cervical canal.
Signs that are mostly associated with cervical cancer including.
Pain during intercourse
Vaginal bleeding after intercourse
Foul smell from vaginal
Pelvic paid
Lower abdominal pain
Risk factors includes
Multiple sexual partners.Cervical cancer can brought by having of multiple partners which predispose development of cervical cancer.You have to maintain one partner.
Reduction of defense mechanisms.underlying health conditions such as Human Papilloma Virus (HPV).This one is most causative agent for cervical cancer as the virus invade lining of cervix causing abnormal multiplications of cells (cancer)
Smoking. In most cases smoking is associated with squamous cell carcinoma as the chemicals in cigarette can cause abnormal multiplications of cells.
Thankyou for reading my article kindly follow my channel, share and comment.
Content created and supplied by: Tongi (via Opera News )