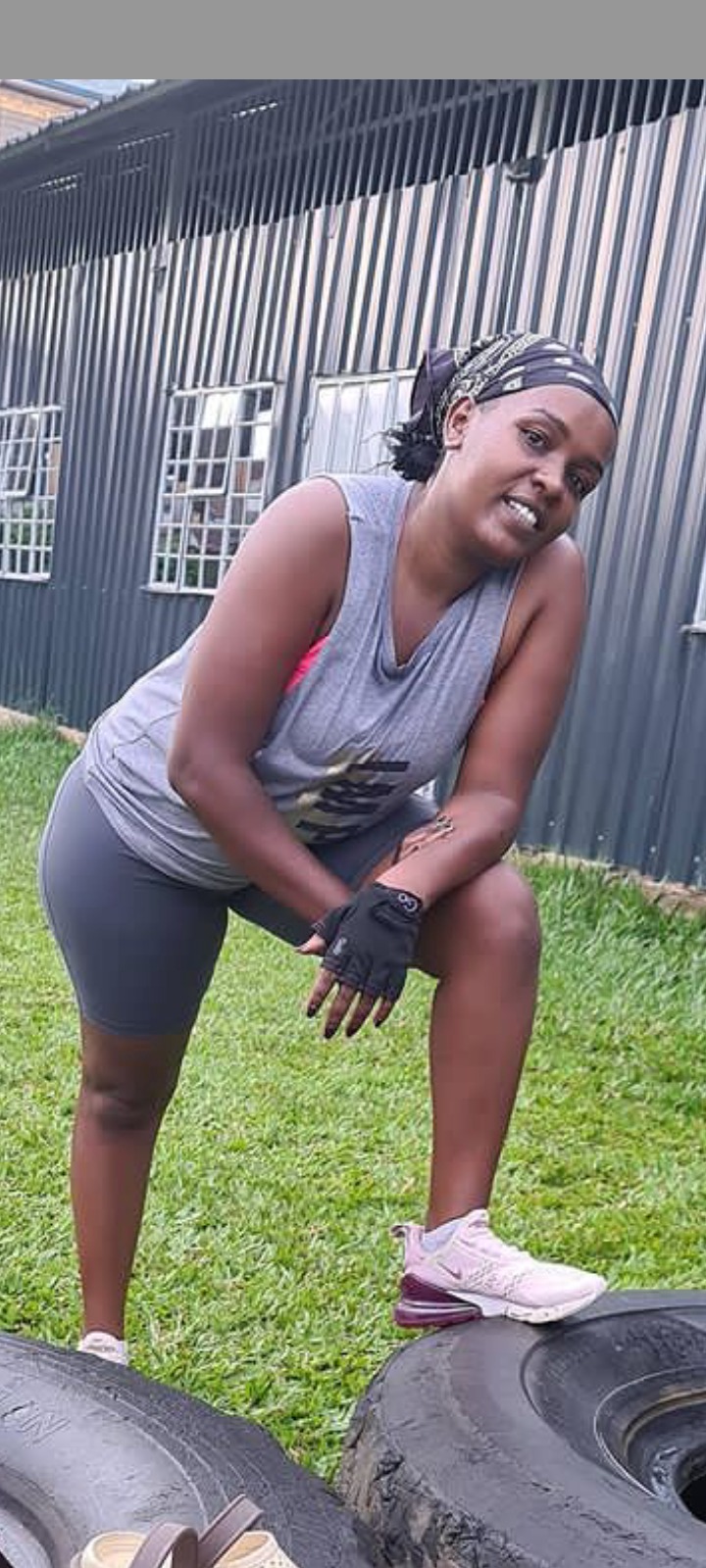 Loosing Weight in the healthy way of Diet and exercise is a journey that needs patience determination and hard work. Loosing weight is tiresome and most are the times one gives up or tend to go for shortcuts such as Liposuction. Liposuction is a surgical procedure where one's Fat is removed manually. However this process has a its own challenges.
Mostly Nutritionists recommend Aerobics exercise if you want to start your Journey of Weight Loss. Some of Aerobics exercises include jogging, skipping ropes, running, walking in a much quicker pace until you hear you heart rate is increasing. This shows that you are burning calories.
Loosing weight also requires discipline of eating healthy foods such as lots of green leafy vegetables and fruits and cutting out on Carbohydrates.
Complete withdrawal of food will not make you think or lose weight infact it will lower your immune system and make you at risk of infections.
Celestine is one of the Celebrities who has been facing a challenge of weight gain. However this.time she has really been determined to shed off that excessive weight. Lately Celestine has been hitting the gym almost daily and as the wise men said Hard work pays, her efforts are paying her.
Celestine has revealed how she is always feeling like giving up going to the gym due to constant leg pain. These are some of the setbacks. However she really looks amazing of late. See her before and after pictures below.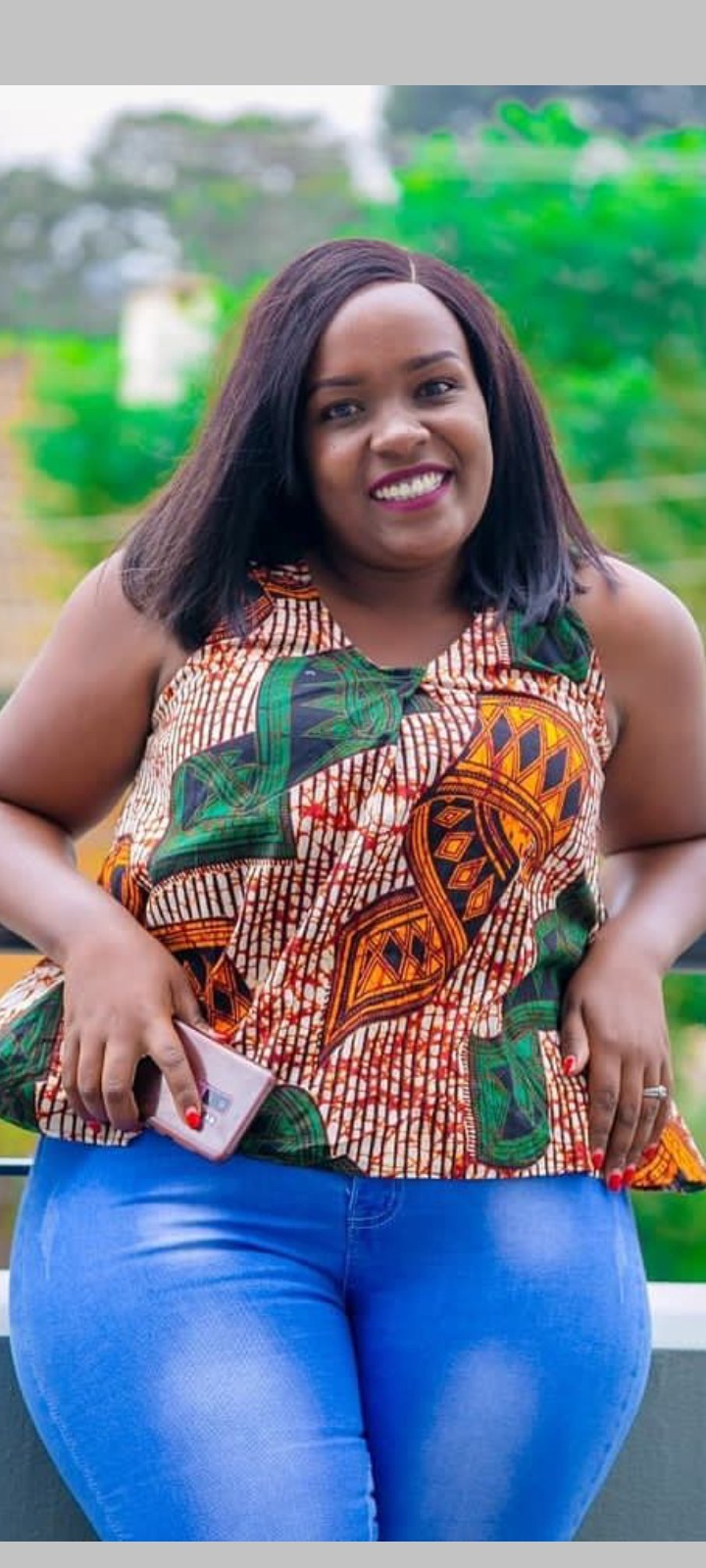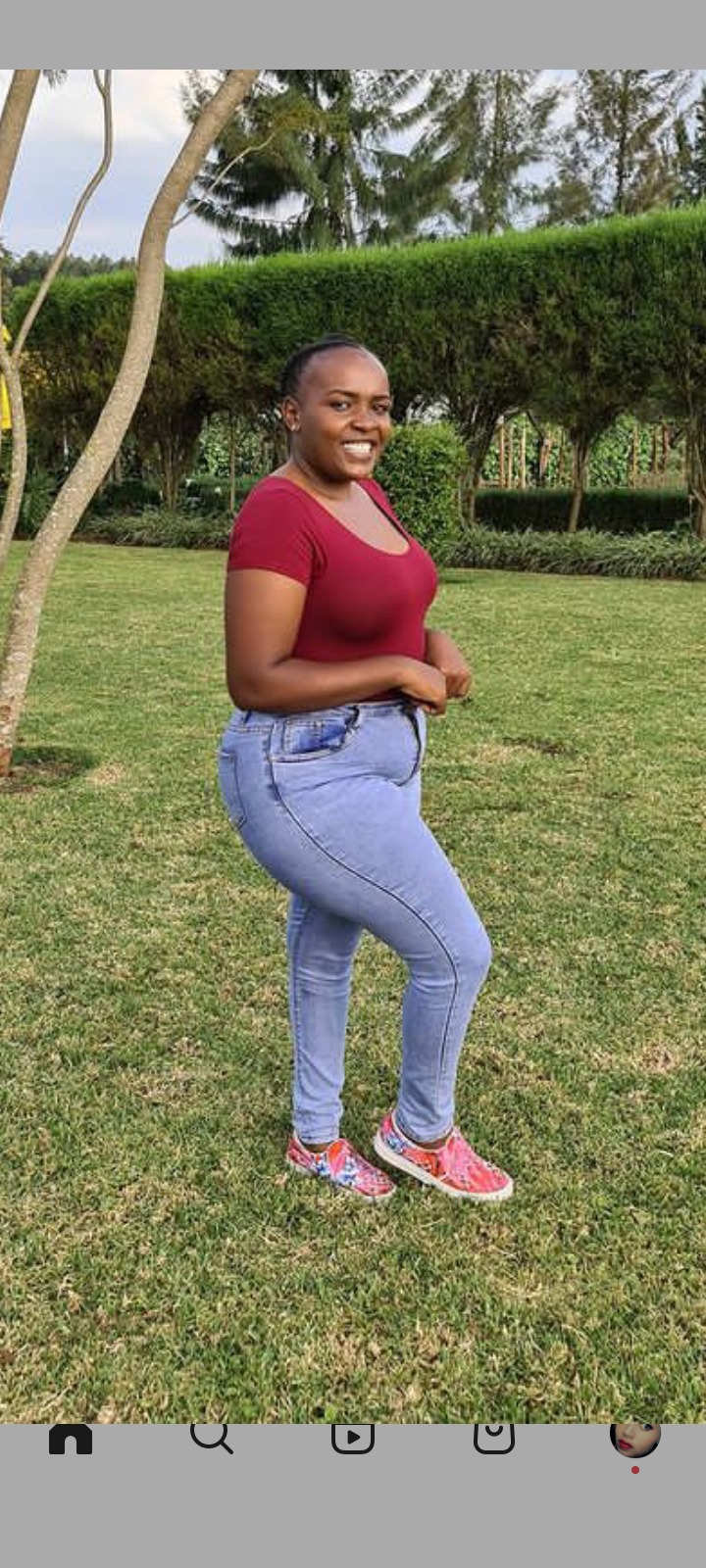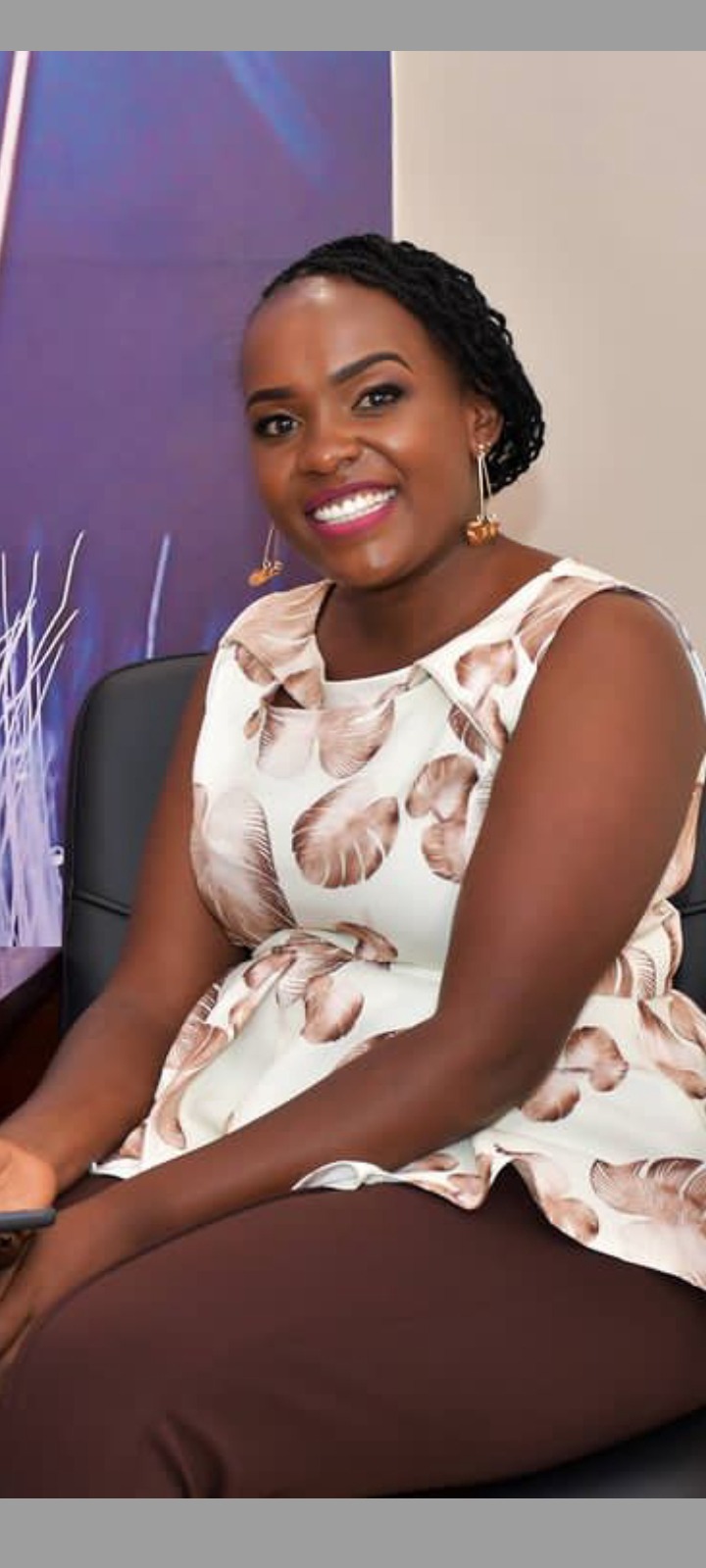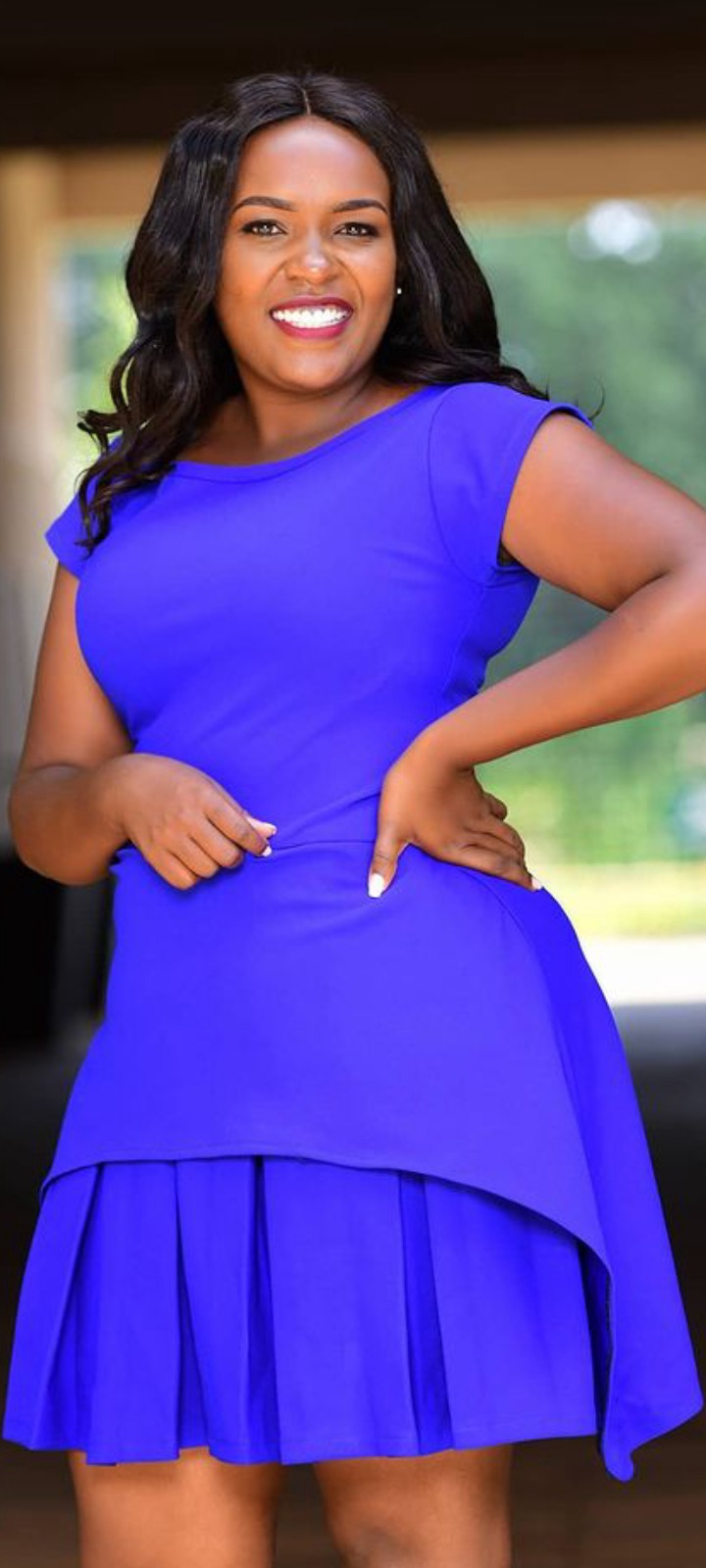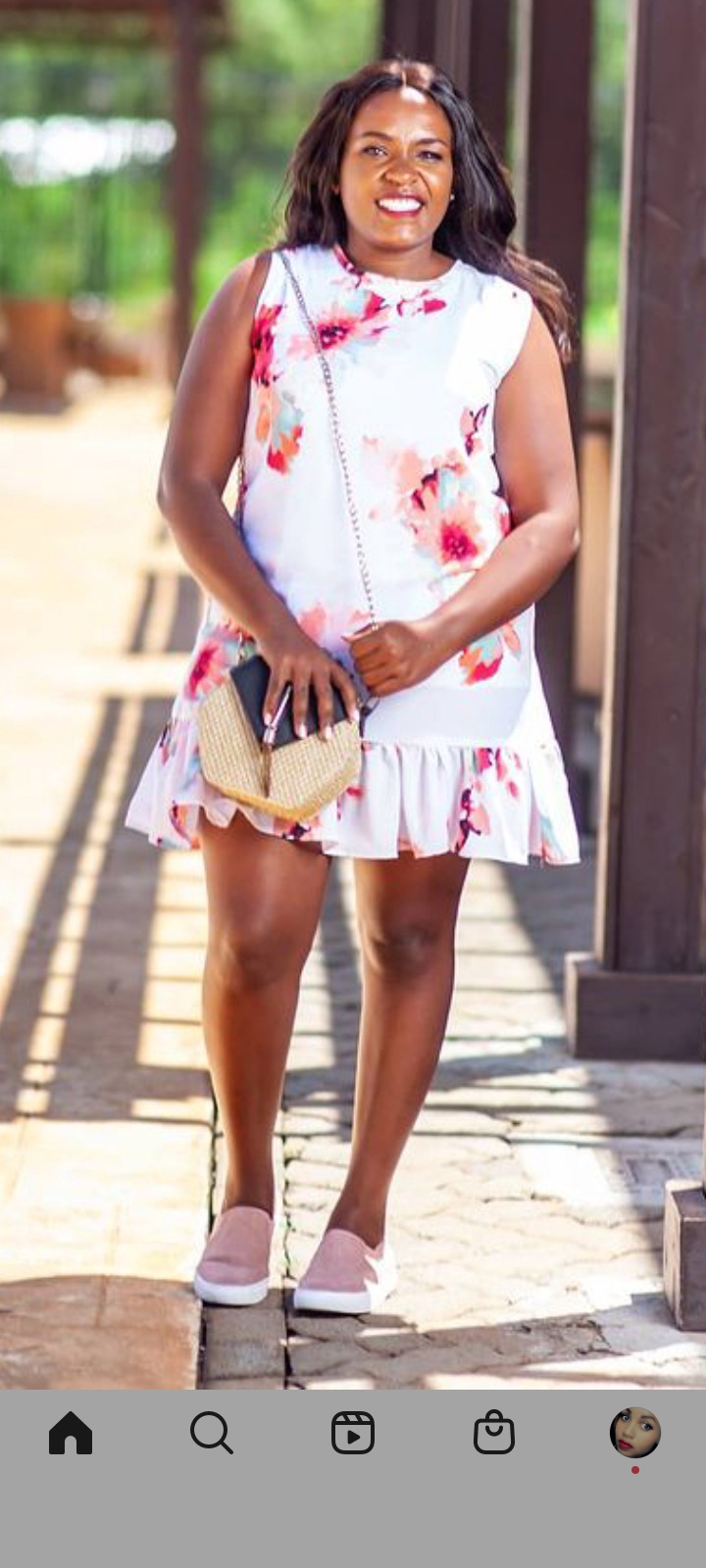 Content created and supplied by: Mazziadani (via Opera News )