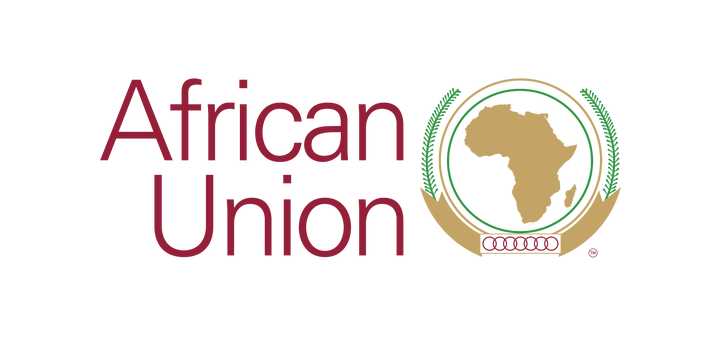 When Corona virus was first reported in Africa, each country took drastic measures to curb spread of virus among it's citizen. Measures included closure of school, closure of bars and intertainment joints, restriction of movement, dusk to dawn curfew, banning of all intertainment travels and closure of boarders.
Despite the measures cases continued to raise and their was need to get long lasting solution. Development of Pfizer, Moderna and AltraZeneca vaccine was a big milestone in fight against covid-19 pandemic in the world. However, high cost of vaccine made it possible for developing countries to get vaccine. High demand of vaccine and challenges in storage is also another challenge for african countries to get vaccine. For example Pfizer need to be stored under minus seventy degrees for it to be effective which is great challenges for many african countries.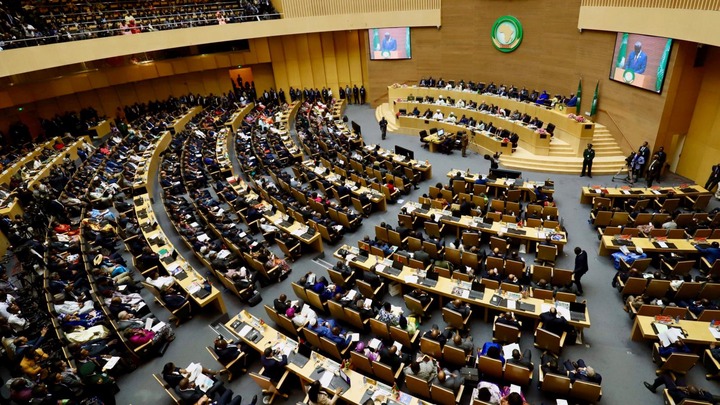 As developed countries continue to vaccinate their population, african as a continent has been left behind. That has raised concern over continent preparedness to fight against deadly virus. Report now says that Africa Union has secured 300 million doses of covid-19 vaccine to help vaccinate it's population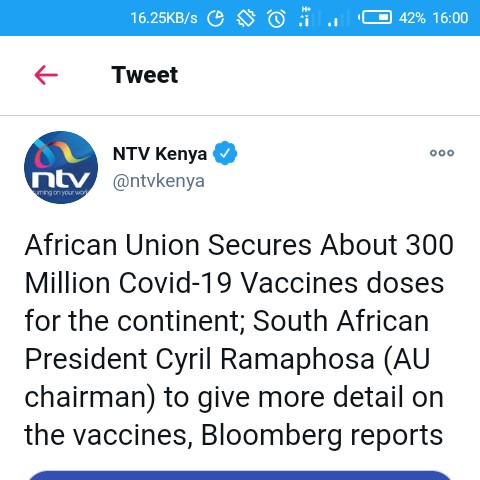 Even though they are not enough but it's good news as it will help Africa countries start vaccinating their priority groups which are Health Care Workers and teachers as many countries in the continent are re-opening schools.
Content created and supplied by: #ruto (via Opera News )