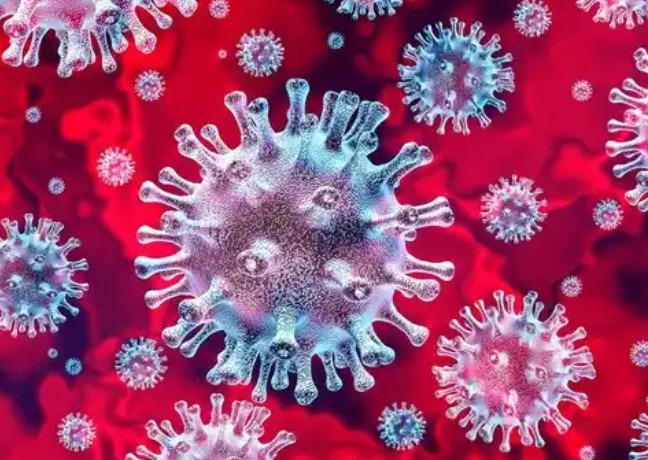 Coronavirus has killed millions of people around the world. New cases are reported everyday as the virus spreads from one person to the other through physical contact. It has been reported that some counties are experience shortage of ICU beds after patients who are in critical condition are increasing daily. Furthermore, everyday people dies due to this dangerous disease. Some countries have recorded high death rate in the world.
People are being encouraged to protect themselves by wearing masks and avoid shaking hands. Furthermore, you are supposed to sanitize always using detergent or soap and clean running water.
The virus normally attacks the lungs and reduce amount of oxygen in the body. This makes the body to be weak.
Like any other disease, coronavirus has signs and symptoms which include; coughing, sneezing, headache, difficult breathing, high fever, diarrhoea, headache, chest pain and sore throat. Furthermore, some signs and symptoms may indicate you are suffering from a different disease. The best way is through testing.
If you experience these signs and symptoms make sure you call your doctor or isolate yourself before you seek medical treatment. The main reason to isolate yourself is to reduce spreading the virus to your relatives and friends. Please avoid socializing with you children because they contract covid-19, if it happens you ignore these signs and symptoms. Stay safe!
What are your views?
Comment and follow back.
Content created and supplied by: Felohnyaz (via Opera News )