Colorless specks in front of the eyes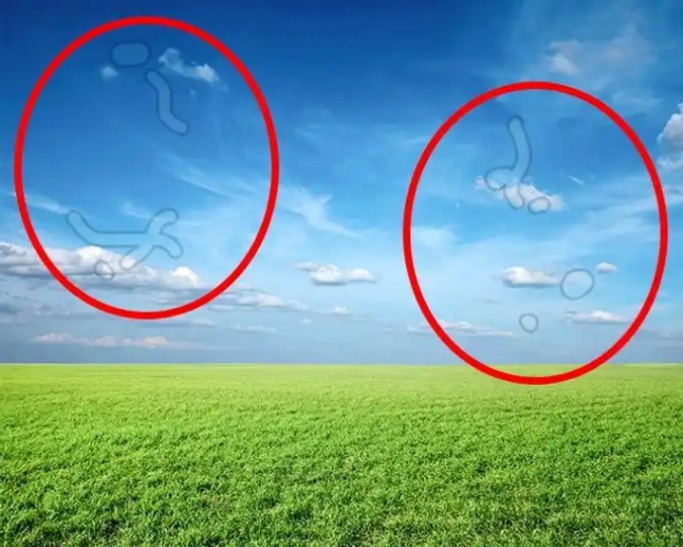 If you want to see if you have such a condition, just stare at the clear sky for like 10 seconds and take note. Each one of us may see some tiny things but a sharp increase in their number should attract your attention. This might be the sign of retinal tear or detachment
Swollen red eyes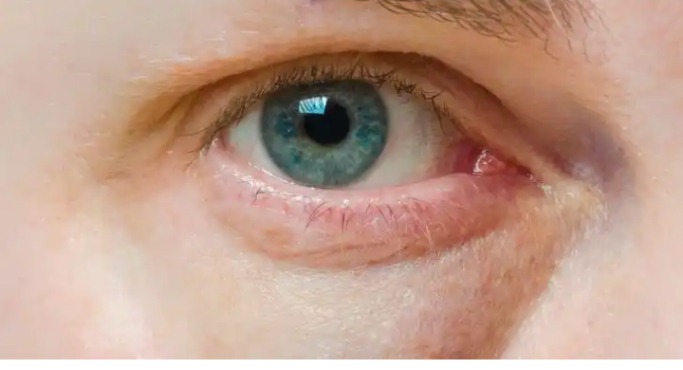 This condition may have appeared to most people and you may wonder why, swollen eyes appear as a result of fatigue or not having enough sleep. It can also appear to those people who like eye drops with whitening effects. They can do more harm if used for long time
Disappearing image in the visual field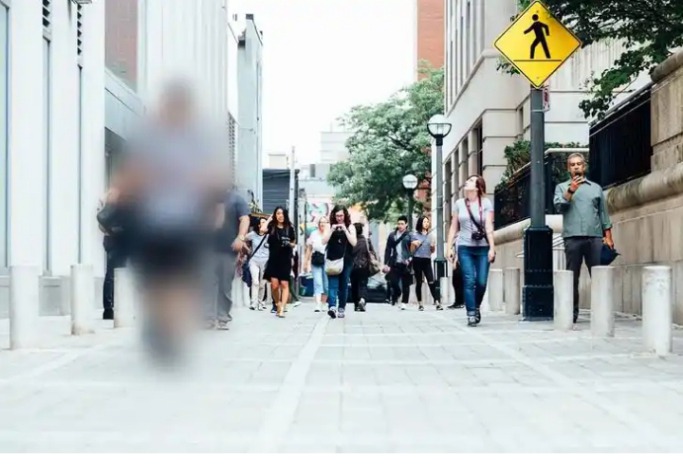 This might be a sign for eye migraine where you notice that images from certain areas of your visual field do disappear. There are no explanations to why they appear but they are harmless. The condition can be accompanied be headache.
Blurred vision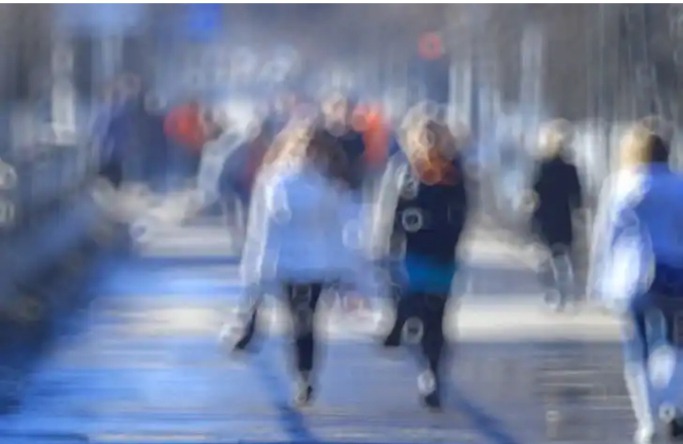 Most people believe that blurred vision might be a sign for Myopia but it can also be a sign of diabetes. If you somehow notice glares and halos around the light sources, this might indicate cataract which is a partial or complete opacification of the lens of the eye
Yellow, white eye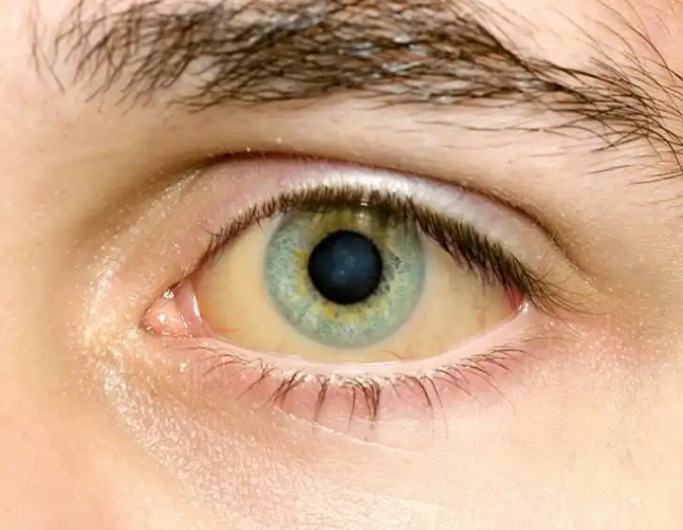 If you notice this kind of condition you should go for some test or visit a doctor. Most often the cause may be decrease in the functionality of the live and bile ducts. Yellowness may become the main symptom of hepatitis
White spots on the cornea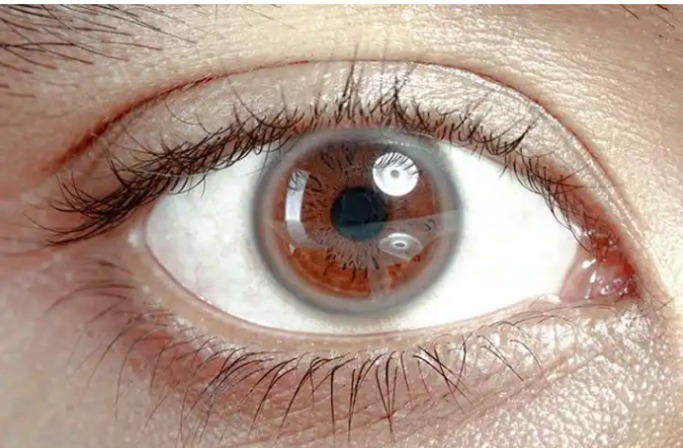 People, who were those contact lenses with an expired shelf life or daily lenses for a long time even at night, may be at risk. Whites spots might seem common but may be a sign for corneal infections among those people who wear contact lenses
Red Eyes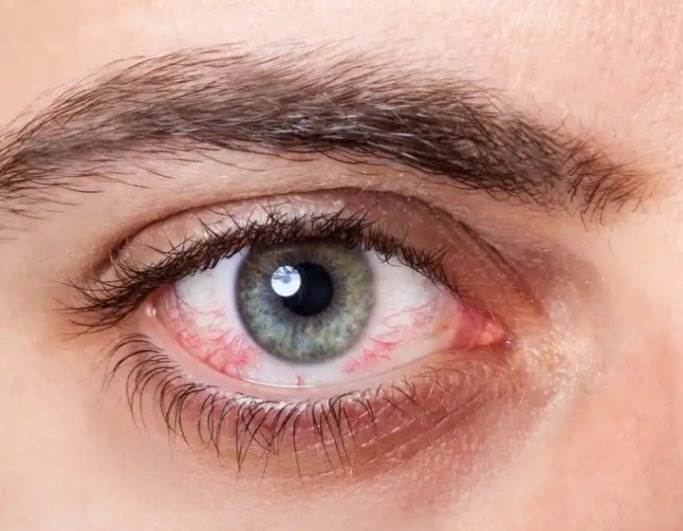 This might be very common and it is caused by ordinary things we go through like not having enough sleep, prolonged work and exposure to wind and sun. If your eyes become red with no reason in may be a sign for diabetes, high intracranial pressure and increased intraocular pressure
Dry eyes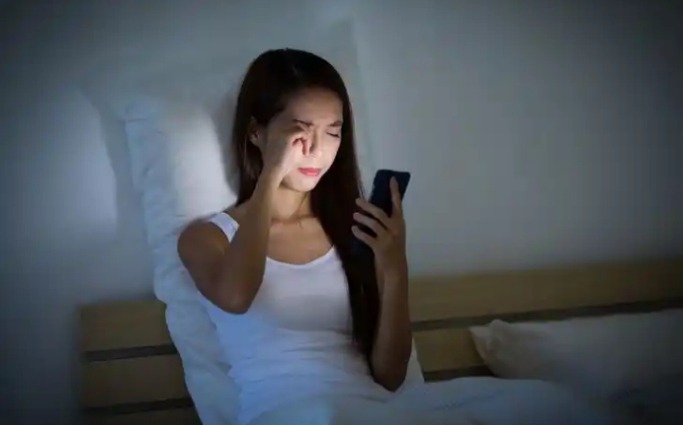 Sometimes you may feel like you eyes are so dry, you feel not comfortable and itching. This leads to one rubbing in the eye which in turn leads to swelling of the eyelid and wrinkles. The most common cause of eye itching is seasonal allergy 
Have you ever experienced any of this conditions?
Please follow, comment and share.
Content created and supplied by: NastieEddie (via Opera News )