It has always been the dream of every man to see his wife pregnant and by luck one day the wife will give birth to a baby. This makes the father of the baby to come to do great efforts for the baby. The man will work very hard to see the baby does not lack anything.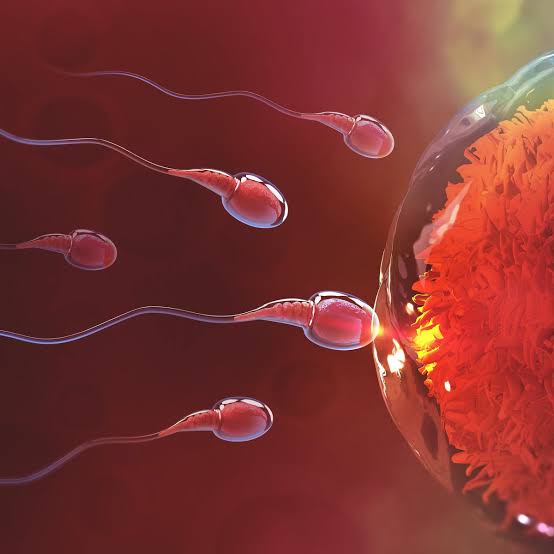 The following are things that you are supposed to do so that you will be fertile and make the above dream fertile.
1) Eat a well balanced diet. Eats foods like nuts that makes your body health to be boosted.
2) Stop smoking. If you smoke your body cells weakens up making the energy in your body to diminish. This is also instructed on the packet that smoking causes infertility.
3) Unnecessary drinking of alcohol. Too much of alcohol is unhealthy to your body before it's too late stop drinking alcohol.
4) Wear baggy trousers. So as to stop generating too much heat in your body which causes your body cells to die.
5) Bath with a warm water. Bathing with warm water makes your body generate heat so it may kill your body cells too.
Follow me for more of such information. Share your thoughts on the comment section below.
Share this article!
Content created and supplied by: Wanjirukev97 (via Opera News )