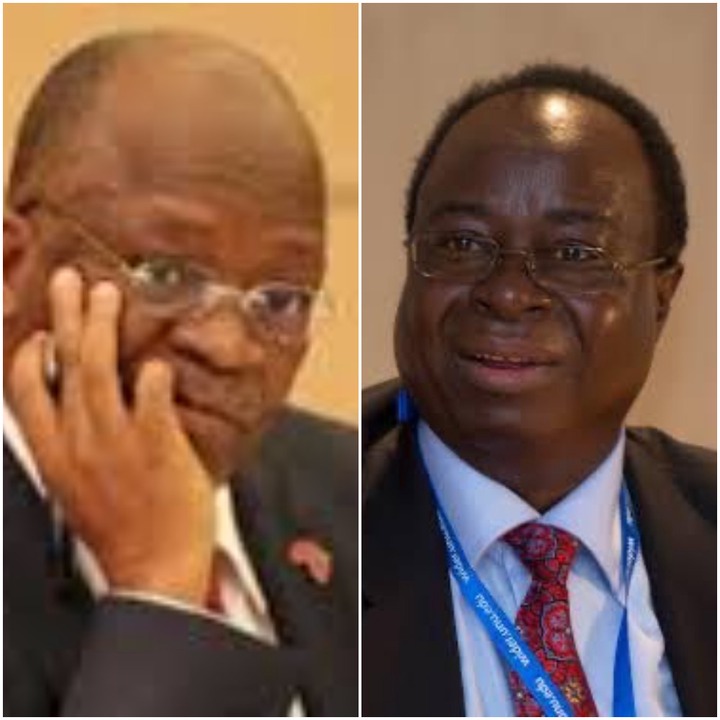 Another top Tanzaniania leader has passed away this Monday morning, plunging Tanzanians into deep mourning, with others cursing the deadly COVID-19 disease, which is allegedly ravaging lives in the Swahili speaking nation.
Former Central Bank of Tanzania's Governor Prof. Benno Ndulu has passed on today while receiving treatment at the Kairuki Hospital in Dar es Salaam city.
The 71-year-old former retired as the governor of the Central Bank of Tanzania in 2018. He started working as the governor in 2008.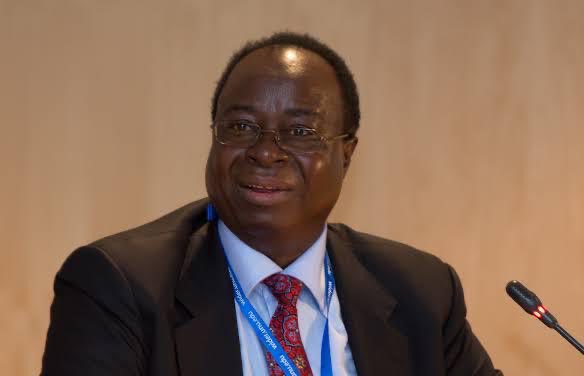 "TANZIA: Aliyekuwa Gavana wa Benki Kuu ya Tanzania, Prof. Benno Ndulu (71) amefariki dunia leo Februari 22, 2021 katika Hospitali ya Kairuki jijini Dar es Salaam. Prof. Ndulu aliiongoza taasisi hiyo kuanzia Januari 2008 hadi Januari 2018," read the update by Swahili Times.
While the source did not mention the cause of his death, Tanzanians have taken to social media to curse the delay COVID-19.
Others are attacking the government for not allowing experts to handle the virus, instead, the government is allegedly paying hide and seek with the virus.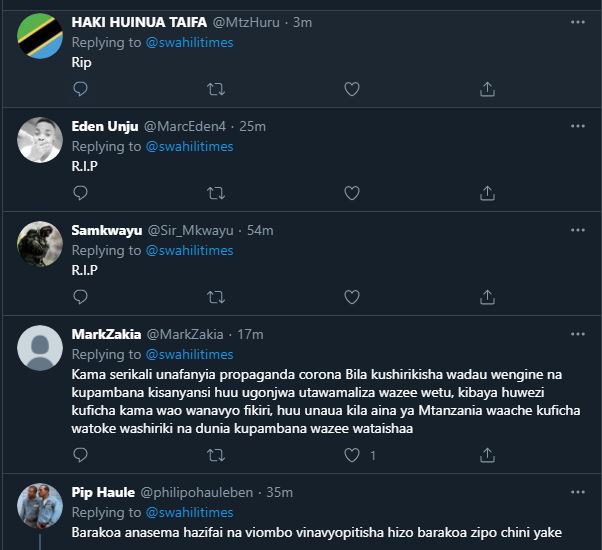 Content created and supplied by: pmeja (via Opera News )