Schistosomiasis is the second most important and prevalent water-borne parasitic infections in tropics and subtropics after Malaria.It is found throughout Africa with varying degrees of intensity, in which almost the entire population can be infected in isolated foci.
In Kenya, over 33% infections occur per year. The study aimed at assessing the rate of the infection among the Kisumu community in relation to their level of awareness and residence. The study was done in pupils from seven primary schools and a section of outpatients who were sent to the laboratory for stool, ova, cysts and urine for urinalysis. Majority of the clients investigated turned out to be residing in peri-urban regions of Kisumu and were unaware of the disease and its transmission.
The study was cross-sectionally conducted between the months September and December 2013 on a sample size of 400 clients. The pupils were randomly asked to pick a piece of paper each which is folded. Only those who picked even numbers were issued with questionnaires to fill. Each out-patient who brought stool and urine samples to the and thereafter 1 in every 6 samples of stool and urine were tested for schistosomes eggs. A checklist was used to record the results.
The prevalence rate was found to be 35.8%with 80% 0f the pupils and 60% of the out-patients being unaware of the infection and its transmission.46.8% of positive cases were residents of peri-urban regions of Kisumu.
Schistosomiasis was the most prevalent species in the region with 60% prevalence rate. The information has been presented in tables and figures.
The researcher recommended that the medics to voluntarily teach the ignorant people about the disease and its transmission; the community to work in unity to clean their environment and spray water in use with molluscides and finally the ministry of health to create programs to enable people go for regular checkup for any helminthic infections and seek treatment, just like VCT programs.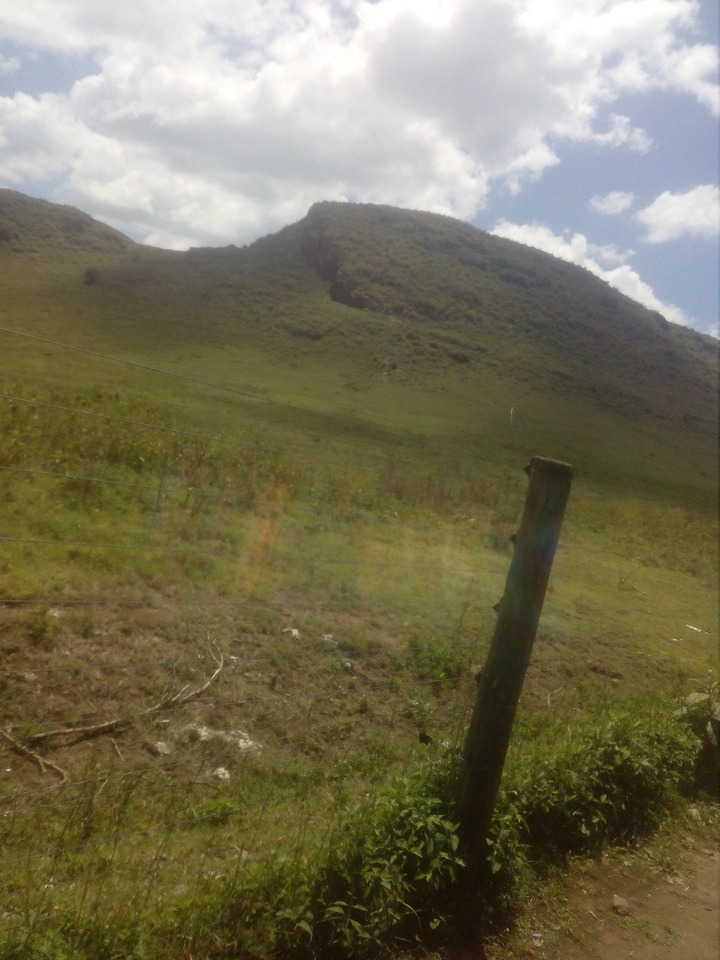 Content created and supplied by: HottestOne (via Opera News )