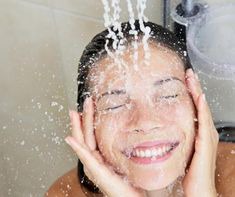 Taking a cold shower epecially in the morning has alot of amazing benefits to your health. These benefits according to research include;
1.Reducing stress. Certain cold temperatures help to change the mood and relaxation of the body after an excercise or workout. Cold shower also reduces the level of uric acid in the body which could later have accumlated to form kidney stones.
2.It incereases alertness. If you want to be active in your studies or any activity, you do not necessarily need to take coffee. A cold shower helps to keep you awake through evoking reactions in the brain making it become active in warming the body.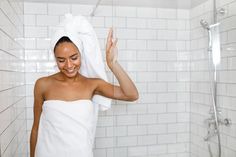 3.Cold shower helps your skin to glow through tightening the pores on the surface of the skin. It also helps the skin to maintain its natural oils.
4.Taking a cold shower helps your muscles to recover quickly if you overworked or slept uncomorfotably the previous night.
5.Cold shower helps blood flow smoothly in the body. When you take a cold shower your heart beats faster in order to aid in warming the body. This way the blood flow improves accros all your organs.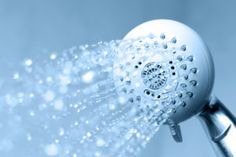 Content created and supplied by: bestnewsnetwork (via Opera News )