Taji is the first born Son of the Wajesus Family. The Wajesus Family comprises of Milly and Kabi. Milly and Kabi are Digital influencers and they are also motivators.
They inspire people through the Content they create on You Tube that marriages do work.
Taji has not been feeling well and Milly revealed that they had not slept on the previous day. Taji was just vomiting everything he took in. Kabi and Milly were so stressed and they decided to take Taji to the Hospital.
In the hospital the doctor revealed that Taji's re- Infection on the other ear had just started. Taji had to be put on a regular Course of antibiotics again.
Milly admitted to be a guilty parent since the other time, Taji had suffered from an ear Infection, and he started feeling better, Milly did not let Taji finish the rest of his dose.
However this behavior seemed to have cost Taji and the Infection recurred. This time Taji was put on a regular Course of antibiotics for ten days and he was asked to later go back for a review. However in the evening Taji seems to feel better. See screenshot below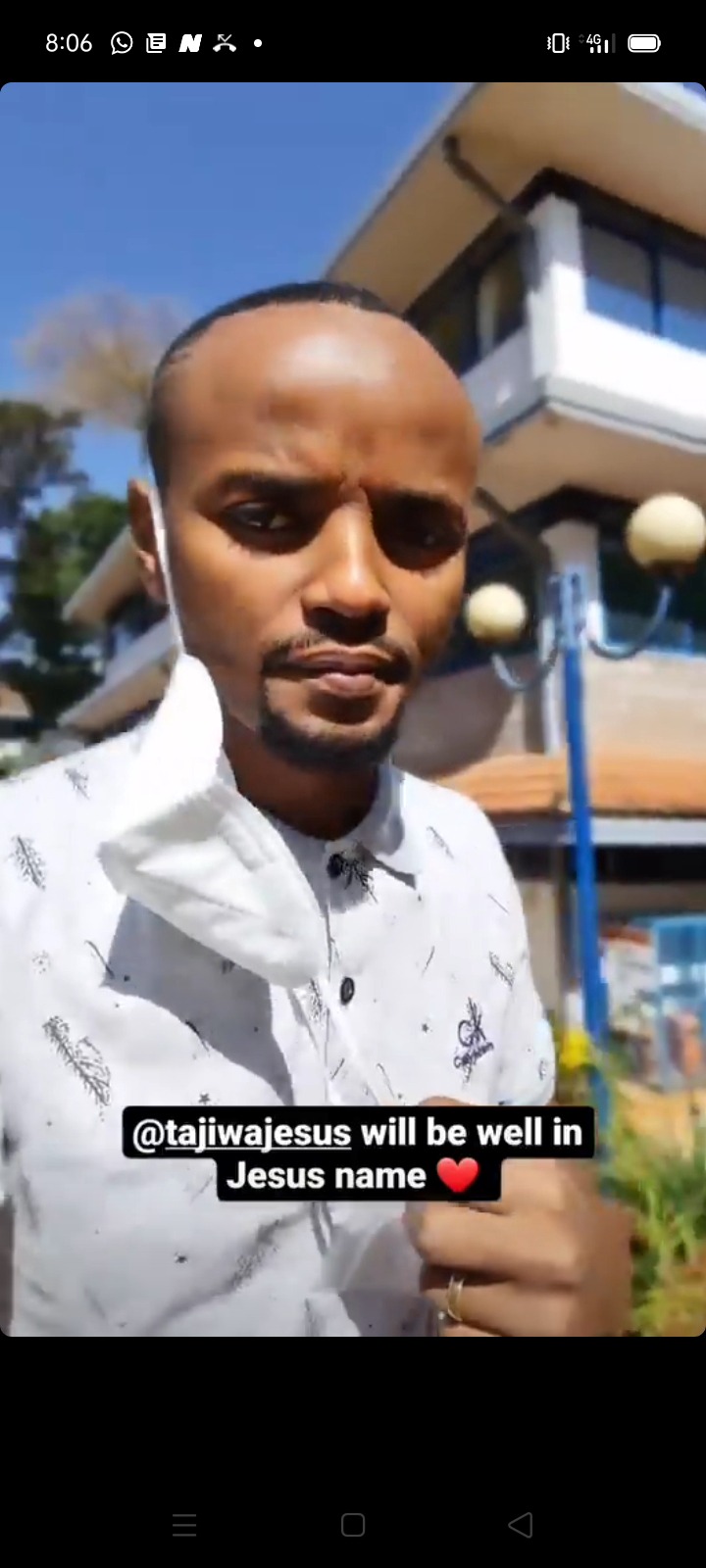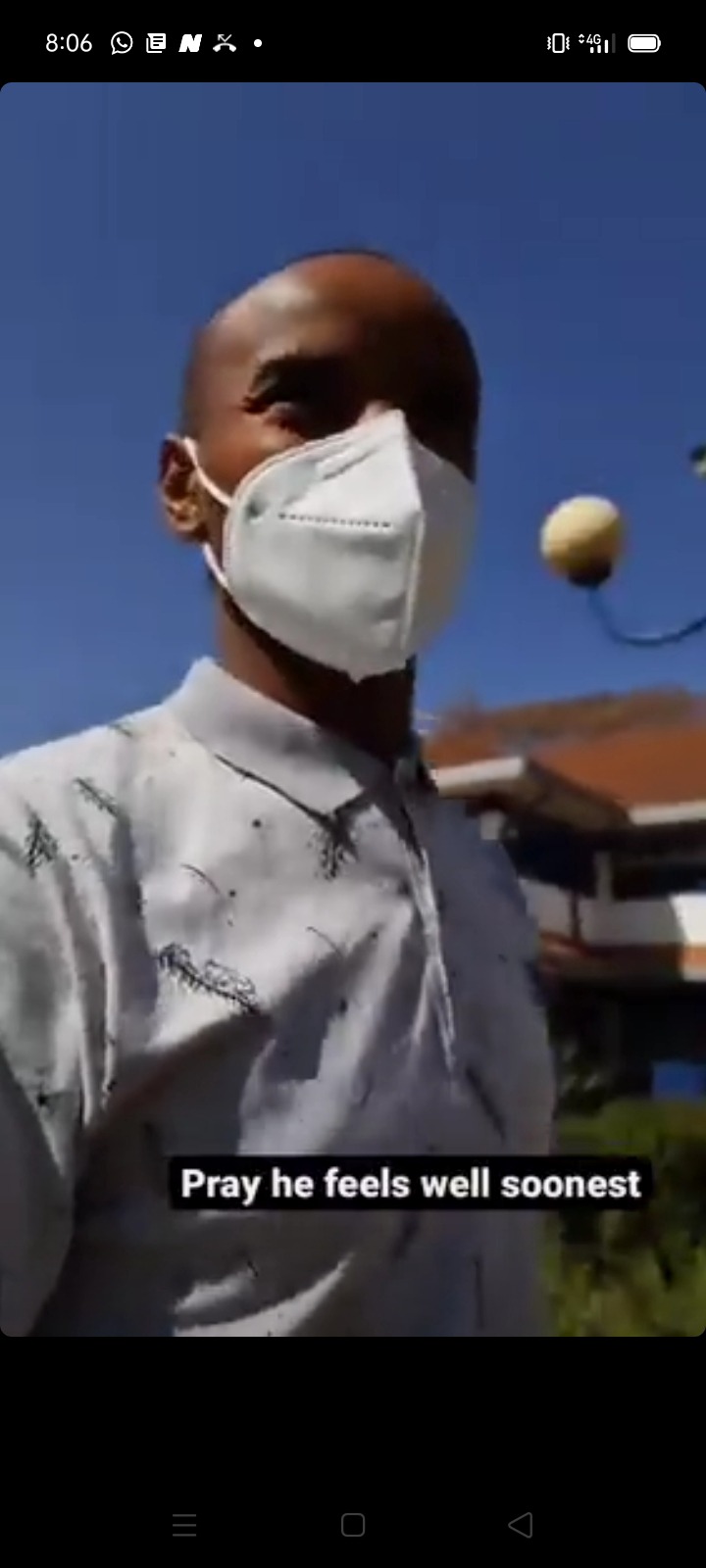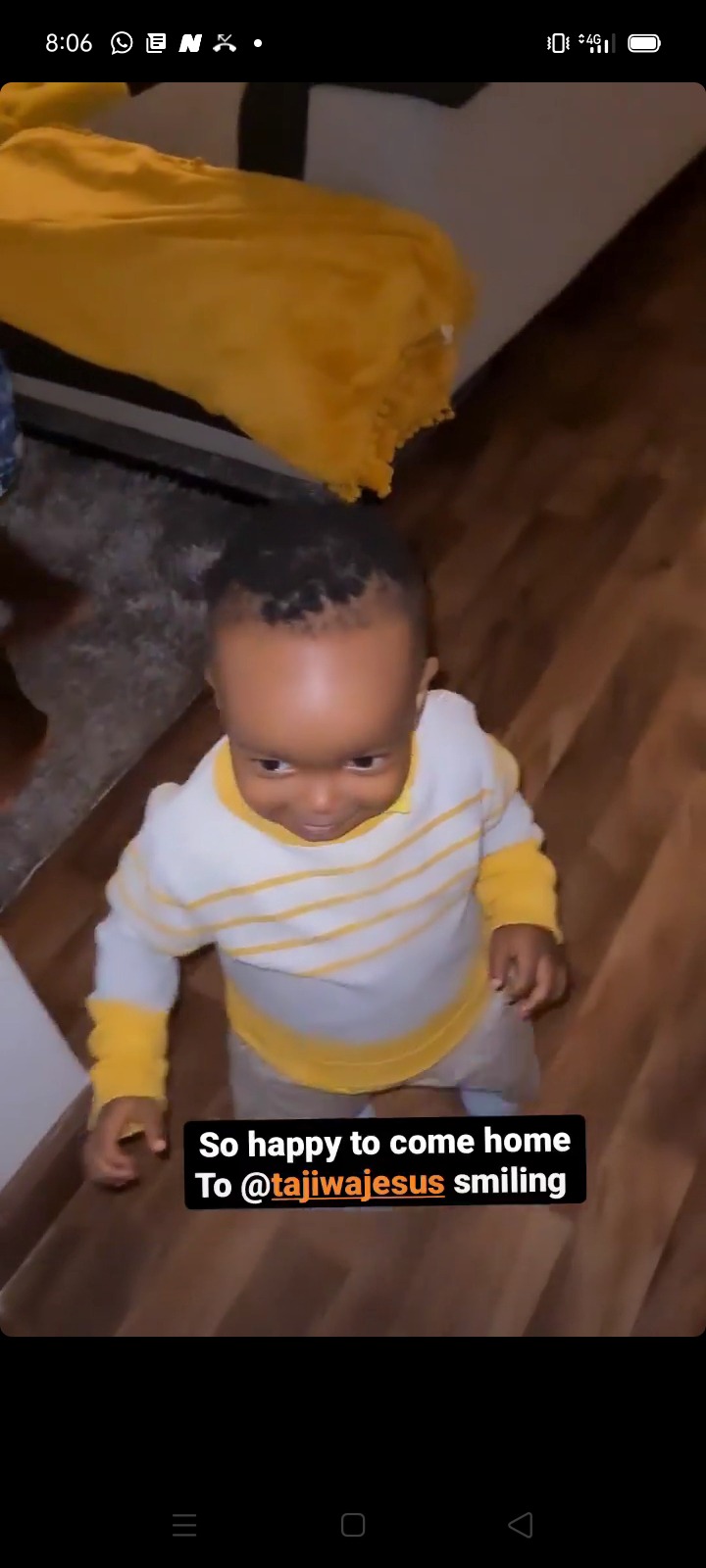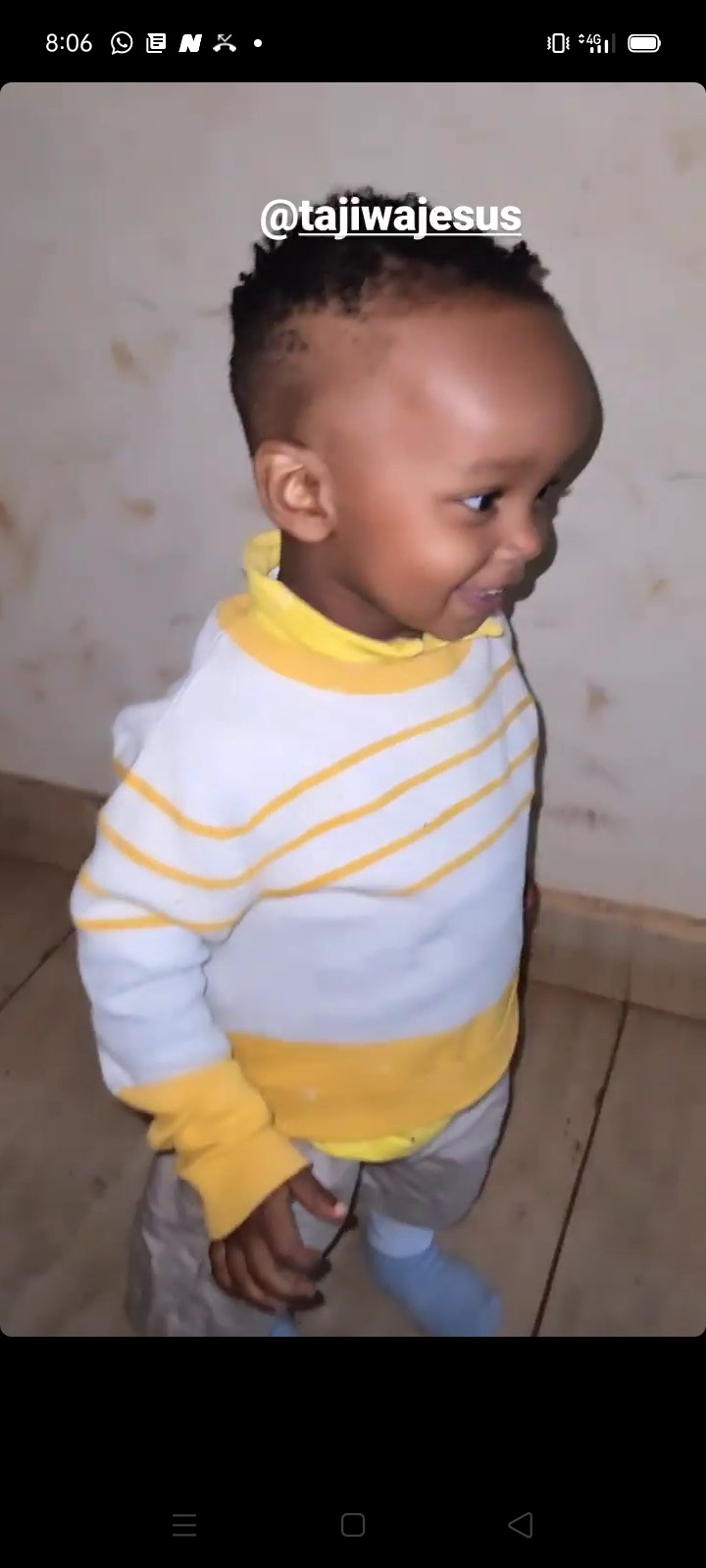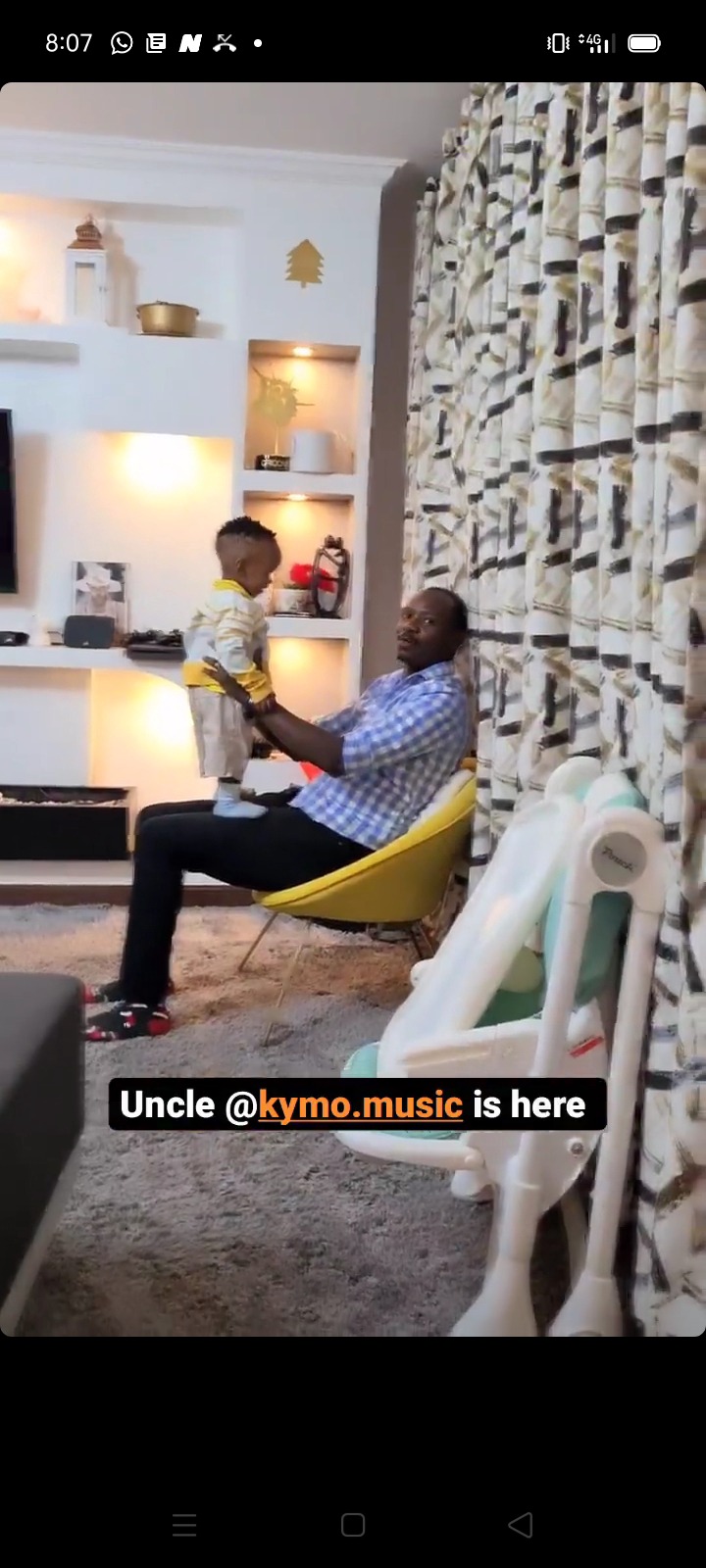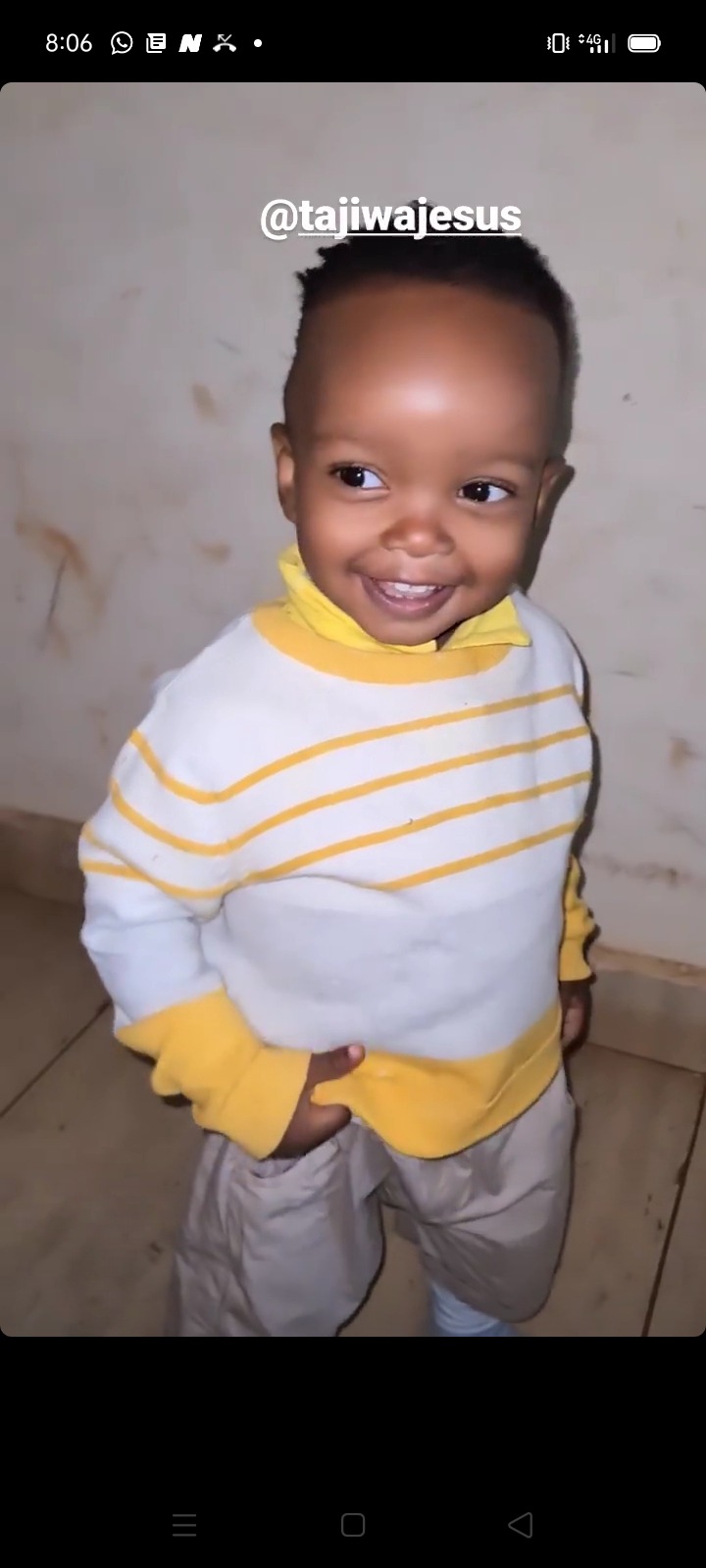 Content created and supplied by: Ravera (via Opera News )