GOD WILL STILL WIN.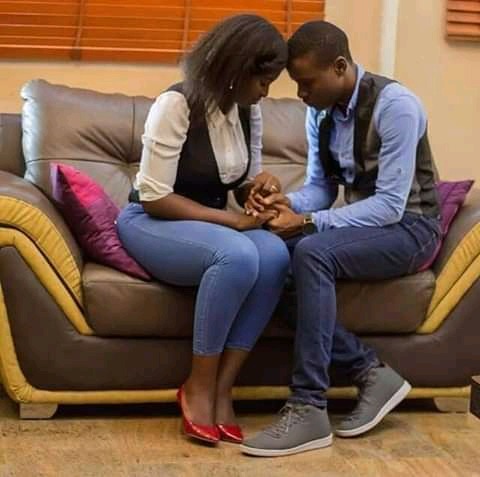 The only bird that dares to peck an eagle is the crow. It sits on its back and bites into the eagles neck.
However, the eagle does not respond nor fight with the crow; it spends no time or energy on the crow. It just opens it wings and starts to soar higher into the heavens. The higher the flight, the tougher it is for the crow to breathe and then the crow falls down from lack of oxygen. From today don't worry,don't bother,don't stress about those who pick a case against you,who speak behind your back and that means they are afraid and intimidated of you.
Stay focused,take off and Keep flying. The sky has no limits for your potential.
As you move towards your goals, and GOD'S ordained destiny, you will be faced with storms,obstacles and challenges. But when you keep pushing yourself forward,every other unnecessary obstacle will fall off by itself. The secret is in starving it and suffocating it in altitudes and heights that are not familiar territory.
May you for the rest of this life, live your life, soar higher, and learn from the eagle and you will overcome obstacles with ease and not be distracted from your purpose and destiny.
Greatness is beckoning.
Content created and supplied by: Holyone (via Opera News )