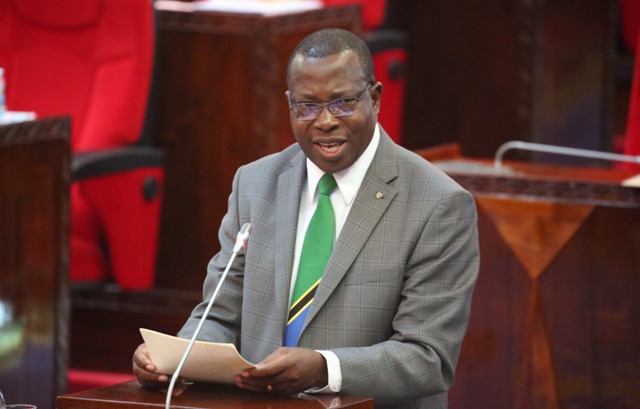 It was an emotional presser for a top Tanzanian government official who experienced a frightening dry cough while giving what he termed as a positive update on his health, and his recovery from breathing problems and chest issues.
Tanzania's Minister for Finance Philip Mpango on Tuesday afternoon held a press conference and gave his health update and his journey to recovery
Mpango had contracted a disease that left him with several issues, among them difficulties in breathing, chest pain and dry coughs.
While announcing his 'recovery', the finance boss started experiencing dry coughs. He had to take deep breaths to gain power again before he continued with his press.
He went ahead and condoled with the families who have lost their loved ones in the recent past, among them former Vice President of Zanzibar, a Permanent Secretary, among others.
Those who were sitting beside him had to console him at some point after he became so emotional that he could not talk properly.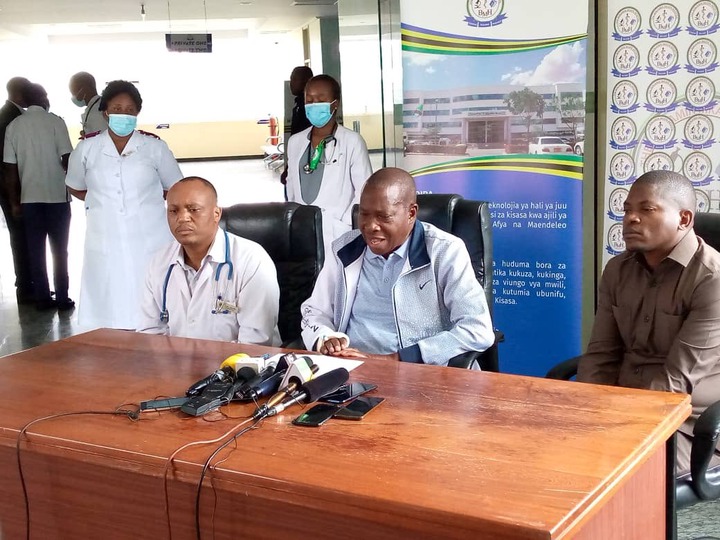 Click here to watch the video
Meanwhile, from the video above, do you think the minister is fully recovered from the disease?
Content created and supplied by: pmeja (via Opera News )