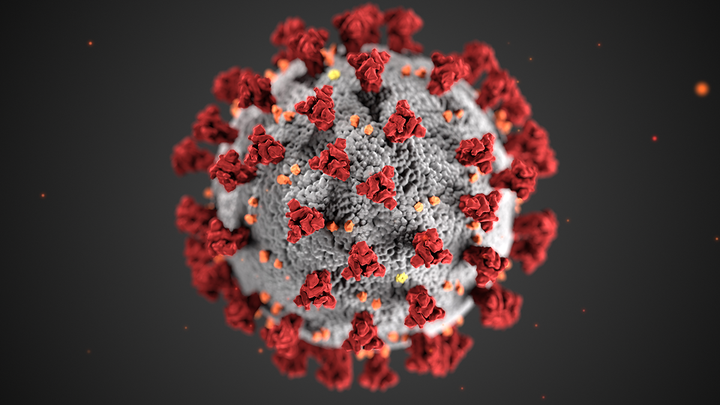 Following a serious outbreak of the pandemic that attacked the world early last year, doctors and researchers have been fighting hard to find cure for Covid 19. With new strain of variant of Covid 19 being reported it shows that this pandemic is far from over. The World Health Organization (WHO) has rolled out massive vaccine for corona virus that seeks to help tone down infections rate globally.
However, Dr. Daniel Sporn Chief Cardiologist in Sayre, PA USA, has raised his concern over the virus and argued that Covid 19 can have a possible long term effect on persons' heart. He said that the effect can be be serious or mild to anyone whom has ever been affected by the virus.
The long term effect includes irregular heart rhythm and might result to heart failure. He states among symptoms to watch are discomfort in chest, pressure, shortness of breath and being dizzy. He added that those who plan to take the vaccine or have already taken the Covid 19 vaccine need not to worry as the vaccine doesn't cause the heart effects. He cautioned that if you fear you are experiencing heart problems do seek medical doctor to evaluation.
Content created and supplied by: Ben_54 (via Opera News )