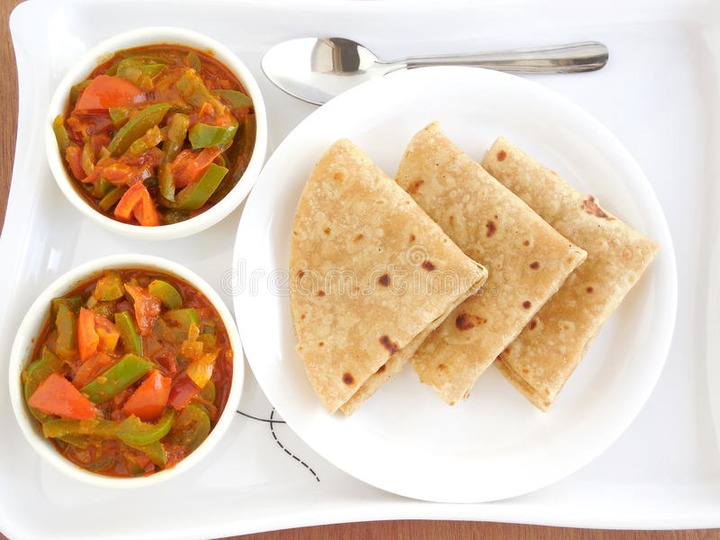 Chapati is one of our most favorite food, especially during the holidays. Chapati is well served with Stew. Brown chapatis are more nuitricious than the white ones. This is because of the rich fiber and unsieved minerals. Some of the healthy benefits of eating brown chapatis includes the following;
1. Rich in nuitrients
Chapati is rich in minerals such as vitamin D, E, pottasium, zinc, manganese and iodine. These minerals aids in the growth and development of the body.
2. Good for the skin
Since it's rich in antioxidants, zinc, and iron. These helps to combat inflammation and free radicals, while boosting the skin health.
3. Source of energy
Brown chapatis are rich in fiber, healthy carbs, iron and zinc. These helps one to stay full for a long time. This ensures that there is no unececary hunger pains.
4. Anti-inflamatory
Their rich source of minerals helps to keep inflammation at bay. This ensures that the development of chronic diseases such as cancer and heart disease are kept at bay.
5. Maintains haemoglobin
Being rich in fiber and iron. They greatly help to produce iron in the body, hence preventing anaemia.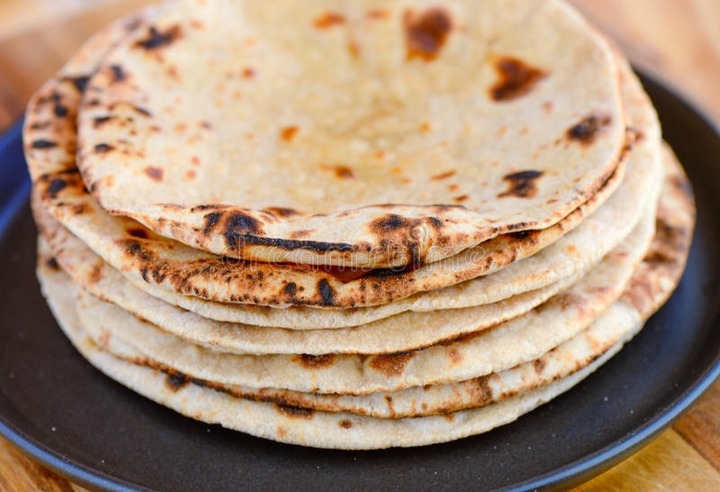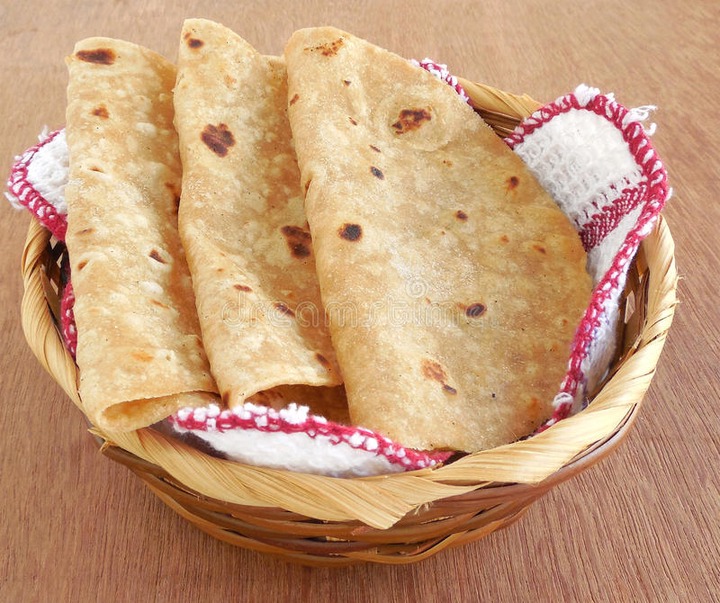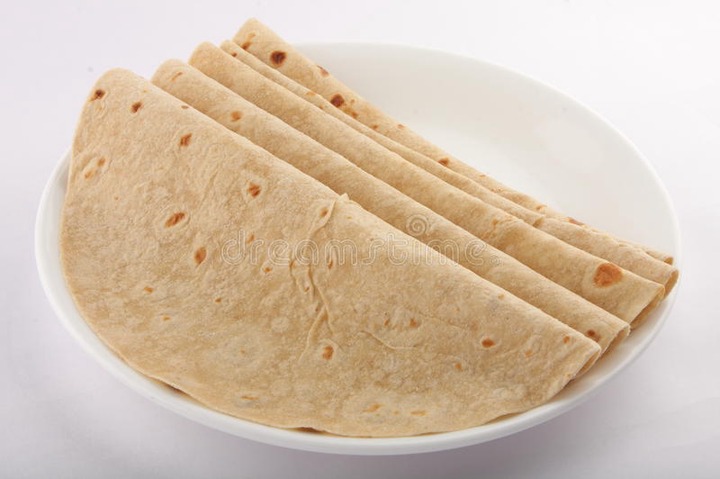 Content created and supplied by: AsamuelzAsamu (via Opera News )