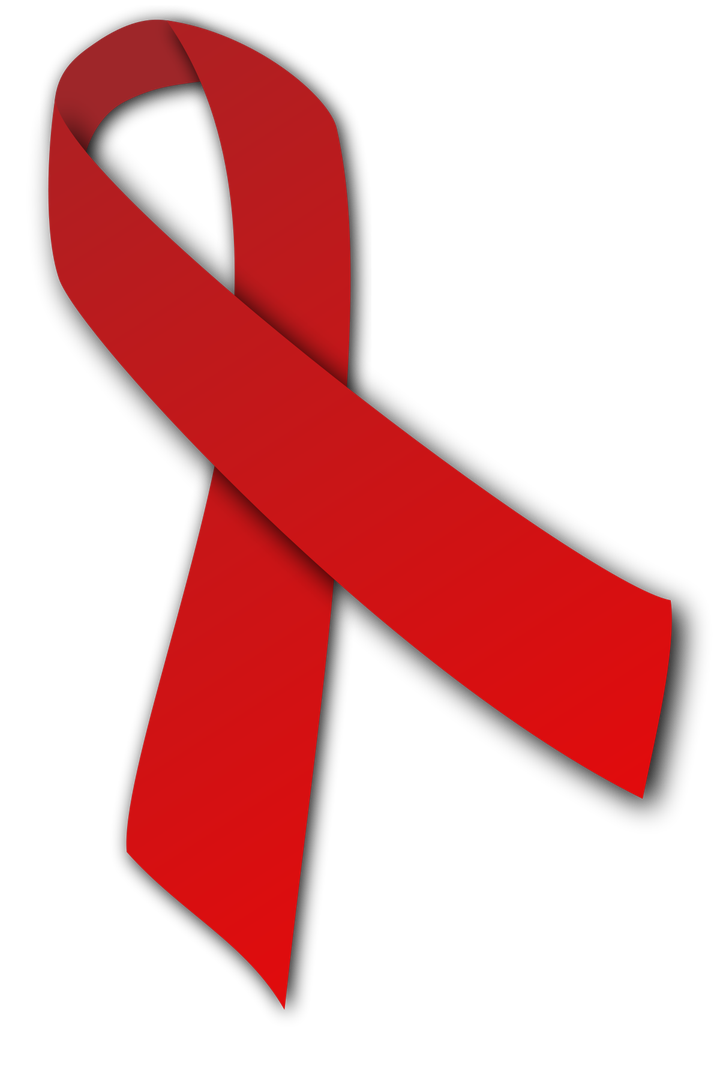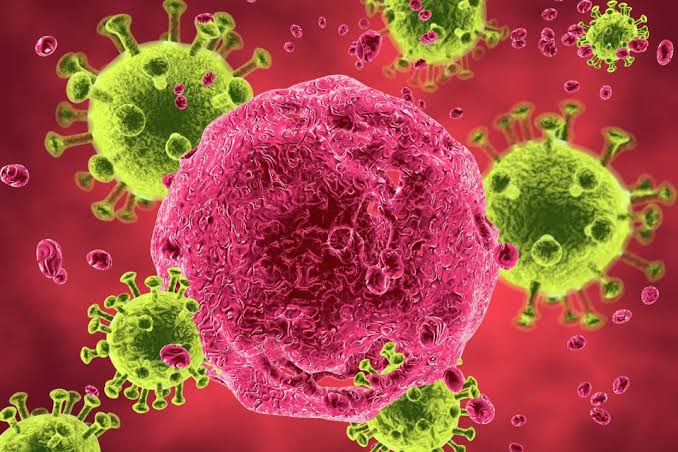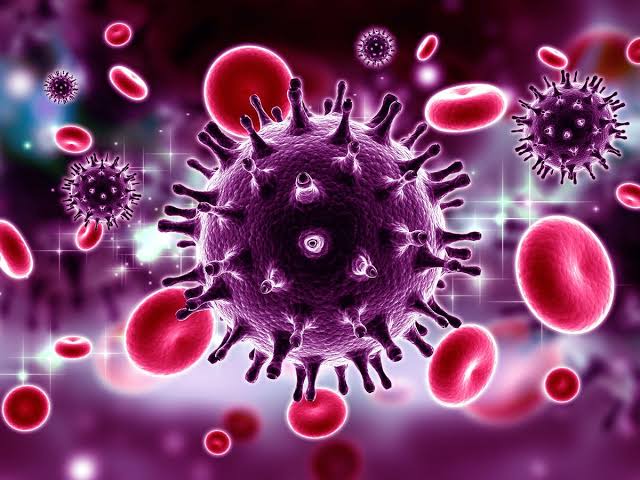 WHAT IS H.I.V.?
HIV is a VIRUS that gets into the BODIES. A person who is INFECTED with HIV may NOT have ANY SIGNS of ILLNESS for a LONG TIME. Until when the VIRUS FINISH BUILDING UP then the SIGNS and SYMPTOMS will START to SHOW UP But they can pass the VIRUS onto OTHERS. The ONLY way to know if a person has HIV is through a BLOOD TEST.
WHAT DOES H.I.V DO IN OUR BODIES?
The IMMUNE SYSTEM is the BODY'S NATURAL WAY to FIGHT OFF DISEASES. A TYPE of CELL called the CD4 CELL I.e. (A SOLDIER Cell) that HELPS the BODY FIGHT OFF DISEASES. HIV attacks and kills the CD4 cells. Eventually, HIV KILLS so many CD4 CELLS that there are NOT ENOUGH to FIGHT OFF or FIGHT BACK DISEASES. OPPORTUNISTIC INFECTIONS take ADVANTAGES of this WEAK IMMUNE SYSTEM, and the BODY gets SICK. Common opportunistic infections includes PNEUMONIA, TUBERCULOSIS, and DIARRHOEA, SKIN PROBLEMS, RETARDED GROWTH, HAIR LOSE and other INFECTIONS.
WHAT IS A.I.D.S.?
AIDS is the TERM used when HIV WEAKENS the WHOLE BODY so much that the person gets OTHER SERIOUS INFECTIONS and ILLNESS. There is no cure for AIDS, but there are medicines called Antiretroviral (ARVs) that helps people living with HIV to live long and healthy lives. EVERY person who has HIV should start taking ARVs immediately and will keep taking the PILLS every SINGLE day for LIFE.
POSSIBLE AREAS WHERE H.I.V CAN BE FOUND.
HIV is found in the following body fluids: SEMENS or INFECTED SPERM, VAGINAL fluids, BLOOD, BIRTHING fluids and BREAST MILK.
A PERSON CAN GET H.I.V THROUGH:
• UNPROTECTED SEXUAL INTERCOURSE with an already HIV-INFECTED person. •
Mother-To-Child Transmission e.g. During PREGNANCY, LABOUR and DELIVERY or through BREASTFEEDING. •
Being EXPOSED to an INFECTED BLOOD - Through an UNSAFE BLOOD TRANSFUSION or being CUT or PRICKED with a RAZOR, NEEDLE, KNIFE or other SHARP OBJECTS.
H.I.V IS NOT SPREAD: By Sharing FOOD and DRINKS, HUGGING, KISSING, SHAKING HANDS, COUGHING, SNEEZING, Sharing TOILETS, MOSQUITOES or being around PEOPLE with HIV.
YOU CAN PREVENT GETTING H.I.V BY:
• NOT having SEX at all I.e. ( Abstinence ) - But this is NOT always REALISTIC.
Being FAITHFUL and LOYAL to your ONE SEXUAL PARTNER and NOT SLEEPING or BITCHING around.
• Knowing your own and your partners HIV STATUS. •
Using a NEW MALE or FEMALE CONDOM every time you have SEX. •
Getting EARLY TREATMENT if you or your SEX PARTNER have any SEXUALLY TRANSMITTED INFECTIONS (STI).
• PREGNANT WOMEN should get EARLY ANTENATAL CARE and TEST for HIV. If TESTED HIV POSITIVE, She must start on ARVs immediately to prevent MOTHER TO CHILD TRANSMISSION (PMTCT).
• BREASTFEEDING women must take "Antiretroviral" and should be on ARVs and adhere to taking their ARVs every day.
• NOT sharing BLADES, KNIVES, NEEDLES or other SHARP OBJECTS.
It EASIER for a WOMAN to have HIV than a MAN. When a WOMAN have UNPROTECTED SEX with an HIV INFECTED MAN, The MAN DEPOSITS an INFECTED SPERM or SEMEN into the WOMAN'S VAGINAL. This VIRUS starts EATING UP the WOMAN'S BODY SYSTEM GRADUALLY. If the WOMAN is CHUBBY she will START becoming SKINNY and start LOOSING MASSIVE WEIGHT,even if she USES a BODY BOOSTER PILLS or a WEIGHT GAIN PILLS like "APPETITO" she still doesn't GAIN WEIGHT. This is caused by the HIV VIRUS is EATING UP her CD4 CELLS and WEAKENS her BODY FUNCTIONS. hence, she will NEED to FIRST START IMMEDIATELY with her Antiretroviral (ARVs )
NB: ONE PILL a Day STOPS the VIRUS from MULTIPLYING in your BODY, and MISSING OUT a Day WITHOUT taking your PILL or ARVs INCREASES the CHANCE of the VIRUS MULTIPLYING ,and WEAKENING your BODY SYSTEM. When your CD4 COUNTS is LOW, you start becoming WEAK and you will need your ARVs to help make your CD4 COUNTS HIGH so you can be ENERGIZED again.
Therefore, know your HIV STATUS today.
Get TESTED
Get TREATED
Practice ABSTINENCE or CONDOMISE.
SPREAD The NEWS and NOT the VIRUS.
REMEMBER, HEALTH is WEALTH
GUIDE YOUR SEXUAL LIFE.
Don't Miss Out On This Educative Article.
ALL THE SIGNS AND SYMPTOMS OF H.I.V IN BOTH MEN AND WOMEN'S BODY SYSTEM...!!!
.
I WRITE, I TEACH, I INFORM And I EDUCATE.
Content created and supplied by: Quencyquin (via Opera News )