Facts that should know about liver disease.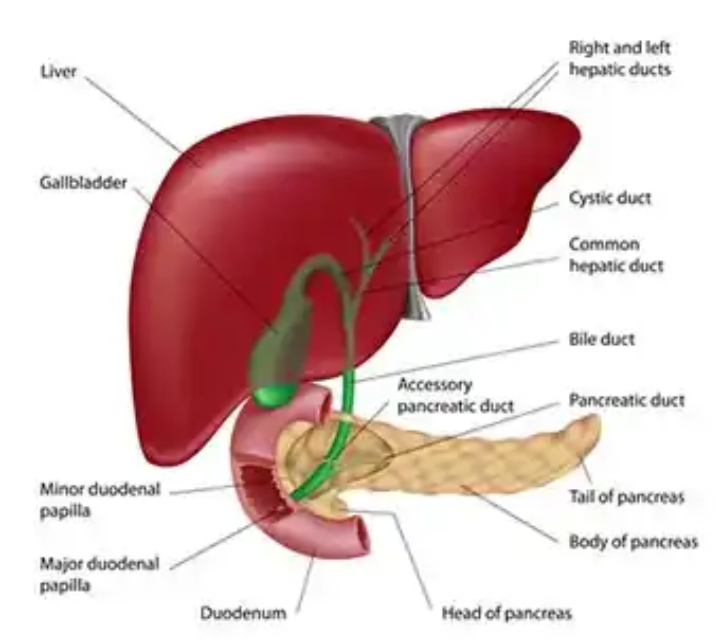 The liver plays an important role in many functions from protein production and blood clotting to cholesterol, glucose and ion metabolism.
Cause of liver disease include use of certain types of drugs like excessive amounts of acetaminophen, alcohol abuse, hepatitis A ,B,C ,D and E , infectious mononucleosis , non-alcoholic fatty liver disease and ion overloads .
Signs and symptoms of liver disease include weakness and fatigue , weight loss ,nausea, vomiting , and yellow discoloration of skin.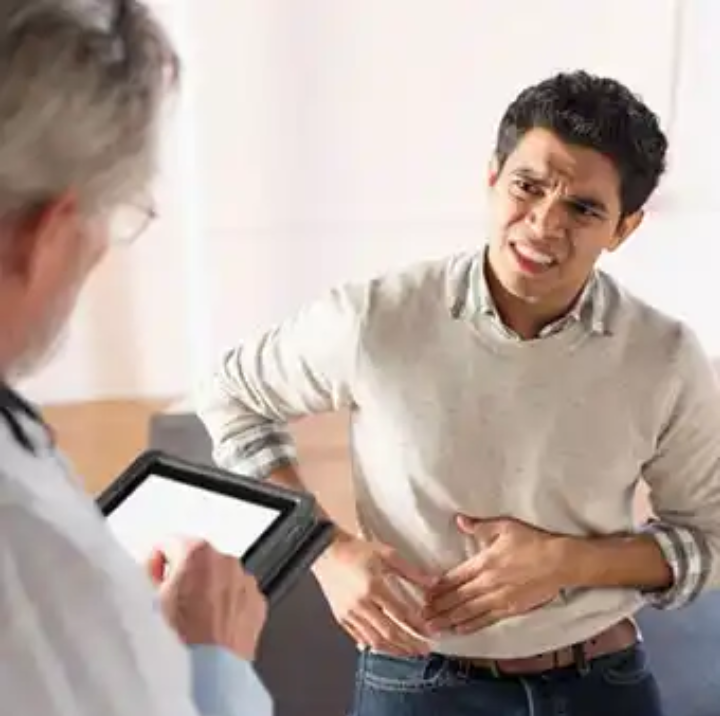 The treatment of liver disease depends on its cause.consult a physician for treatment and tests if you ever experienced some of above symptoms for treatment options.
Thanks so much I hope you have learned something from the article, follow to see more interesting article and news . Happy Valentine's day tomorrow I hope you will have great day with people who you love.And remember to share the love to people who are in need 14 Feb 2021 let's make it great at all .
Content created and supplied by: Urbannews21Ke. (via Opera News )