‍‍‍‍‍Popcorn is a favorite snack for many kids and adults, and its crunchy texture and diverse flavors are just perfect for almost any occasion. Some parents offer popcorn to their toddlers themselves, while others simply overlook the moment their kid puts a kernel into their mouth. While this snack may look innocent, it turns out it can put kids under 4 at a huge risk.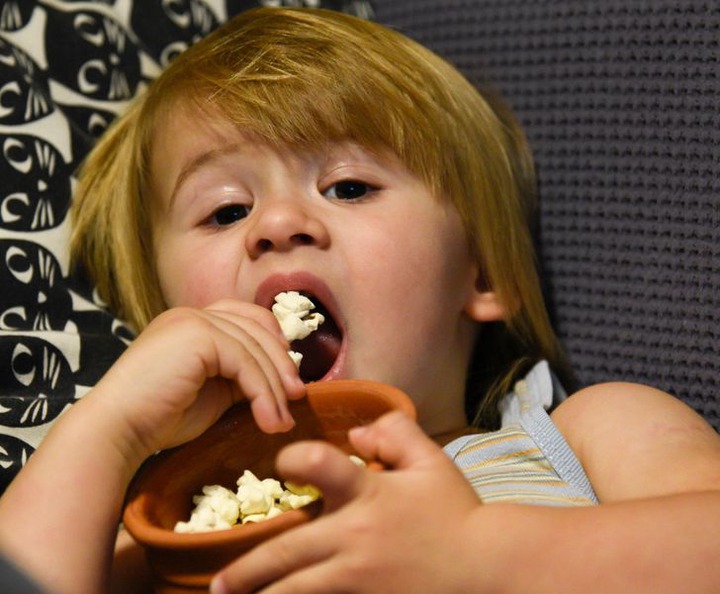 In 2019 USA Today shared a story told by a mom of 3 kids, whose 2-year-old son had to go to the hospital after eating popcorn together with the family.
The boy was coughing and had a fever. After examination, doctors found out that the boy breathed the popcorn into his lungs, which caused inflammation. Doctors removed the piece of popcorn from the child's lungs, and this story had a positive ending. However, the boy's mom wanted other parents to learn from this choking accident, and she wrote a warning Facebook post for other families.
According to experts, kids are at a greater risk of choking until they turn 4 years old. Only at the age of 4 are kids fully able to chew the food they eat in a proper way. This happens because, by this age, their molars erupt and their chewing skills are good enough to break the food down into smaller pieces for swallowing.
Content created and supplied by: Cheryl-updates (via Opera News )