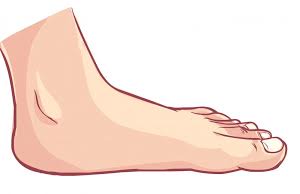 Flat feet is a condition,where people with flat feet have a very low arch or no arch, meaning that one or both of their feet may be flat on the ground.
It is not a condition to worry because some are natural,but it can only need treatment if they cause discomfort, indicate an underlying disorder, or lead to pain elsewhere in the body. Some people appear to have a very low arch or no arch without ever experiencing problems.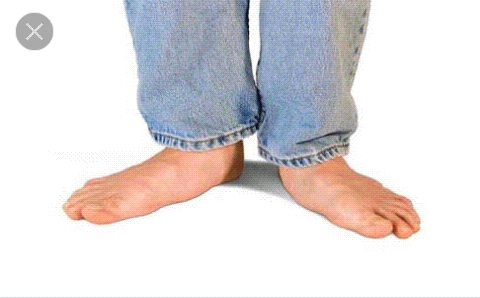 Types of flat Feet.
Flexible flat foot
It is the most common type. The arches in your feet appear only when you lift them off the ground, and your soles touch the ground fully when you place your feet on the ground.
NB:
This type starts in childhood and usually doesn't cause pain.
Tight Achilles tendon
This is when your Achilles tendon connects your heel bone to your calf muscle. If it's too tight, you might experience pain when walking and running.
Note.
This condition causes the heel to lift prematurely when you're walking or running.
Posterior tibial tendon dysfunction
This type of flat foot is acquired in adulthood when the tendon that connects your calf muscle to the inside of your ankle is injured, swollen, or torn.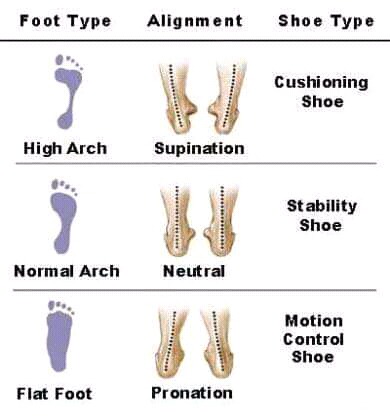 Risk factors for flat Feet
This are the Factors that can increase your risk of flatfeet include:
Obesity
Injury to your foot or ankle
Rheumatoid arthritis
Aging
Diabetes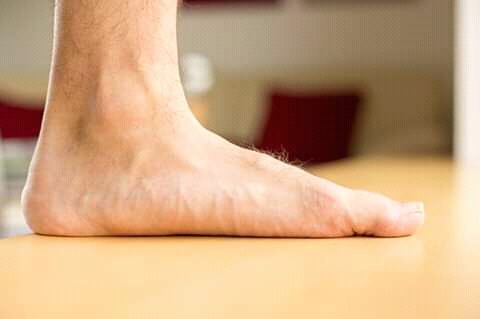 Symptoms of flat Feet infection
It is associated with pain which most commonly affects the following parts of the body:
Inside ankle,
Possible swellings in the following areas
Arch of the foot
Calf
Knee
Hip
Lower back
Lower legs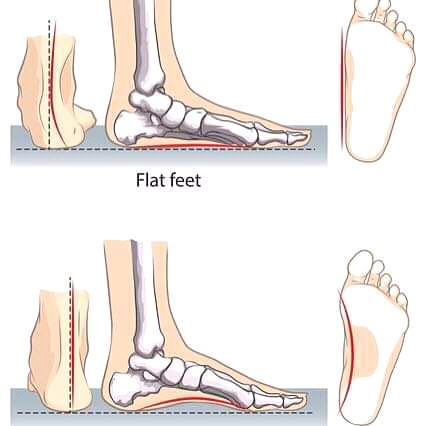 Unique conditions of flat feet that requires doctors attention.
Flat feet that have only developed recently.
Pain in the feet, ankles, or lower limbs.
Symptoms that do not improve with supportive, well-fitted shoes.
One or both feet becoming more flat
The feet feeling rigid, stiff, heavy, and unwieldy
Treatment/ Home based Remedies.
Observe daily exercise like.
√Heel stretches
√Towel curls
√Toe raises.
√Arch fits
√Calf raises
√Arch raises.
Incase of pain you can use this Herbal Methods to relieve.
√Rubbing olive oil
√Foot bath of peppermint
Wear shoe's with excellent support features
.
You can find a list of Seattle area shoe stores on our Shoe List.


Use an arch support in your shoes
.
This will act to transfer force off of the ball of your foot.
Content created and supplied by: CitizenKenya (via Opera News )