Have you ever asked yourself why some people wake up in the morning to take a walk before heading to work? Why some choose to to take a walk with their family in the evening after work? Walking daily helps your body stay in healthy state. When walking you carry your own body weight. It is commonly known as weight bearing exercise. In this article article I will discuss some major benefits of walking.
1. Walking help to improve management of conditions such as high blood pressure, high cholesterol, joint and muscular pain and diabetes.
2. Walking reduces risk of heart disease and stroke.
3. When you take a walk, you increase fitness of heart and lungs.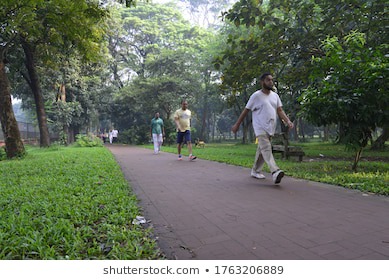 4. It reduces body fats.
For one to loose body fats through walking he must do the following,
1. The person needs to walk fast enough to raise their heart rate into the best zone for burning fat for energy.
2. A person should walk long enough so that they can burn stored fat rather than just burning off the sugars the body stores for quick bursts of exercise.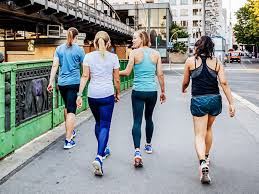 5. Walking helps to make bones stronger and improve balance.
6. It increases muscle strength and endurance.
Hope this information has been educative and informative to you. Kindly share to your friends for them to be educated too. Thank you and be blessed.
Content created and supplied by: peter-monteen (via Opera News )