HABITS OF SUCCESS.
Becoming Successful you need to have dream,work and focus on that dream and plan.
1.Have faith–Faith is one's power to contact and to use infinite intelligent with intensity.
2.Major causes of Failure–Every failure and disagreement, circumstances that you may experience carries within itself the seed of benefit.
3.Think accurate–to make your dream work, you must be accurate thinker.
4.Be self-Discipline–Keep in mind fixed on things you do want in life,and off the things you don't want.
5.Personal happiness–Never judge yourself or othersbasedon their words so much as their tone of voice.
6.Definite of Purpose–Its the beginning of all achievement.
7.Self-Employed–You are always president of your own personal service.
8.Choice of Action and Exercise–Identify the type of work that you enjoy doing most.
9.Determination–Your Success will be determined by the depth of your commitment to excellence,no matter what your chosen field.
10.Workhand and longer–The more you workhand,the luckier you get.
11.Have a plan–The plan you make today will increase the number of working hours you work daily.
12.Congratulate yourself first–Learn to thank yourself with anything you have.Don't save everything you earn,pay yourself first.
13.Learn from other people–Become very good at what you do, and nothing will stop you from Success.
14.Work for others–You will get what you want in life if you just help enough other people to get what they want.
15.Be honest to yourself and others–The number of people who trust you will be willing to work with you, will give you credit,lend you money and buy your product and services.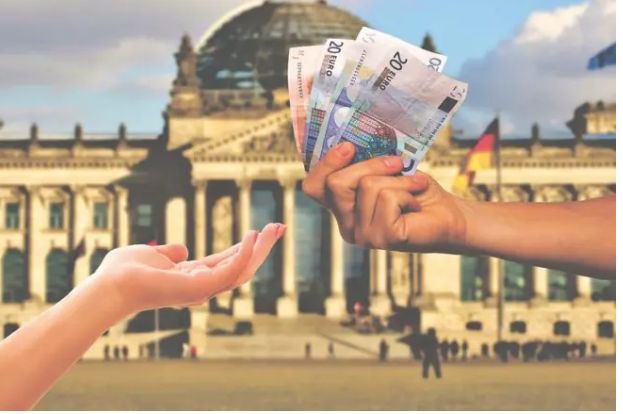 If you have been blessed by this article, kindly like, share and drop a comment.
Content created and supplied by: [email protected] (via Opera News )